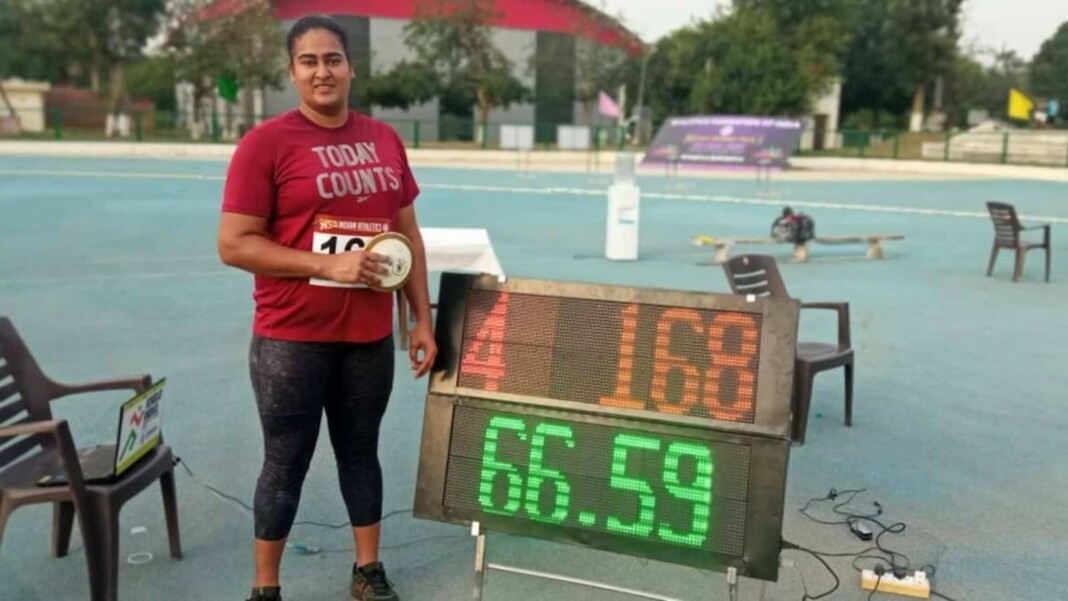 Indian discus thrower, Kamalpreet Kaur, will be making the country proud at the upcoming Tokyo Olympics. She is likely to end India's drought in athletics medals at the Olympics.
The 25-year-old stunned the world after becoming the first Indian woman to breach the 65m barrier at the Inter-State Federation Cup in Patiala rewriting her own national record. Her jaw-breaking performance would have earned her a bronze medal at the 2016 Rio Games.
The champion recently found herself in a controversy with fellow thrower Seema Punia after the latter asked for a hyperandrogenism test on Kaur following her incredible progress. Although Kamalpreet Kaur has emerged as a sensational, here we take a look at the main characters in her making: her parents.
Kamalpreet Kaur's Parents are reason behind her success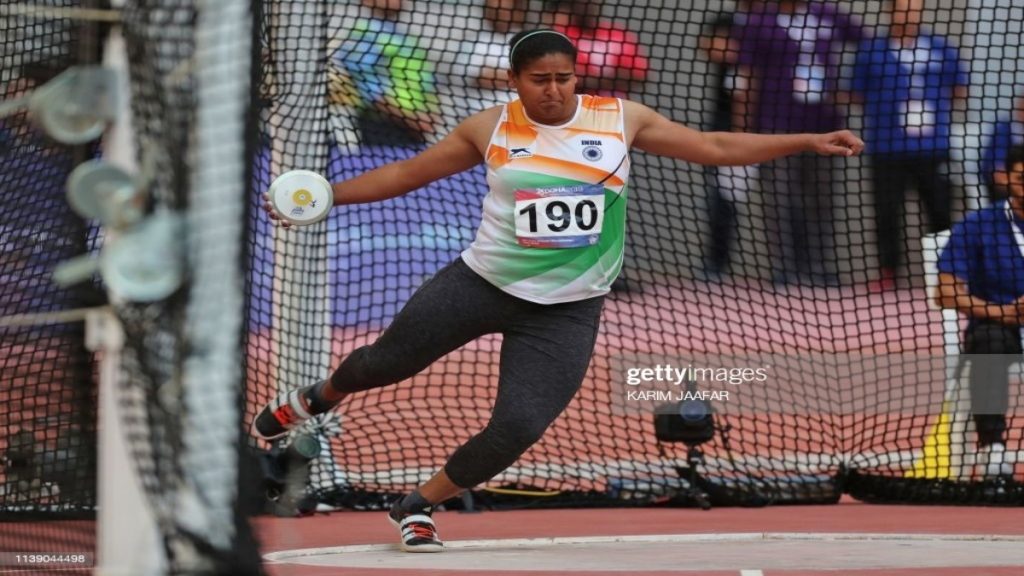 Indian discus thrower, Kamalpreet Kaur, has cemented her position as the medal contender at the upcoming Tokyo Olympics. Kaur hails from a farming family in the Kabarwala village in Sri Muktsar Sahib district of Punjab to parents. As a kid, she wasn't good at academics which encouraged her further towards sports.
"As it happens in villages, girls are under pressure to get married at a very early age. I knew that if I don't do well at my studies and am not able to make it to a good college, my fate would be the same. However, I was determined not to meet that fate. I wanted to do something different. So I thought sports will be my ticket to a job and avoiding marriage," she told Scroll in April 2021.
Although initially doing shot put, she switched to discus throw after joining SAI center in Badal. Kamalpreet Kaur is also the U18 and U20 national champion. When asked how her parents' reaction was, she said that her father, Kuldeep Singh, was supportive but her mother was a bit apprehensive.
"My father was supportive and the only apprehension that my mother had was how I would adjust to hostel life after growing up in a joint family. Her biggest concern was the hostel food. She gave me an example of a girl from the neighborhood who couldn't adjust to the hostel life and came back. However, I insisted I would adjust to everything, including food," she said.
Kamalpreet Kaur will be looking to unfurl the tricolor and bring home India's first medal in athletics in the Olympics.
Also Read: India at Tokyo Olympics: Top athletes who can win a medal in athletics