Gael Monfils is a French professional tennis player with a career-high ranking of no.6 according to the ATP. He has 10 ATP singles titles to his name and has been the runner-up 21 times. Monfils is currently the no.1 French player in the sport.
His career prize money amounts to US$20,122,949, which places him in 24th place in the list of highest prize money earners. Monfils was born and brought up in Paris. He is well known for his athleticism and great court coverage and is a baseline player. He is a former pro football (soccer) player and also worked as a France Telecom employee.
Who coaches Gael Monfils?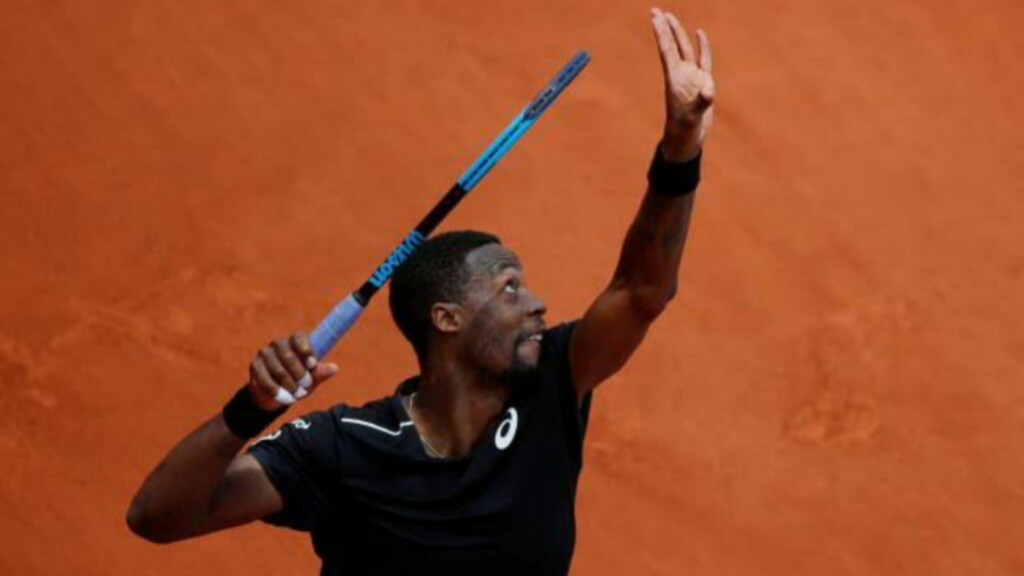 Monfils has had a long history of several different coaches. Monfils, after having a successful junior career and reaching the rank of the no.1 ranked junior, turned professional in 2004, at the age of 17.
Monfils is currently being coached by Richard Ruckelshausen and Gunter Bresnik, the latter of whom also coached former world no.3 and defending US Open champion, Dominic Thiem, from age 8 all the way until 2019. "Monfils is a worker, brought up very strictly by his father, Rufin Monfils, a former professional footballer. Monfils could win a Grand Slam tournament" said Bresnik about the Frenchman.
"Monfils is the best athlete in the tennis circuit," said Bresnik. "But there are many question marks as to whether it will fit with us. He is 34 years old. Does he dismiss the scope of training? Does he give our idea a fair chance? I will certainly not continue as before, but he knows that."
Monfils completed 500 career ATP wins in 2021. His previous coaches include names such as Liam Smith, Mikael Tillstrom, Jan De Witt, Roger Rasheed, and more. Gael Monfils, according to Bresnik, is a fast thinker and knows instinctively what he has to do. He is very creative and free-flowing in his method and that makes him open to playing tennis in an extremely athletic manner.
Also read: IT'S SAFE! After Rafael Nadal and Novak Djokovic, Andy Murray gives his perspective on Vaccination!