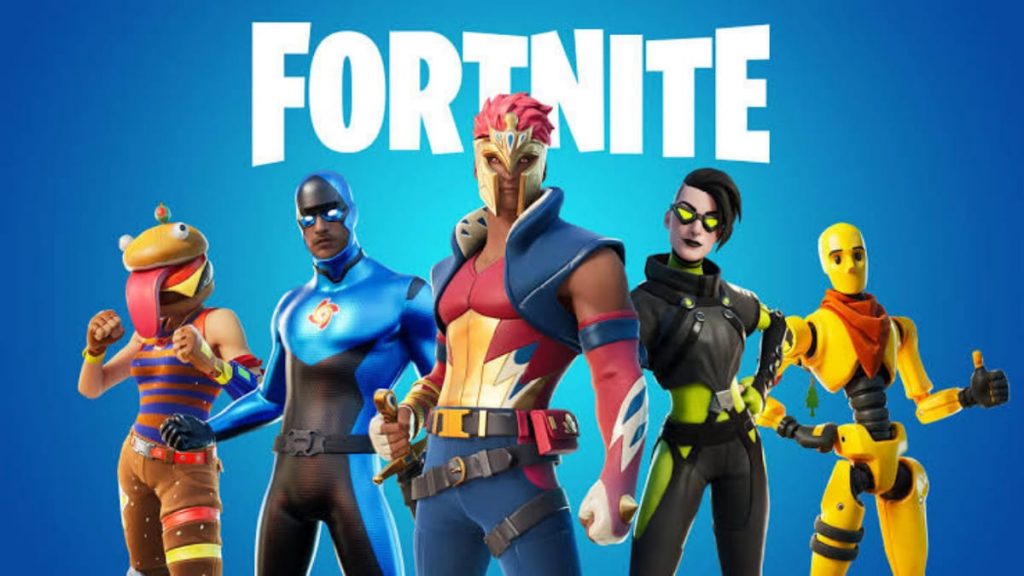 Fortnite is a free-to-play Battle Royale game which has garnered a massive player base. Moreover, this title is one of the biggest games in the world and has more than 350 million players worldwide. Likewise, due to its massive popularity, questions about its origins have frequently been asked. Therefore, in this article we answer the question, who created Fortnite?
Related: Batman Returning to Fortnite in a DC x Fortnite crossover – Zeropoint
Who created Fortnite?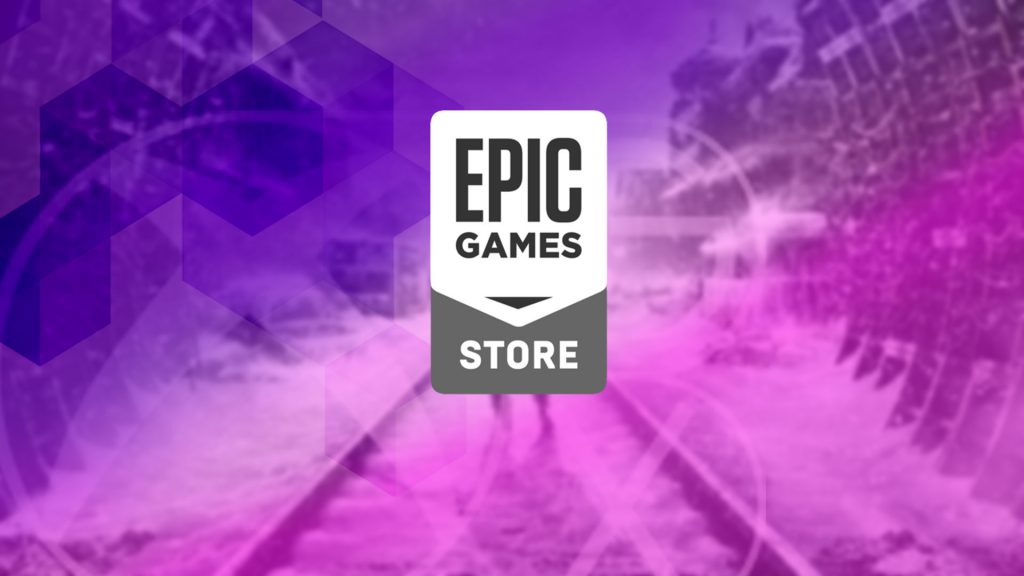 Fortnite was released back in 2017 when it got its major rise in popularity. However, it was first teased in 2011 by Epic Games at the Spike Video Game Awards.
The question about the creator of Fortnite leads us to the top of the order chain, to Tim Sweeney. Tim Sweeny is the CEO of Epic Games and the original creator of Fortnite.
Epic Games drew on their experience from the Unreal Tournament and Gears of War, to create a unique Battle Royale experience. They initially described their game as, "a World where you explore, you scavenge, you build and ultimately survive."
In 2013, Fortnite was developed to be released on the Unreal Engine 4. Moreover, in 2015 a closed beta enabled 50,000 players to test the game out.
Finally, in 2017, Fortnite as released for the live servers and by 2018 it had grown to a massive extent.
Tim Sweeney: CEO of Epic Games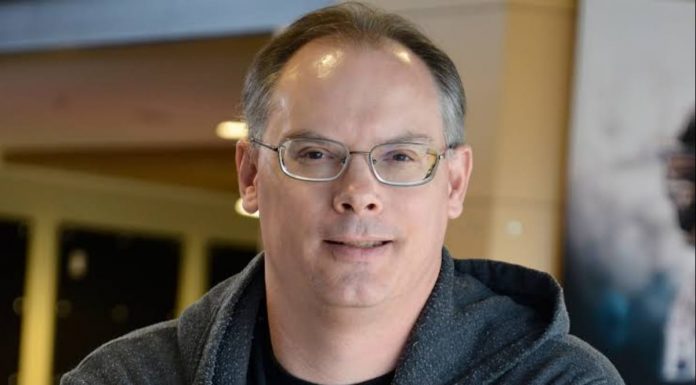 Tim Sweeny is the founder of Epic Games and he first launched a game in 1991. This game was called ZZT and he was a 21 year old when he made the game. His passion for programming had been there since he was 11 and this was the base he needed to rise to such heights.
In 1998, Epic Games released its first shooter, Unreal. This was the momentous birth of the Unreal Engine. This engine would soon become one of the most famous game developing software in the whole world.
Notable games powered by Unreal Engine are Unreal Tournament, Tekken 7, Bioshock, Batman's Arkham series and the Final Fantasy VII remake.
In 2012, the master plan came to Sweeny, to team up with Chinese gaming and app giant, Tencent. Moreover, this combination of vision and experience from both sides made Fortnite, the esports giant it is today.
Epic Games is currently valued at over 18 billion dollar.
Fortnite Revenue and market
Fortnite became a global phenomenon in 2017 and its stocks have sky-rocketed since. Revenue for Fortnite rose to over 5 billion dollars.
Due to the recent pandemic, in April 2020 alone the revenue for Fortnite was 400 million dollars.
Follow our Instagram page for more updates and news snippets.
Also read: Fortnite Champion Series: Second qualifier point breakdown