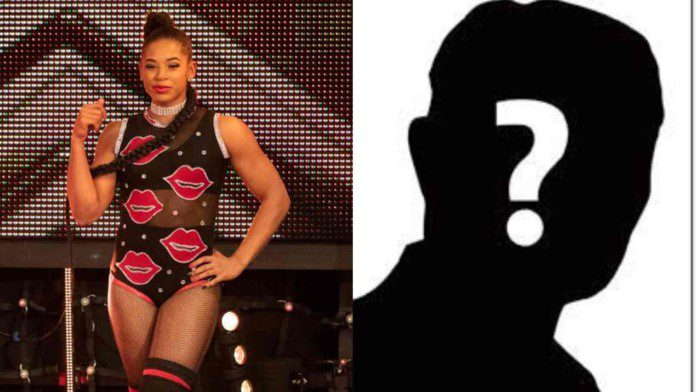 Bianca Belair is one of the most surprising female wrestlers to burst into the Women's division. In her only two years short career, she has got huge success as well as popularity. This fans' favorite exciting woman wrestler has successfully lifted the SmackDown Women's Championship by defeating Sasha Banks at Wrestlemania 37. Belair also steals the limelight in the 2021 Royal Rumble pay-per-view by being the last woman standing in the ring.
Bianca Belair's baffling gimmick accompanied by her interesting in-ring attire, which includes her mesmerizing braid, has given her the uniqueness that attracts wrestling Fans. However, her storming entrance into WWENXT in 2016 has an interesting history. A colossal wrestler had played a prominent role in Bianca's entrance into WWE. In this article, we are going to discuss that event.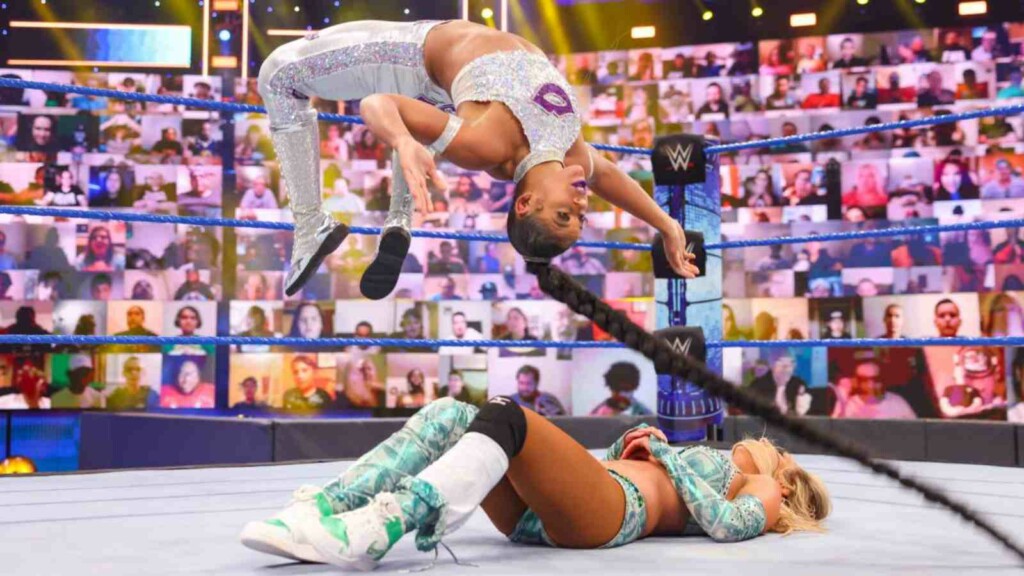 Here is the Wrestler who helped Bianca Belair to take entry in WWE-
Bianca Belair used to post her workout videos, pictures on various social media platforms from a very young age. In a recent episode of WWE After the Bell on February 6, 2020, Belair opens up about her entrance into WWE. She gives credits to the former WWE World Heavyweight Champion Mark Henry, who is currently working as a coach and also a talent scout, for her entrance into WWE.
She reveals how she got a comment from Mark Henry in one of her posts but ignored it thinking it was spam. But, later her relatives noticed the matter and brought that up to her. But when Belair ignored that too, Henry DMed her, and since then, there is no looking back for Bianca. She states, "You know, I'm starting a new chapter of my life, I want to find the kid in me again. I want to go back to who I was before the world told me who I was supposed to be.
I went out there in a pink tutu, literally, glitter's flying everywhere, and it was so much fun. There was video footage of all this stuff online. My sister-in-law texted me, she was just like, 'Oh my god, your nephew just was going crazy right now because Mark Henry commented on your photo'. I was like, that's fake. So I ignored it. Then he actually ended up DMing me, 'I want to invite you out to one of our camps"
Belair even goes on to say how Henry has supported her throughout her career. Belair is currently not involved in any useful feud or any Championship title storyline. Her blistering start in WWE seems like getting a notch under. But the wrestling fans are eagerly waiting for the EST of WWE Bianca Belair to find her old rhythm, and so are we.
Read Also- Is Bianca Belair's hair real? Know the Interesting details