| | |
| --- | --- |
| Name | Bhavani Patel |
| Date of Birth | 6 November 1986 |
| Birthplace | Mehsana, Gujrat |
| Current World Ranking | Former World No. 2 in Para Table Tennis |
| Sport/Event(s) | Para Table Tennis |
| Major Achievements | Won Silver Medal for India at the PTT Thailand Table Tennis Championship, 2011 |
Bhavina Hasmukhbhai Patel is an inspiration for billions across the world. The Para table tennis player from Mehsana, Gujarat, India is the living manifestation of sheer strength, courage, and self-belief. Back in 2011, Bhavina created history by reaching the ranking of World Number 2.
Along with winning Silver Medal in the Individual Category at the PTT Thailand Table Tennis Championship, Bhavani also won the silver medal at the Asian Para table tennis championships in the women's singles. The champion player is credited for inspiring innumerable para-athletes in India.
In addition to all this, Bhavina had to face issues with the Paralympic Federation as well. Back in 2018, she took to Twitter to voice her concerns regarding not getting the green signal to represent India at the World Championships. She had Tweeted, "16 times represent india in para table tennis, 13 international medals, current world rank no.12. 2016 me Rio Paralympic me bheja nhi gaya kyuki federation issues, 2018 world championship ke lie qualify kiya he lekin abhi bhi same issue plz can u help me?"
Needless to say, Bhavina had to battle innumerable issues to reach where she is today. She tagged Akshay Kumar and Aamir Khan in her Tweet back in 2018, and today, she has become the national hero who undoubtedly will inspire generations to come.
Bhavina Patel Bio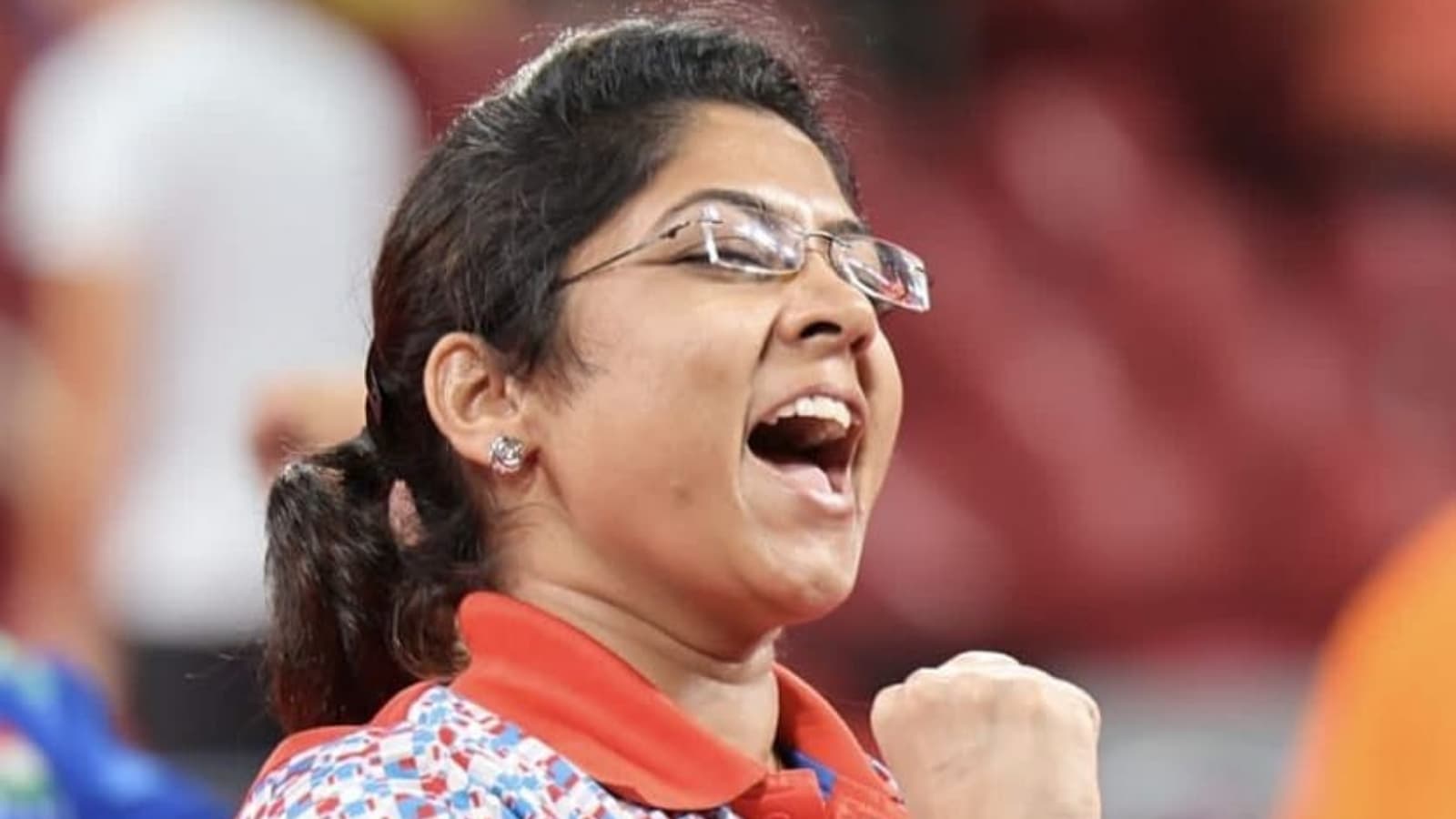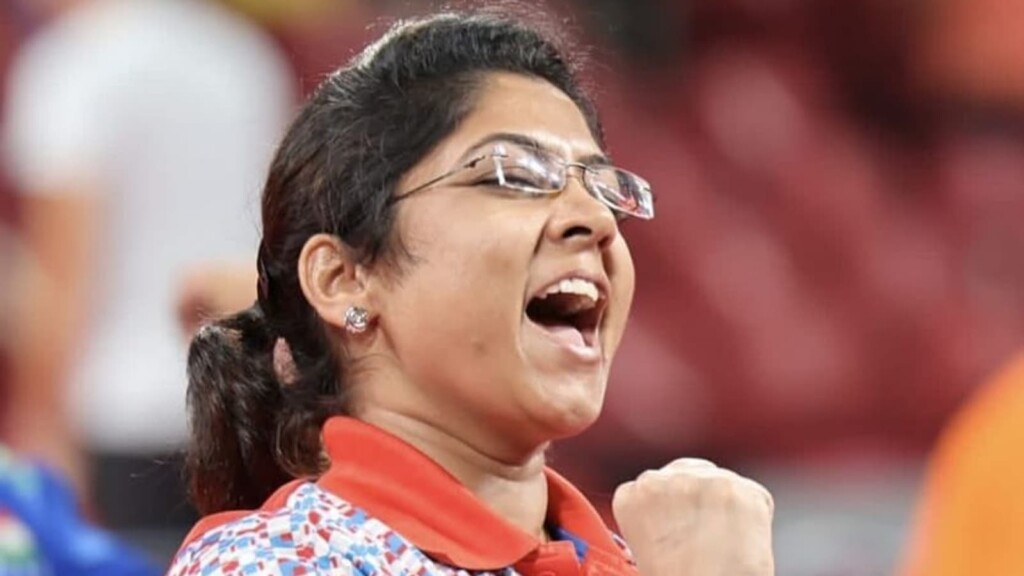 Bhavina Hasmukhbhai Patel was born in Mehsana, Gujarat, on 6 November 1986 in a middle-class household. Her parents own a cutlery shop and despite coming from a very humble household, Bhavina always dreamt big and her efforts to turn those dreams into reality have made the nation proud.
Bhavina Patel Career Achievements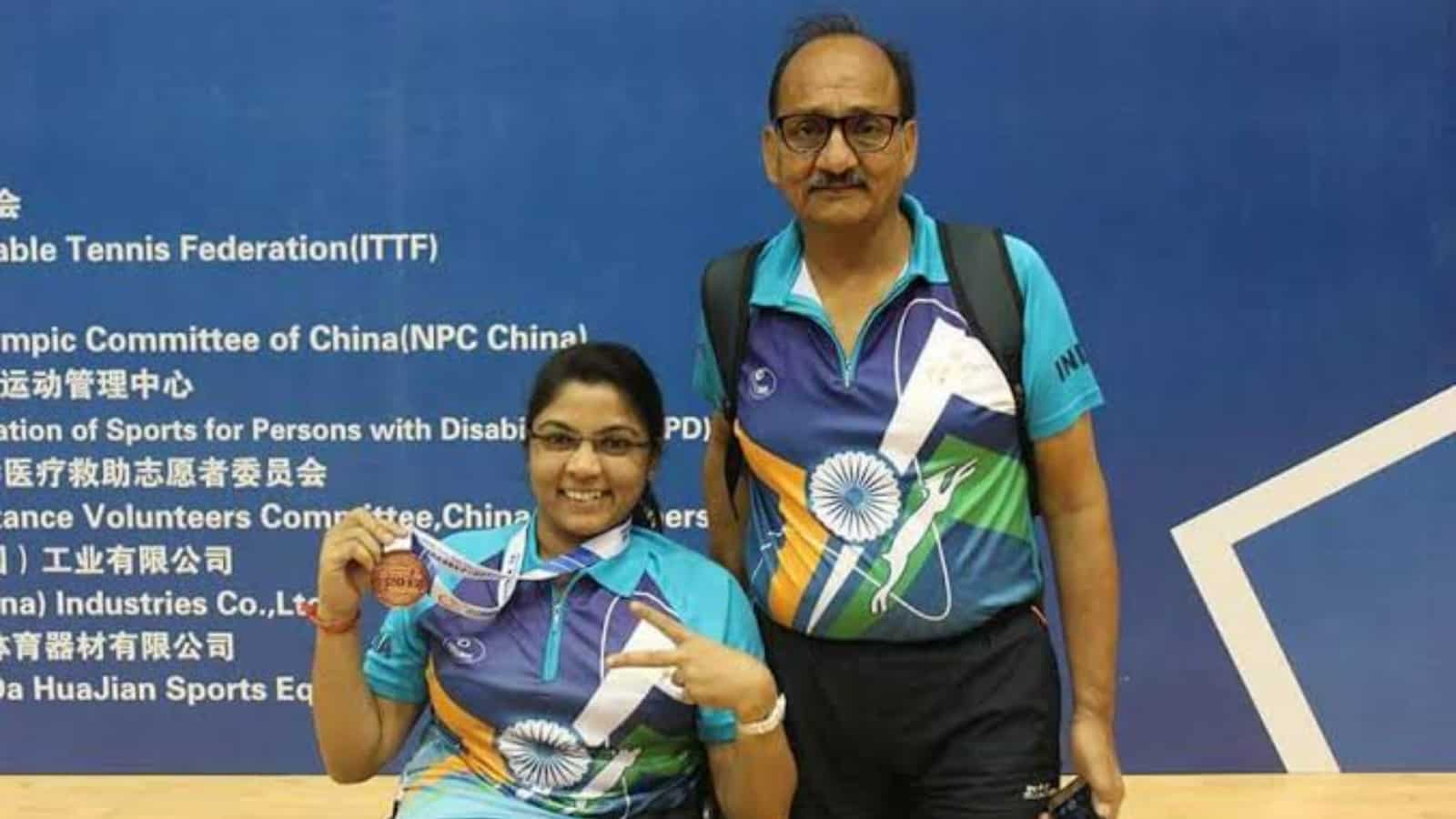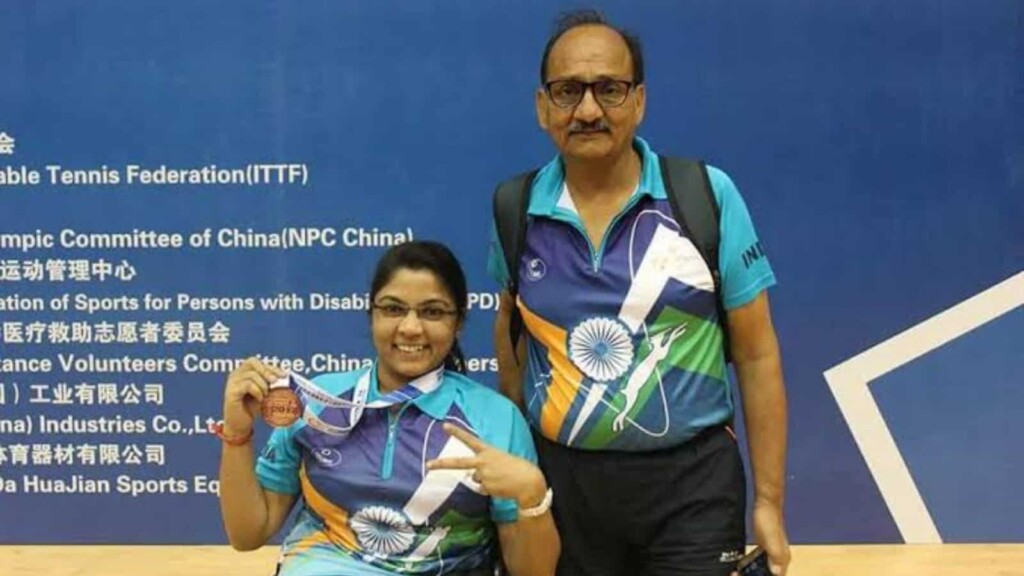 Bhavina has achieved a lot in her illustrious career. She won the bronze medal in International Table Tennis Federation Asian Para Table Tennis Championship which was held in Beijing in 2017 and before that, she won a Silver medal in the Thailand Table Tennis Championship, 2013, as well.
At the Tokyo Paralympics, Bhavina raised a few eyebrows after she defeated World No. 2 and Rio Gold Medalist Borislava Rankovic in an emphatic fashion. Bhavina's path-breaking performance in the Tokyo Paralympics 2020 deserves all the appreciation and accolades.
Bhavina Patel Coach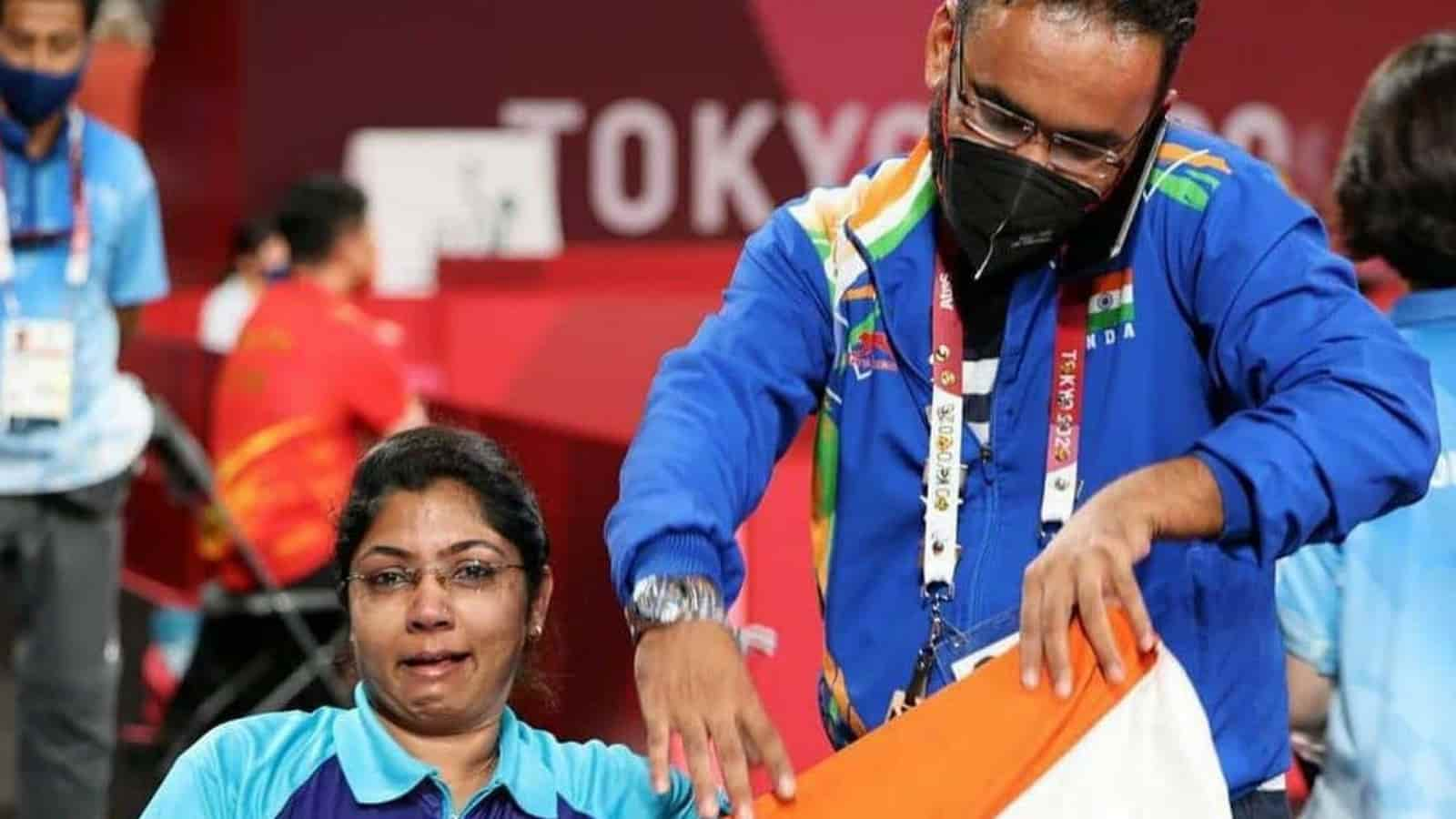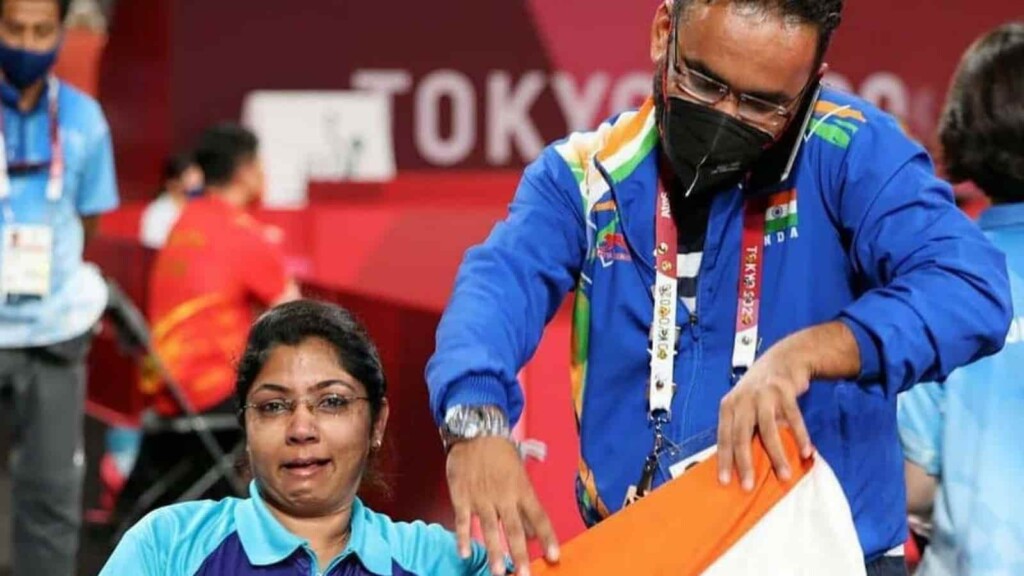 Bhavina was surely a prodigy by all means, but as all young talents need a master coach to fine-tune their skills, Bhavina was fortunate to get coached by Lalan Doshi. Moreover, Tejalben Lakhia's guidance has also played a huge role in Bhavina's success.
Bhavina Patel Parents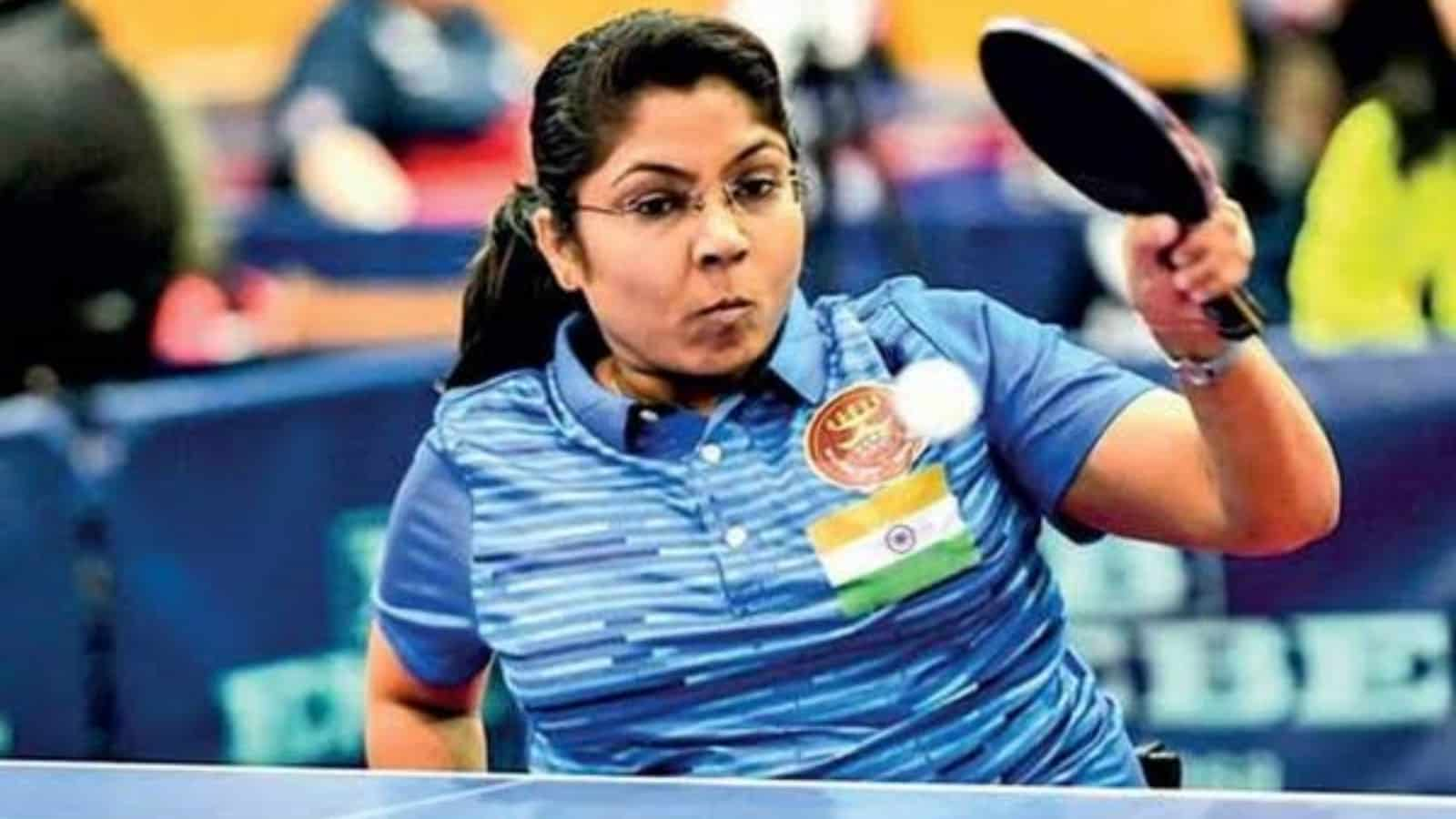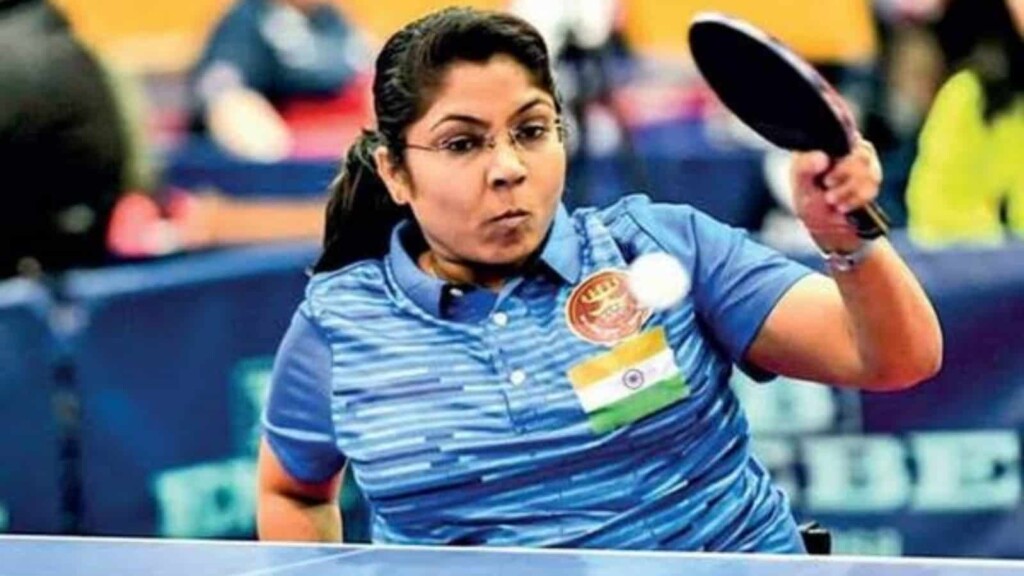 Bhavina's journey has been an incredible one. Moreover, she credits her parents a lot for inspiring her to become what she is today. Bhavina's father, Hasmukhbhai Patel has played a big role in her success. Bhavina's mother's name is not known. In addition to that, Bhavina is happily married to businessman Nilkul Patel.
How Old is Bhavina Patel?
Bhavina Patel is 34 years old.
How tall is Bhavina Patel?
Bhavina Patel is around 5 feet 3 inches tall.
How much is Bhavina Patel's weight?
Bhavina Patel weights around 53 kgs.
How much is Bhavina Patel's net-worth?
Bhavina Patel's net-worth is not known.
Also read: Indian Paddler Bhavina Patel Scripts History; Enters Finals of Women's Singles Table Tennis at 2020 Tokyo Paralympics