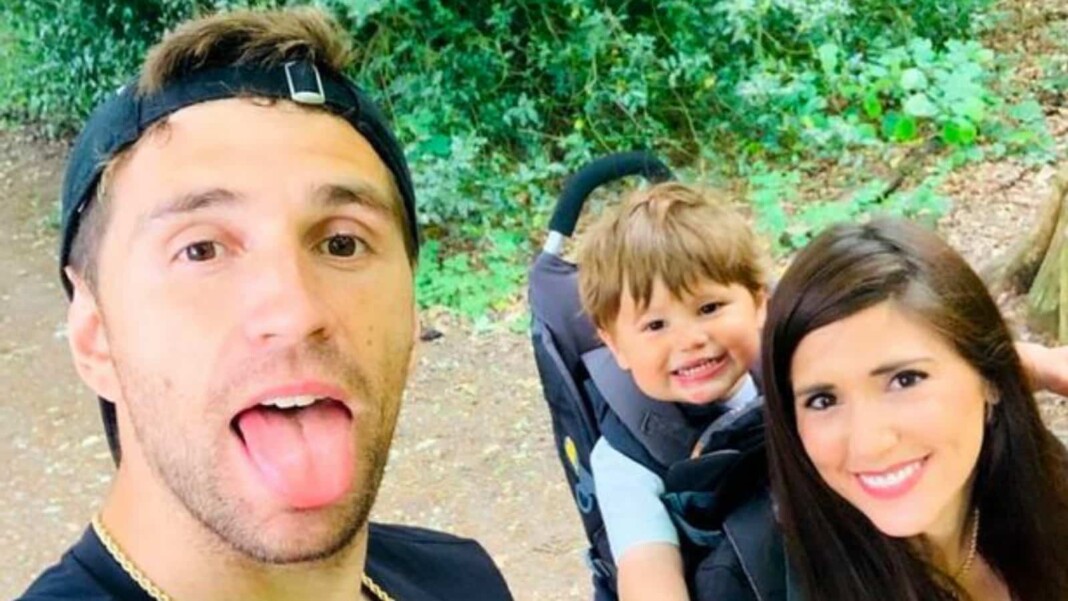 Emiliano Martinez's skill and calmness will be known to fans and the Premier League viewers. Martinez is a professional footballer who represents Aston Villa in the Premier League and the Argentina National Team. Martinez has become a true treasure after demonstrating that he is a world-class goalie.
He has been a key player for any team he has played for, and he is presently representing Argentina in the COPA America 2021. He has received a lot of praise for his recent performance against Colombia in the semi-final when he saved three penalties to help Argentina advance for the finals.
We have witnessed several such magnificent performances from him but here let's take a look at this personal life and his family.
Who is Emiliano Martinez's wife?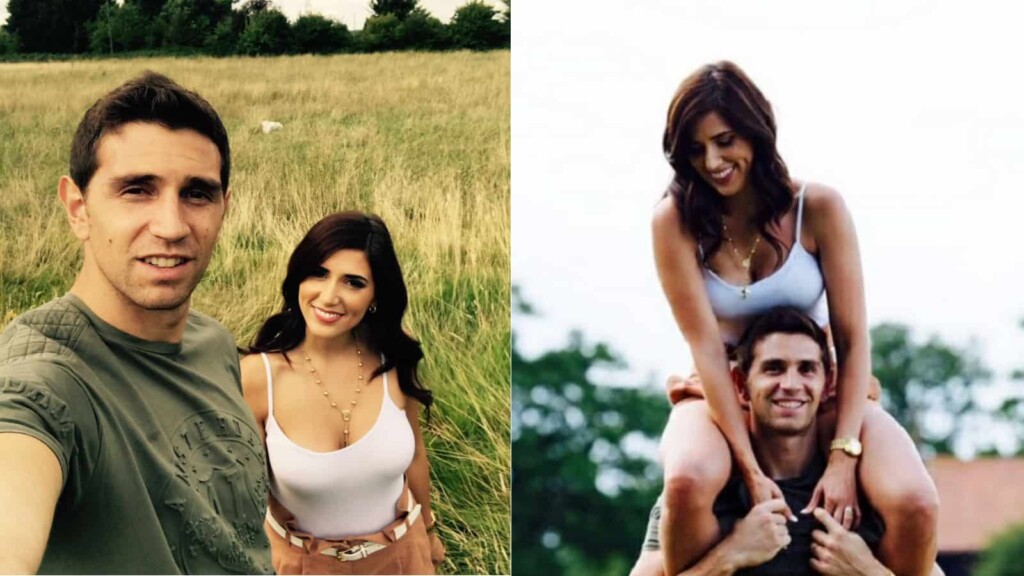 Emiliano Martinez is married to Mandinha Martinez. They've been dating since they were in high school and are now blissfully married. Martinez and his companion married on May 22, 2017, in a very lovely wedding ceremony that was attended by all of their family and friends.
Mandinha Martinez (Amanda Gama) is 29 years old and was born on 18th January 1992 in Mar del Plata, Argentina, the same place where Emiliano was born.
Mandinha Martinez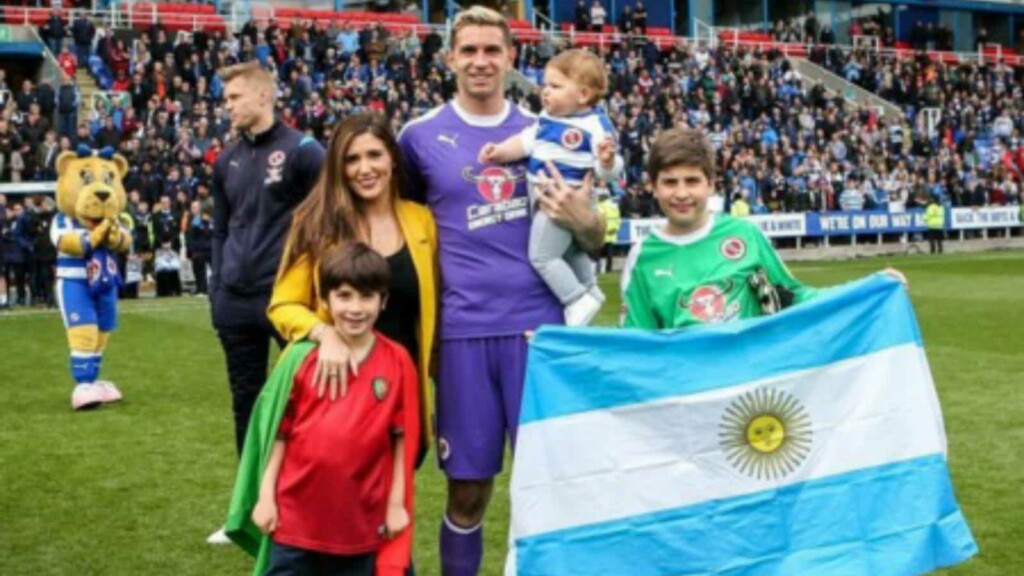 Mandinha is a professional interior designer. She does, however, have her own company, MiSuenos Kids, which specializes in children's interiors. Her company is located in London, with a site in Battlers Green Farm.
She is also a social media juggernaut. She is always sharing anecdotes on her Instagram account, demonstrating her love for her spouse. Mandinha Martinez likes to keep her fans up to date on her life, therefore she frequently publishes photos of herself and her family.
Mandinha Martinez and Emiliano Martinez have a kid together. Martinez and Mandinha greeted their lovely son, Santi Emiliano Martinez in June 2018.
Also Read: Nacho Fernandez renews at Real Madrid until 2023