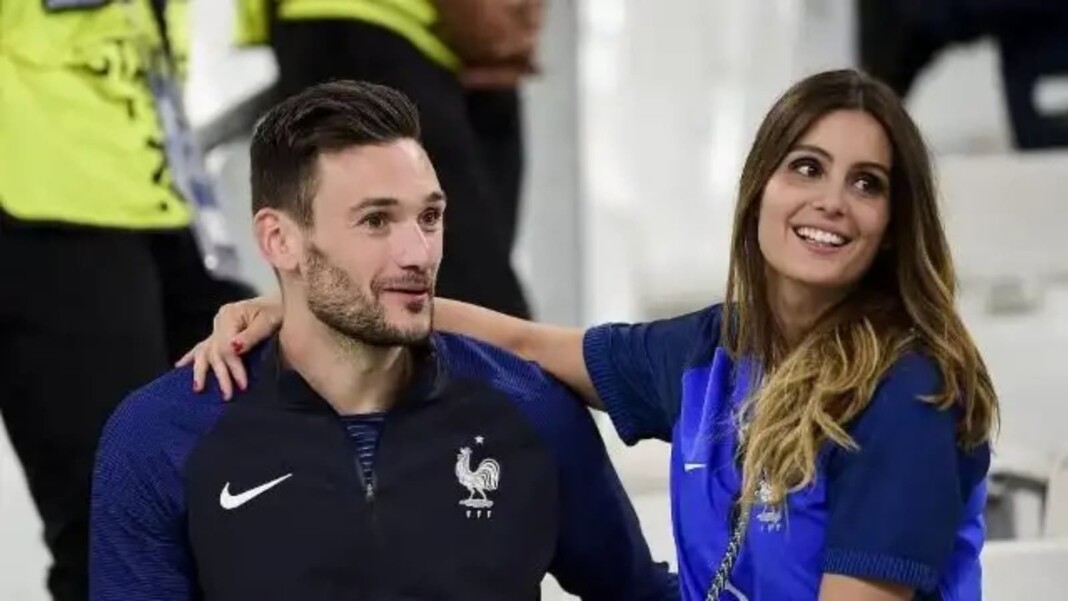 Hugo Lloris is one of the football players across the globe who does not need a big introduction. He is a French World Cup winning skipper along with being the skipper of the English Premier League outfit, Tottenham Hotspur. The player is having a great personal and professional life. Many know the names of Lionel Messi's girlfriend and Cristiano Ronaldo's girlfriend but they don't know about Hugo Lloris' girlfriend.
As a teenager, Hugo Lloris' wife did not like football. However, she was found attending the matches during the pre-pandemic times when fans were allowed in the stadiums. In a press conference during the World Cup 2018, she was found saying:
As a teenager, I was not at all interested in football
In this article, we will learn more about Hugo Lloris' girlfriend, Marine Lloris who is his wife at the moment.
Who is Hugo Lloris' girlfriend Marine Lloris ?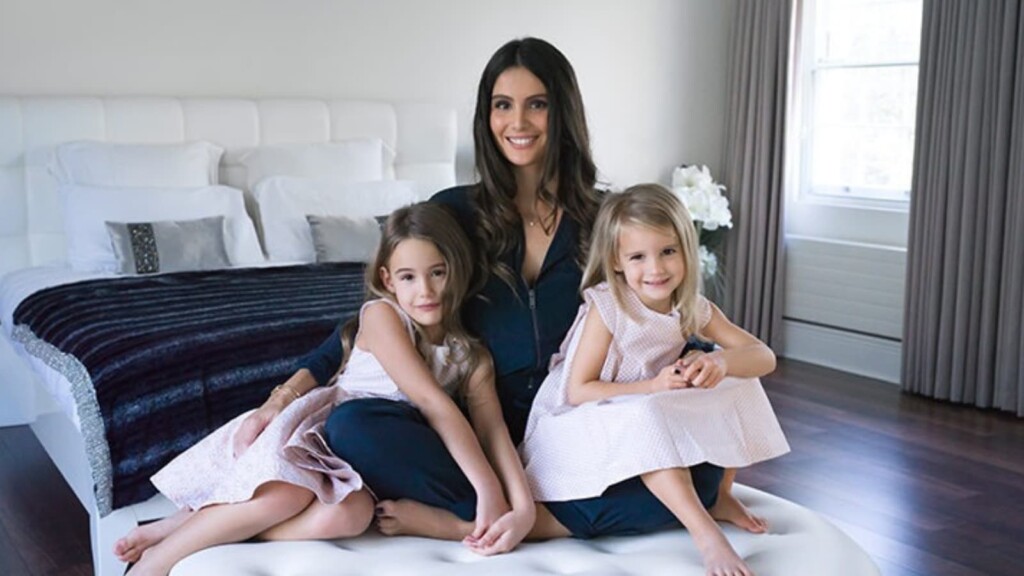 Hugo Llors' girlfriend and wife is Marine Lloris and she is a successful businesswoman. Both got married in 2012 and have three children. Hugo Lloris' and Marine Lloris have shared their best memories on the internet. This bond between the French shot-stopper and the businesswoman has tried to inspire the younger generation.
Marine Lloris' career:
As mentioned earlier, Hugo Lloris' girlfriend Marine Lloris is a businesswoman and an independent lady. She is the owner of famous fashion brand known as Mange en Suere. Mange en Suere deals with clothing for the children aged two to twelve. The brand believes in superior quality manufacturing. The company is endorsed by the famous celebrities like Jessica Alba, Eva Longaria, Christina Milian, and Emma.
The cloths manufactured by Mange en Suere uses high end fabrics hand picked from the countries like the United Kingdom, France and Italy. The brand is so famous that it has featured in the top fashion magazines like Little London, Smallish, CWB, Vogue UK and Brides by Conde Nast Gala.
Though Marine Lloris' net worth is known exactly, her net worth is approximated around 8 million pounds. Hugo Lloris has been a great support and vice-versa.
Also Read: 10 best Manchester United signings in Premier League history