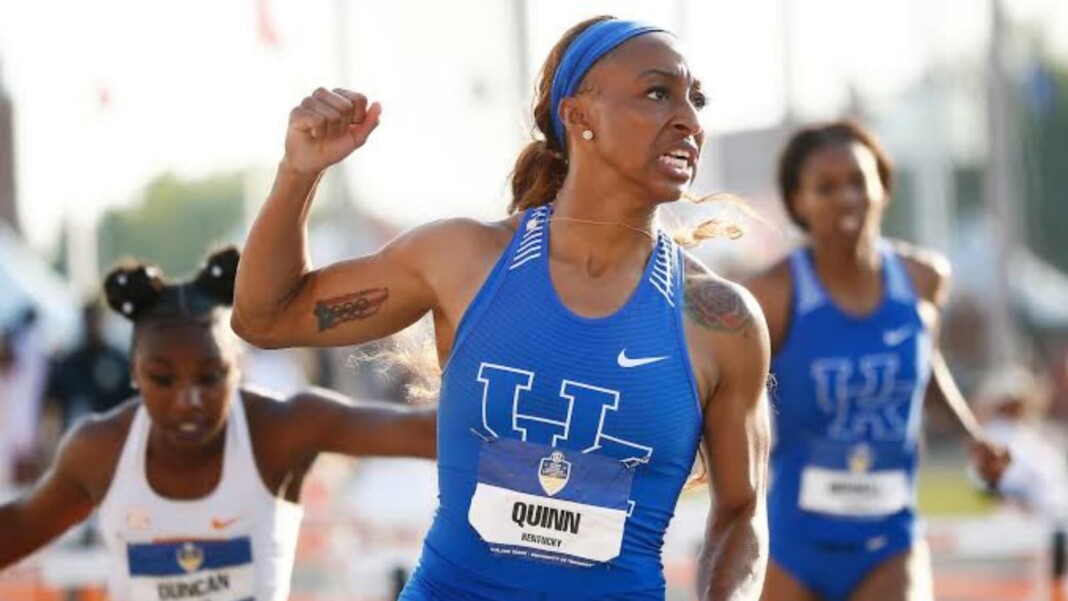 Born on August 21, 1996, Jasmine Camacho-Quinn is a Puerto Rican-American track and field athlete who has achieved a lot in her illustrious career. Jasmine specializes in the 100 metres hurdles and has smashed several records in this particular sport.
She took part in the 2016 Summer Olympics in the 100 metres hurdles event and impressed one and all with her incredible gameplay. Her personal best of 12.26 seconds is an Olympic record. Moreover, Jasmine became the second Puerto Rican to win gold at the 2020 Olympic Games.
Who is Jasmine Camacho-Quinn dating?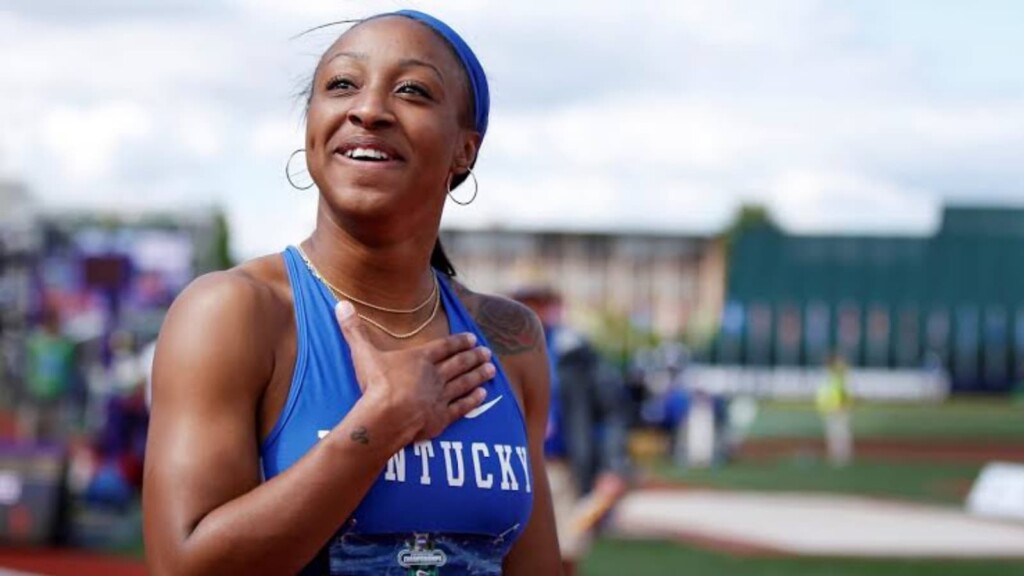 There is a lot of speculation about who Jasmine is dating. She surely has made the headlines with her astonishing gameplay and her fans are eager to know who is the lucky man she is with. However, Jasmine is not very vocal about her love life.
She is currently single and is not involved with anyone. Jasmine belongs to a family of great sportspersons. Both of her parents, James Quinn and María Milagros Camach were superb athletes in their time. Her father competed in hurdles while her mother was a fantastic sprinter.
To add to the family's legacy, Jasmine's brother, Robert Quinn made a name for himself in football and is currently a part of the prestigious National Football League. Jasmine's Gold winning performance in the hurdles at Tokyo Olympics pays testimony to the fact that she is on her way to becoming a modern-day great.
Her journey from a semi-finalist in Rio Olympics in 100-meter hurdles, to a Gold medalist in the Tokyo Olympics, would inspire innumerable athletes from her country and around the globe.
Also read: Tokyo Olympics 2020: Jasmine Camacho Quinn Sets Olympic Record in Women's 100 Hurdles Semifinal