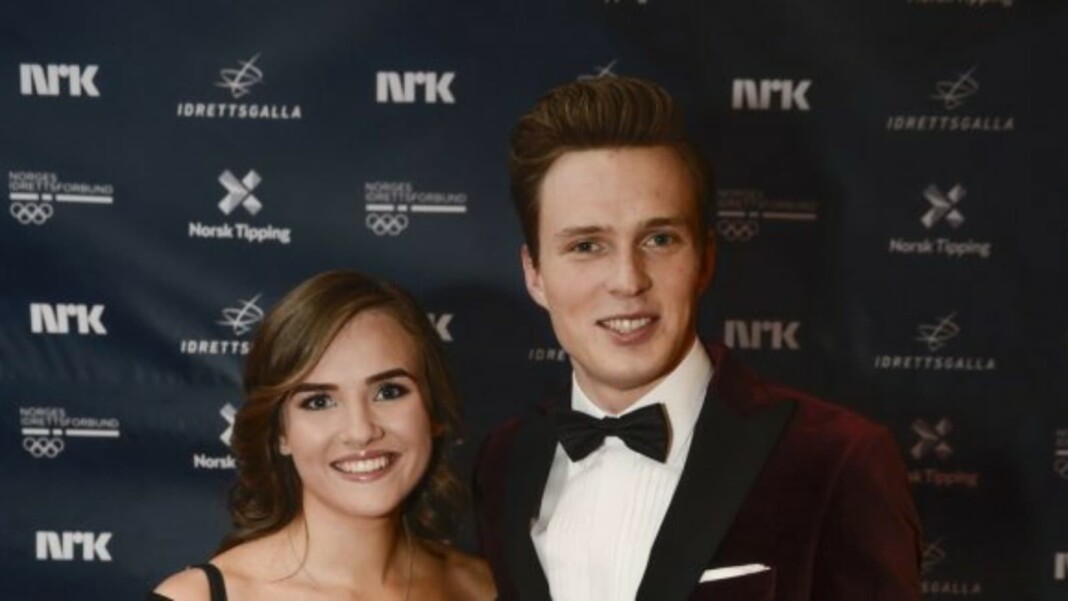 Norwegian 400m hurdler, Karsten Warholm is all set to clinch his first Olympic title in Tokyo. Going into his second Olympics, the star athlete has had a fantastic journey since the last time he participated in the Games.
Karsten Warholm created history after breaking Kevin Young's long-standing 29-year-old world record at the Oslo Diamond League in July 2021. The reigning world champion clocked 46.70 seconds to rewrite the 46.78 times of Kevin Young. And this historic moment arrived for Warholm on his native turf in front of his home crowd.
The 25-year-old hurdler quipped saying that the world record was older than him, "Everybody's talking about this world record, it has been standing for many, many years. It's older than me, actually,"
Outside of his terrific track performance, world no. 1 has much going on in his personal life. Here's everything you need to know about who he is dating.
Karsten Warholm girlfriend: Know all about Oda Djupvik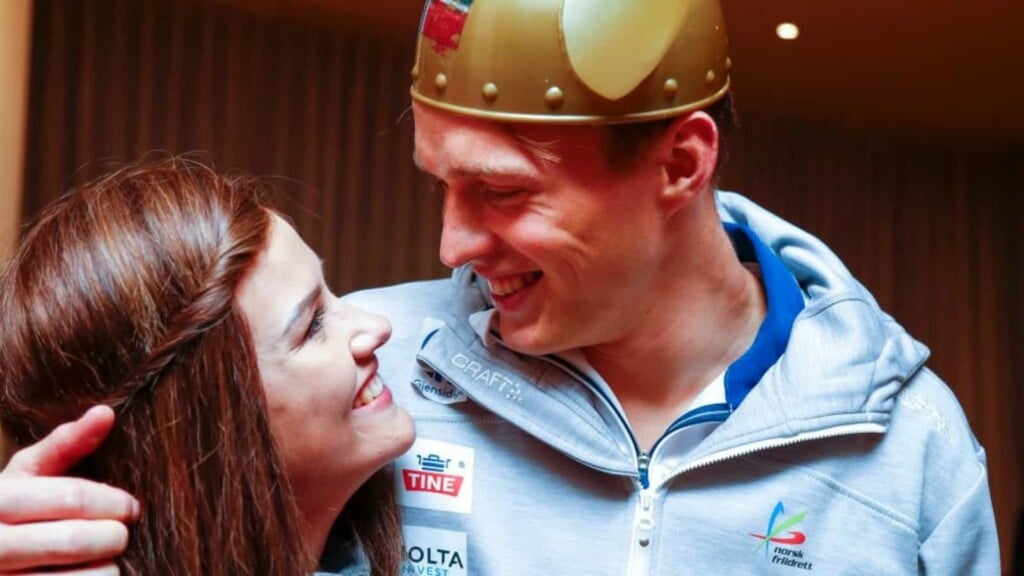 Norwegian 400m hurdler Karsten Warholm's girlfriend is Oda Djuvpik and they are together for several years. Djupvik is a graduate of the largest business school in Norway, the BI Norwegian Business School. She holds an MSc degree in Finance.
In 2020, the beautiful couple revealed in a documentary what they faced four years back. Oda who was just 18 at the time was diagnosed with lymph node cancer. She had never faced any symptoms before and had just gone to check a lump she had on her neck for several years.
Karsten Warholm is in the thick of preparing for the 2017 London World Championships which were five months. The star was living on the other side of the country when he received her message informing the shocking news. Warholm immediately went home to Ulsteinvik.
Even Oda started treatment quickly. "It was tough, but luckily my body handled it very well, so I could live quite normally," she was quoted as saying by NRK.no.
And thankfully just before Warholm's World Championships debut in London, Djupvik was informed that she was cancer-free. She even traveled to London to see him run.
"It's really an incredibly happy story. I finished my last treatment the day I traveled to London. When we met after he won, it was the first time we met after I became cancer-free. Both had won their match, which we had fought together," she said.
Also Read: 5 Athletics World records that could be rewritten in Tokyo Olympics