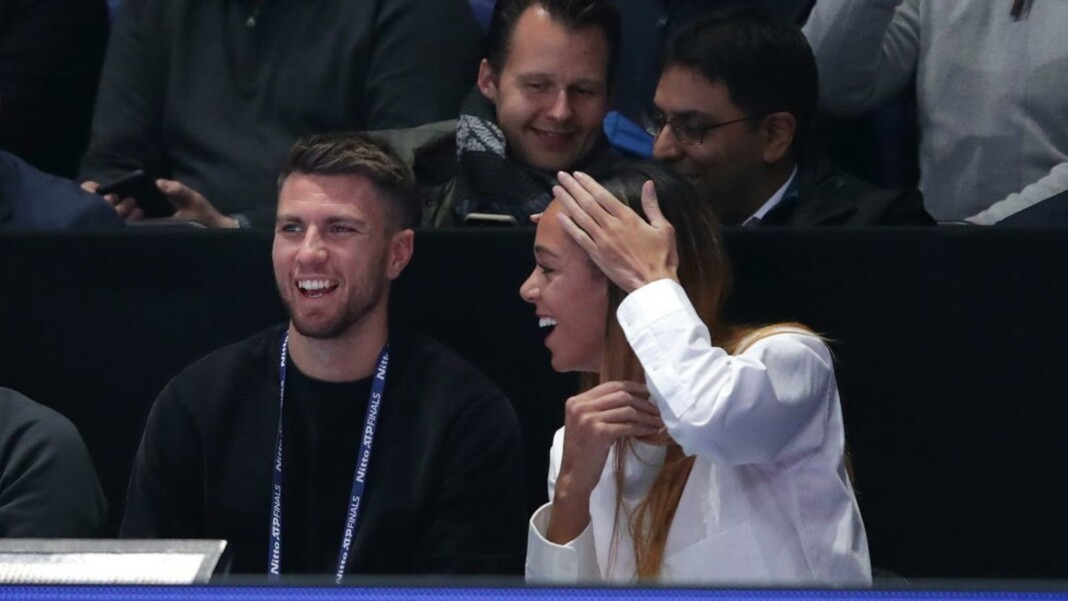 British heptathlete, Katarina Johnson-Thompson will be looked upon as the gold medal contender in Tokyo. Going into her third Olympics, the star will have her stage set to bag the ultimate title in Japan.
Commonly known as 'KJT', she ruled the heptathlon at the 2019 World Championships in Doha. Katarina Johnson-Thompson not only clinched a gold but also broke the British record with a score of 6,981 points. Her performance put her at the 6th rank of all-time heptathlon lists.
The Commonwealth Games champion has also proved her mettle in individual events time and time again. In long jump, she was the 2012 World Junior Champion. Her outdoor British high jump record of 1.98m set at the 2016 Rio Olympics would have secured her a gold in the individual high jump at the Games.
Outside of the athletics track, the world no. 1 is dating a fellow Olympian, Andrew Pozzi. Know all about him ahead.
Katarina Johnson-Thompson is dating a fellow Olympian: Andrew Pozzi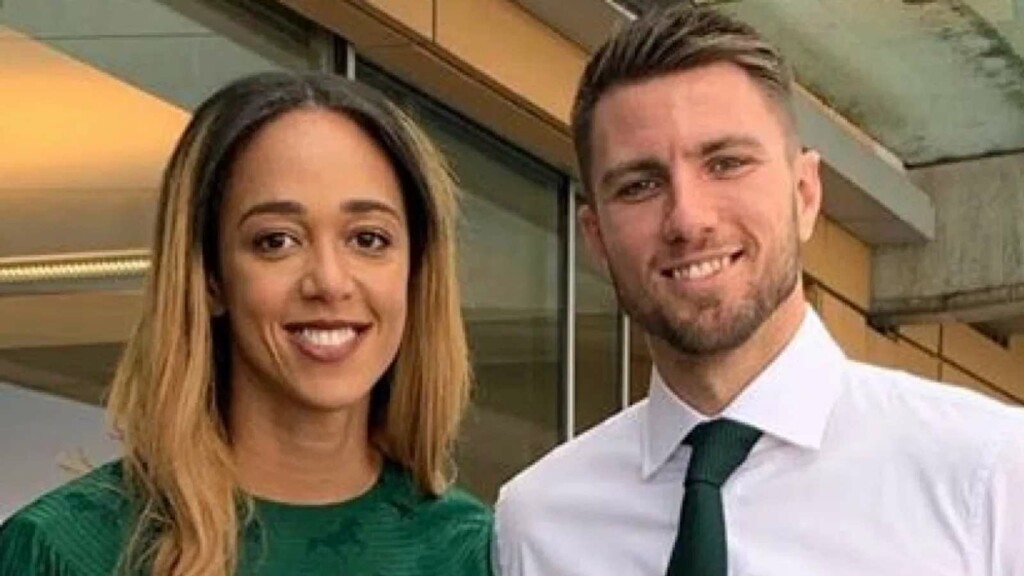 The iconic heptathlete, Katarina Johnson-Thompson is currently dating British 110m hurdler and fellow Olympian, Andrew Pozzi. The couple has been together since 2018. Although both of them live apart, Johnson-Thompson in France and Pozzi in Italy, they quarantined together at her new house in her hometown, Liverpool with their two dogs last year.
The multi-eventer had talked about maintaining a long-distance relationship in 2019. "Whenever you live away and you have family, friends, loved ones, or relationships in other countries, it requires a better level of organisation," she had told The Express.
The reigning world champion further went on to say that although organisation doesn't come naturally to her, she's had to work a lot harder. "I would say that does not come naturally to me, but since I have been out here, I have had to work a lot harder," she said.
Also one of the perks of being a world-class athlete is that the pair often gets a chance to meet at several competitions. "One of the benefits of what we do is that we end up attending a lot of the same competitions and are in the same place for several days," she added.
British 110m hurdler, Andrew Pozzi is also an Olympian having competed in the 2012 London and 2016 Rio Games. In 2012, he was the all-time fastest European 19-year-old in 110m hurdles event. As of 2021, the star has bagged the silver in 60m hurdles at the Toruń European Indoor Championships. The reigning World Indoor Champion will be representing his country at the upcoming Tokyo Olympics along with Katarina Johnson-Thompson.
Also Read: Who is Shelly-Ann Fraser-Pryce's Husband? Know all about Jason Pryce