Madison Keys is a professional tennis player from the United States. She reached a career-high of No. 7 in the world in October 2016, and the Women's Tennis Association (WTA) has consistently rated her in the top 25 since early 2015.
Keys has appeared in one Grand Slam event final, the 2017 US Open, the 2016 WTA Finals, and the 2016 Summer Olympics semifinals. She has five WTA titles, all of which were at the Premier level. The 2019 Cincinnati Open was her most recent victory.
Madison Keys' boyfriend Bjorn Fratangelo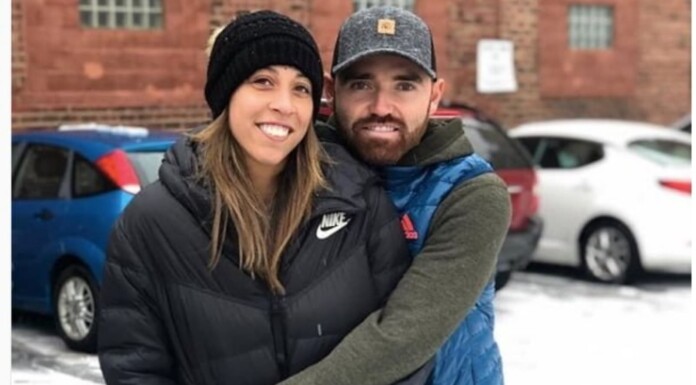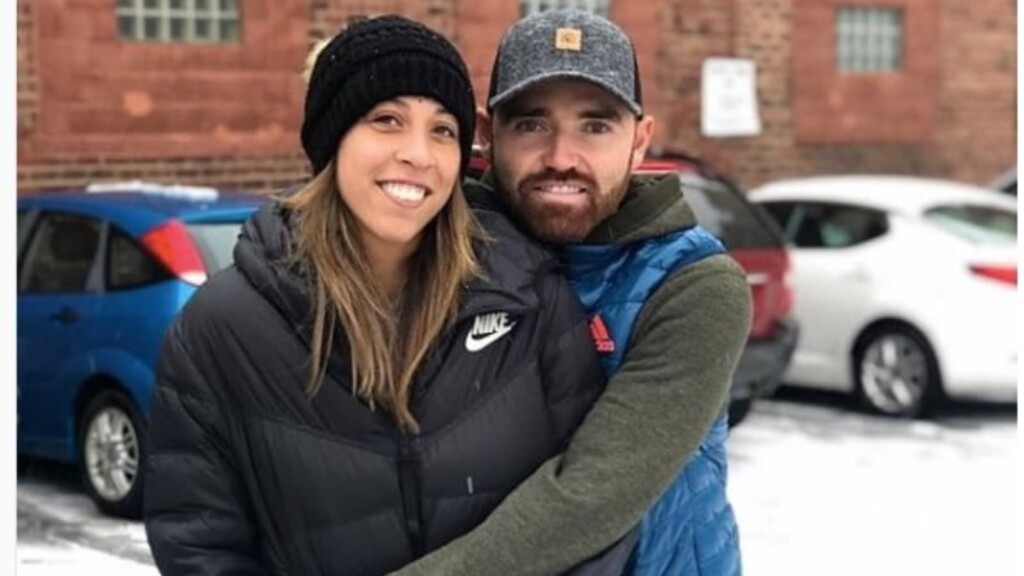 Bjorn Fratangelo, a professional American tennis player, is Madison Keys' boyfriend. Since December 2017, Keys and Fratangelo have started dating and are active on social media.
Bjorn Fratangelo is a professional tennis player from the United States. At the 2011 French Open, he won the boys' singles championship. After John McEnroe in 1977 and Tommy Paul in 2015, Fratangelo is only the second American out of three to win the tournament. At the 2017 Hall of Fame Tennis Championships, Fratangelo reached the singles semifinals.
Madison Keys and Bjorn Fratangelo started dating in 2017 and announced their relationship on Instagram. Madison and Bjorn appear to enjoy working out together, frequently posting photographs of themselves working out and putting in long hours at the gym., which is understandable given that they are two of the best tennis players in the world.
Despite their busy schedules throughout tennis season, it seems that the couple tries to spend as much time as possible together and, most importantly, enjoy one other's company.
Also read: Who is Genie Bouchard's boyfriend? Know all about Mason Rudolph