| | |
| --- | --- |
| Name | Manish Kaushik |
| Date of Birth | 11 January 1996 |
| Birthplace | Devsar, Bhiwani, Haryana |
| Sport/Event(s) | Boxing |
| Major Achievements | Gold Medal in 2015 AIBA World Boxing Championships (Lightweight) |
Subedar Manish Kaushik is an Indian amateur boxer from Devsar, Haryana who has achieved a lot at the highest level in a relatively young career. Kaushik made history by winning the gold medal at the 2015 AIBA World Boxing Championships in his maiden international appearance.
Manish is not only serving the nation in the boxing ring but in the battlefield as well. He is a Junior Commission Officer in the Indian Army and is all set to represent India at the Tokyo Olympics 2020 in the lightweight division.
Manish Kaushik Bio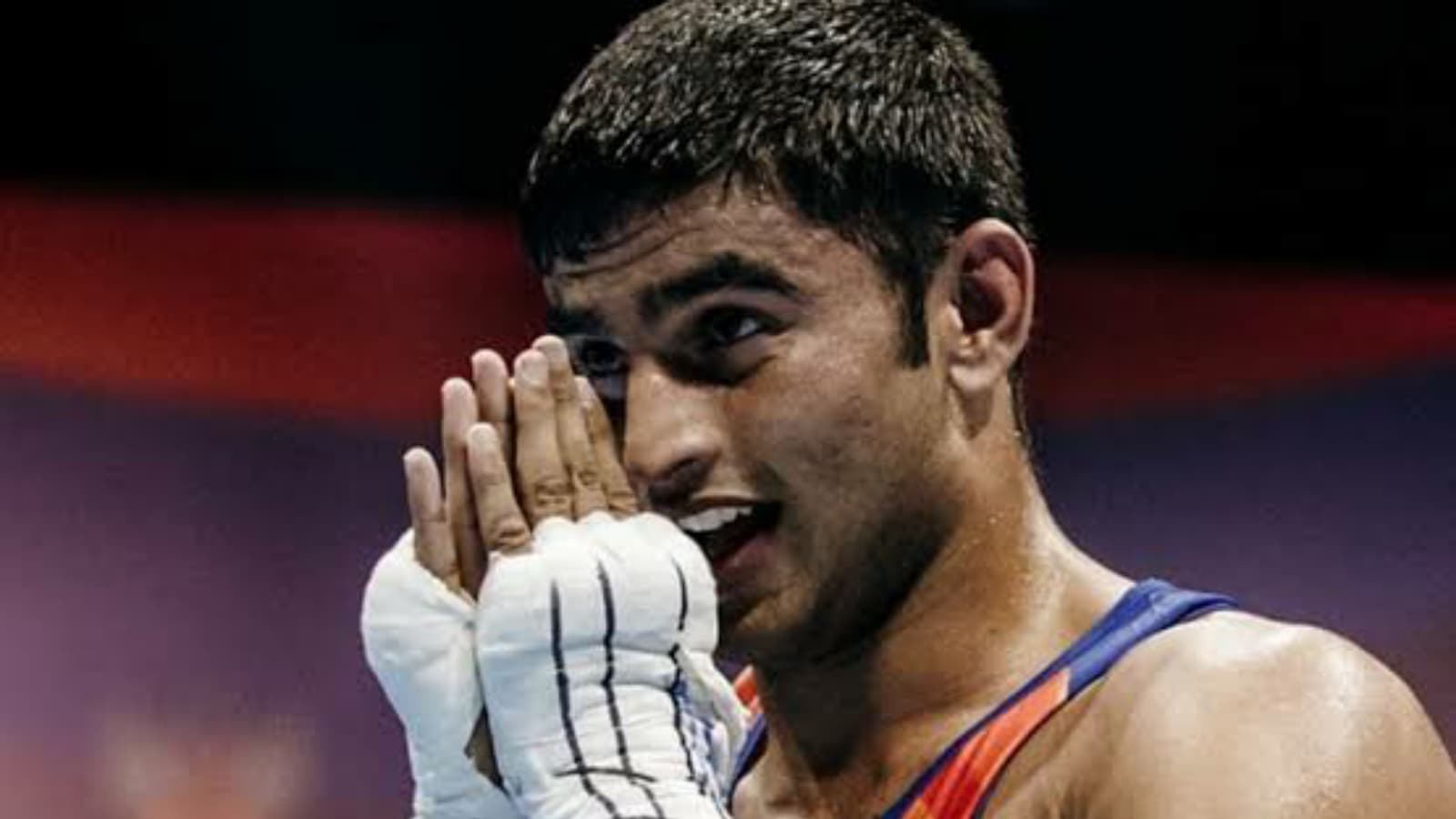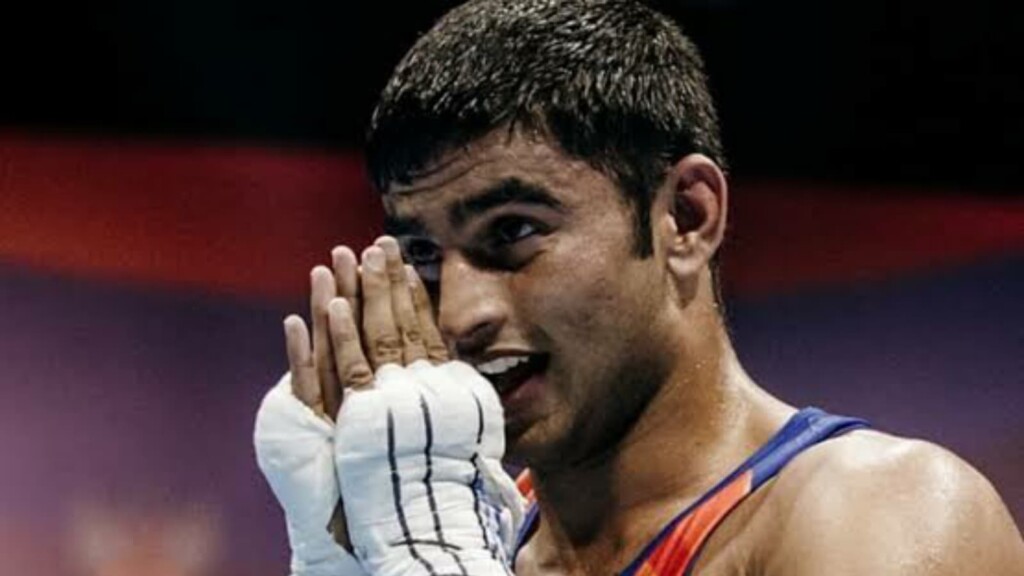 Manish Kaushik was born in Devsar, Bhiwani district, Haryana to Somdutt Sharma, a farmer. Manish stands 5 feet 8 inches tall and weighs 63 kgs. Back in 2008, renowned Indian boxer Jitender Kumar participated in the 2008 Summer Olympics which greatly inspired Manish Kaushik to take boxing seriously.
Manish Kaushik Career Achievements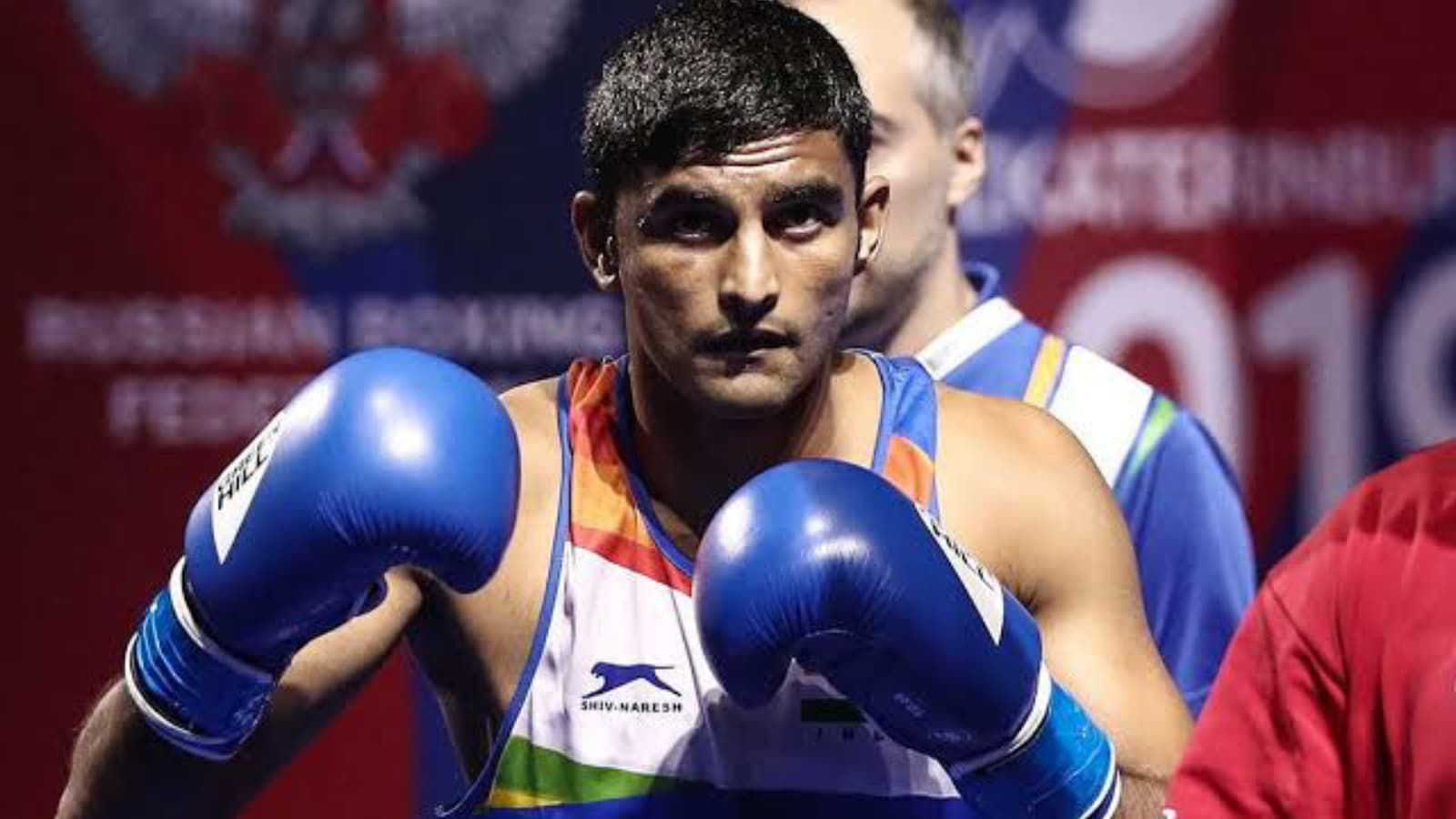 Manish used to wake up as early as 4 AM to balance his college life and boxing. This hard work eventually paid off when he thrashed Shiva Thapa to become the national champion in 2017. Before this, Manish had already earned praise at the International level after winning Gold at the Doha International Boxing Tournament back in 2015.
Manish went on to win a Silver medal at the Kazakhstan International Boxing Tournament in 2017. He won another Gold medal in the Asian Game Test Event held in Jakarta Indonesia. Manish also won a Silver medal in the 2018 Commonwealth Games. Most recently, he won a Gold medal at the BOXAM International Boxing Tournament 2021.
Manish Kaushik Coach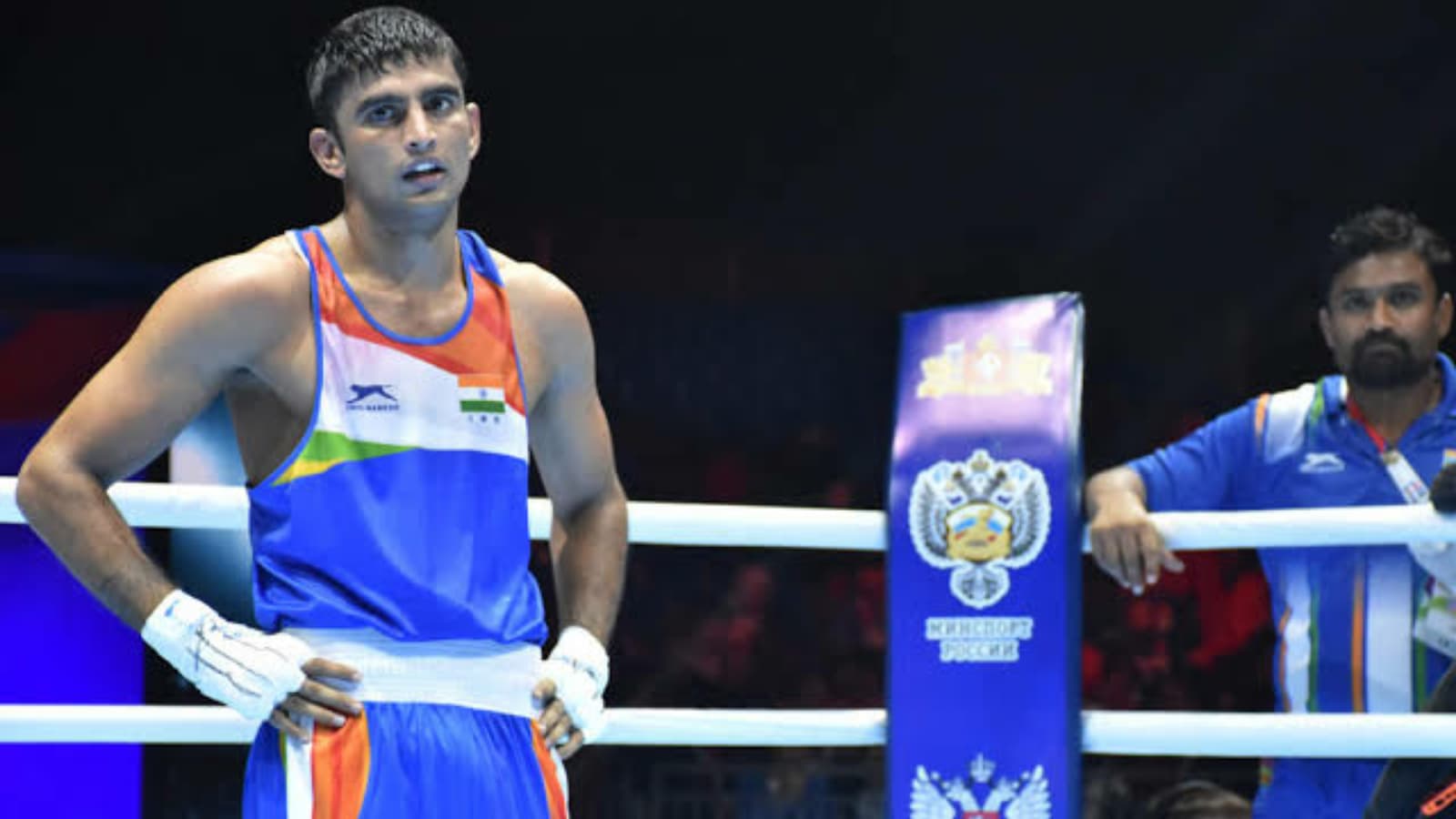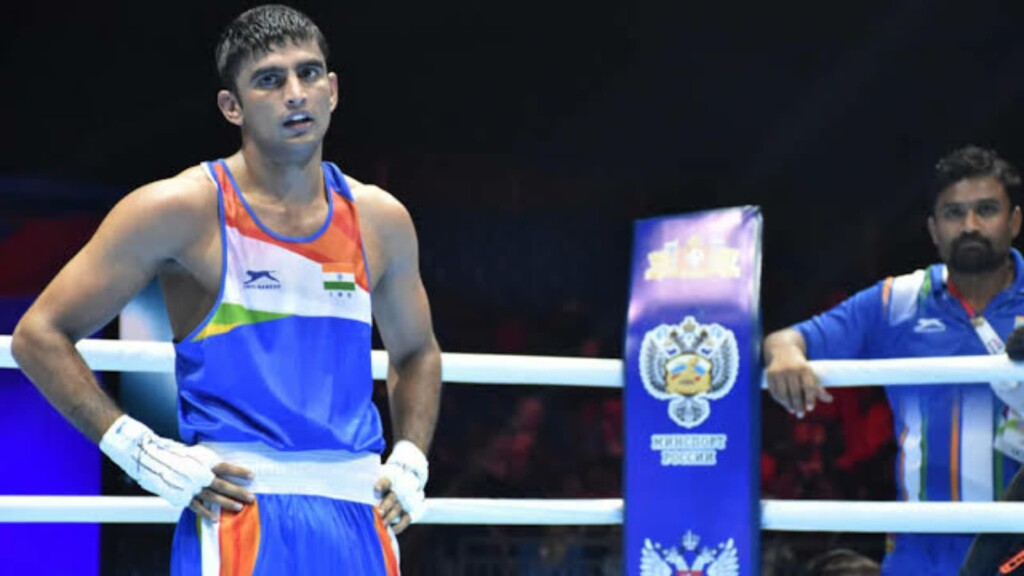 Manish is known for his incredible grit and determination inside as well as outside the ring. The Indian soldier has been trained by another Indian Army great who has worked with top-level athletes, Mr. Subedar Jai Singh Patil. Manish has also worked with coach CA Kuttappa who regard him as a highly talented boxer as well.
Manish Kaushik Parents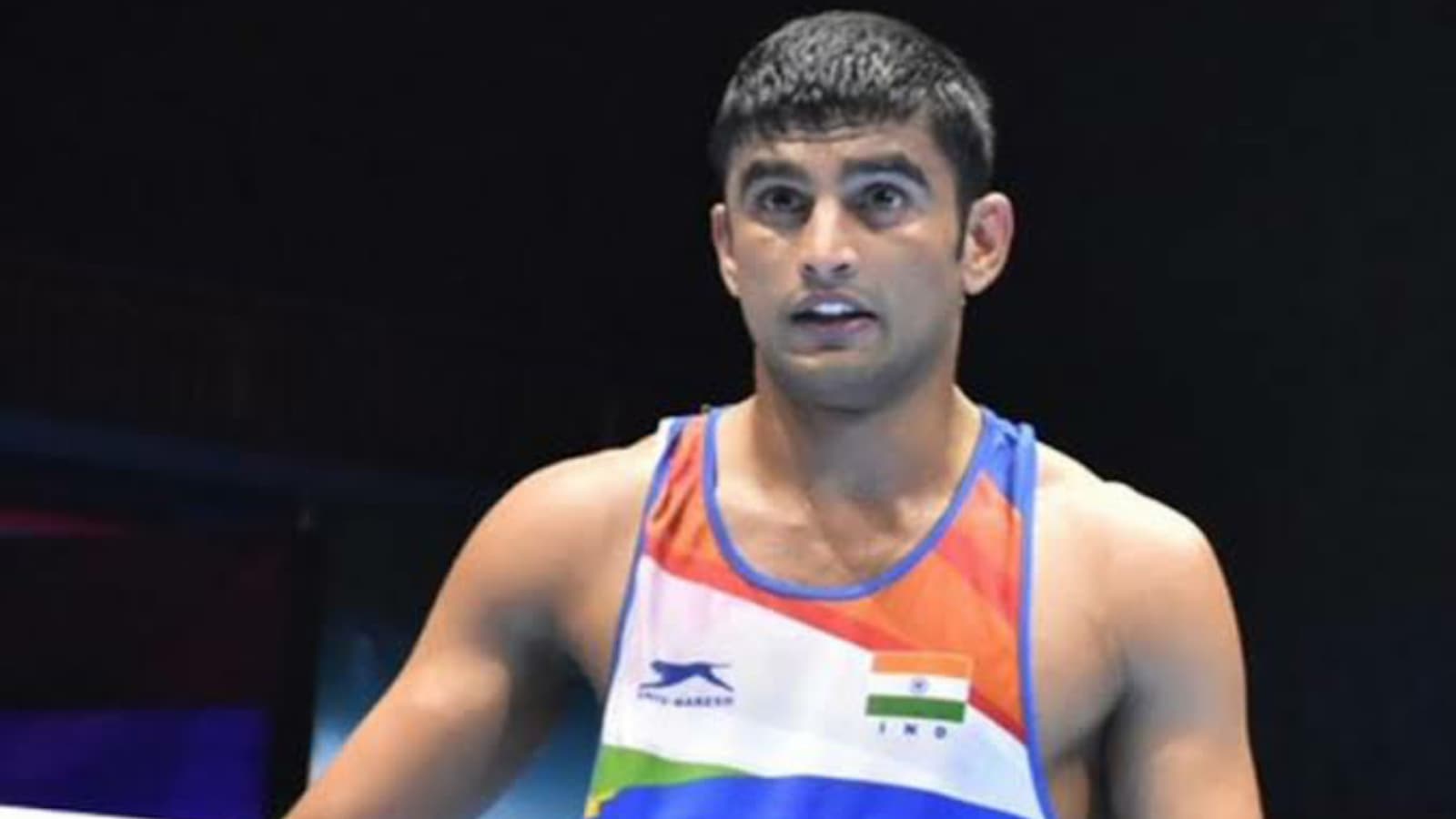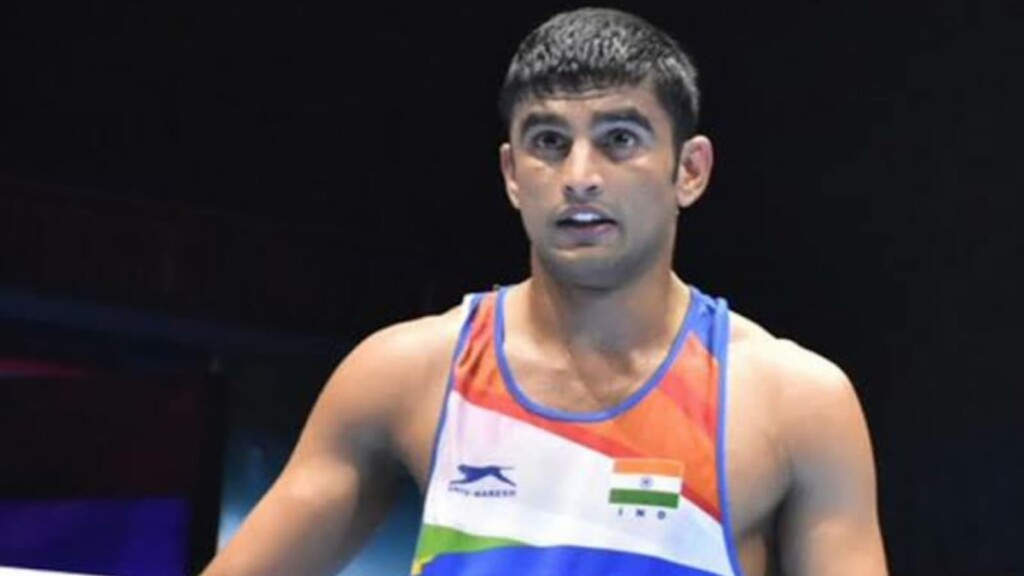 Manish's family has played a huge role in his success at the highest level. He was born to Somdutt Sharma, a farmer, and his wife who is a homemaker. Manish was attracted to Boxing at a very young age and it slowly became his passion. Olympics Bronze-medalist Vijendra Singh has had a huge influence on Manish.
How Old is Manish Kaushik?
Manish Kaushik is 25 years old.
How tall is Manish Kaushik?
Manish Kaushik is 5 feet 8 inches tall.
How much is Manish Kaushik's weight?
Manish Kaushik weighs 63 kgs.
What is Manish Kaushik's net worth?
Manish Kaushik's net worth according to several online sources in $1.5 Million.
Also read: Who is Amit Panghal? Bio, Career, Medals, Net Worth, Coach, Parents, and more