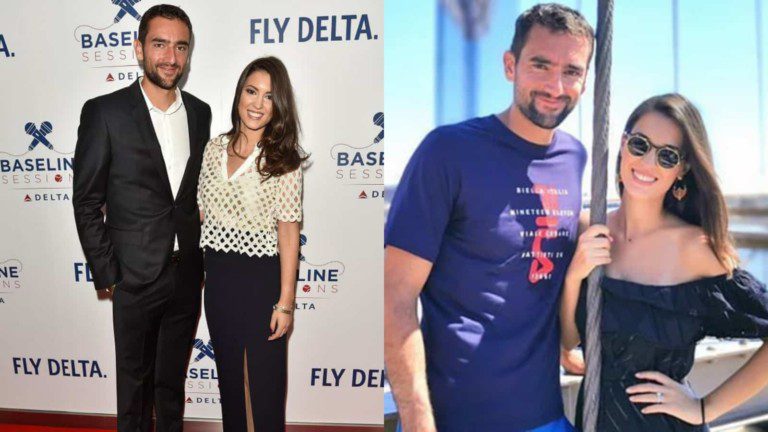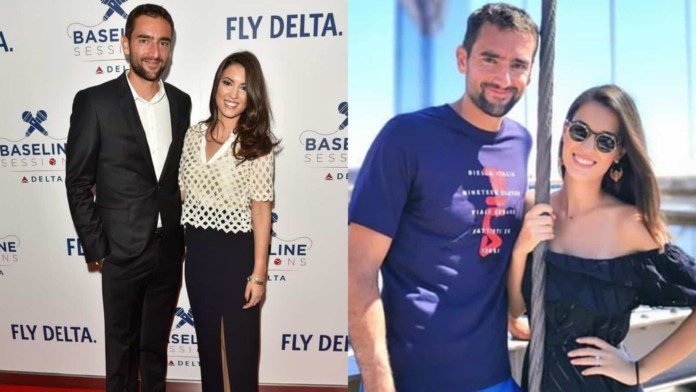 Marin Cilic is a professional tennis player from Croatia with a career-high ranking of world no.3 which he had received on 18 January 2018. His current ranking in men's singles is world no. 30. He won a Grand Slam title at the 2014 US Open. He is the sixth active player who has at least 20 ATP titles. He also won a silver medal at the 2020 Tokyo Olympics in the men's doubles tennis event, with Ivan Dodig.
Cilic was born in Medjugorje, a town in Bosnia and Herzegovina to Bosnian Croat parents and his father had the drive to provide all the opportunities that he couldn't get for his own athletic dreams. Marin has an active Instagram profile having 206k followers as of now, where he can be seen with his wife, Kristina Milkovic, and their almost 2-year-old son, Baldo.
There are a lot of his happy memories involving his wife and son and he misses no chance to tell his fans about how grateful he is.
Know about Marin Cilic's wife Kristina Milkovic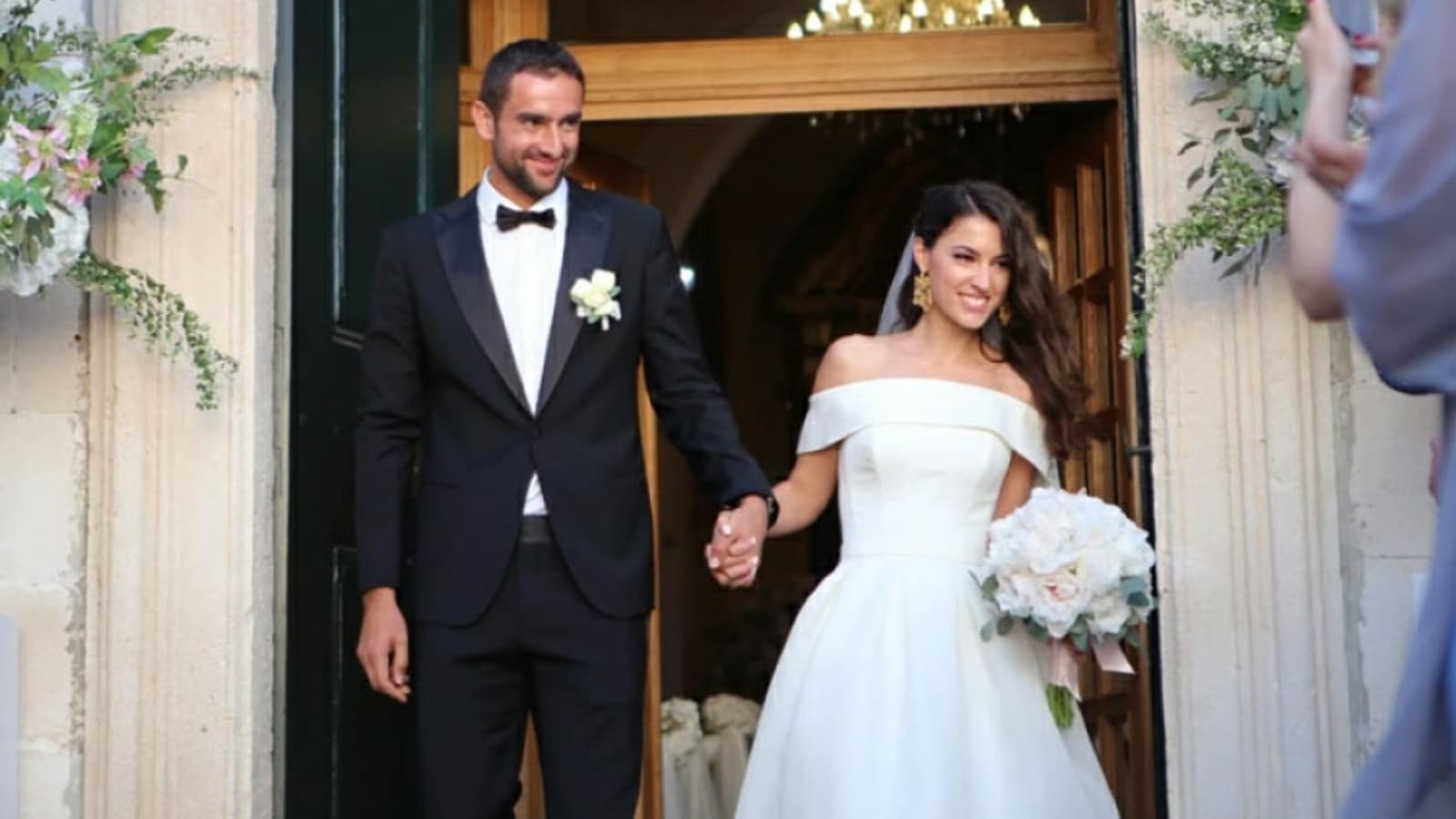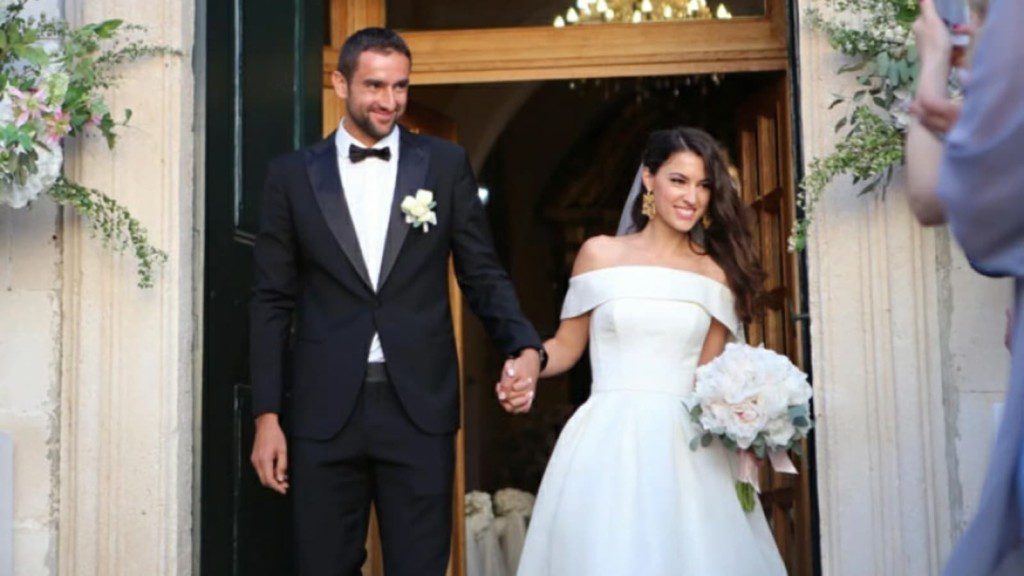 After a long time relationship, Marin Cilic and Kristina Milkovic got engaged in July 2017, and within a year, on 28th April 2018, the duo exchanged vows at Sveti Nikola Church in Cavtat.
It is reported that they had first met at the 2008 Davis Cup where Kristina was a hostess. Kristina Milkovic is a brilliant student and she graduated with two Master's degrees from the University of Zagreb in 2014, one in Political science and one in Psychology. Milkovic became an employee of Zagrebacka Banka – the largest bank in Croatia – after her degree.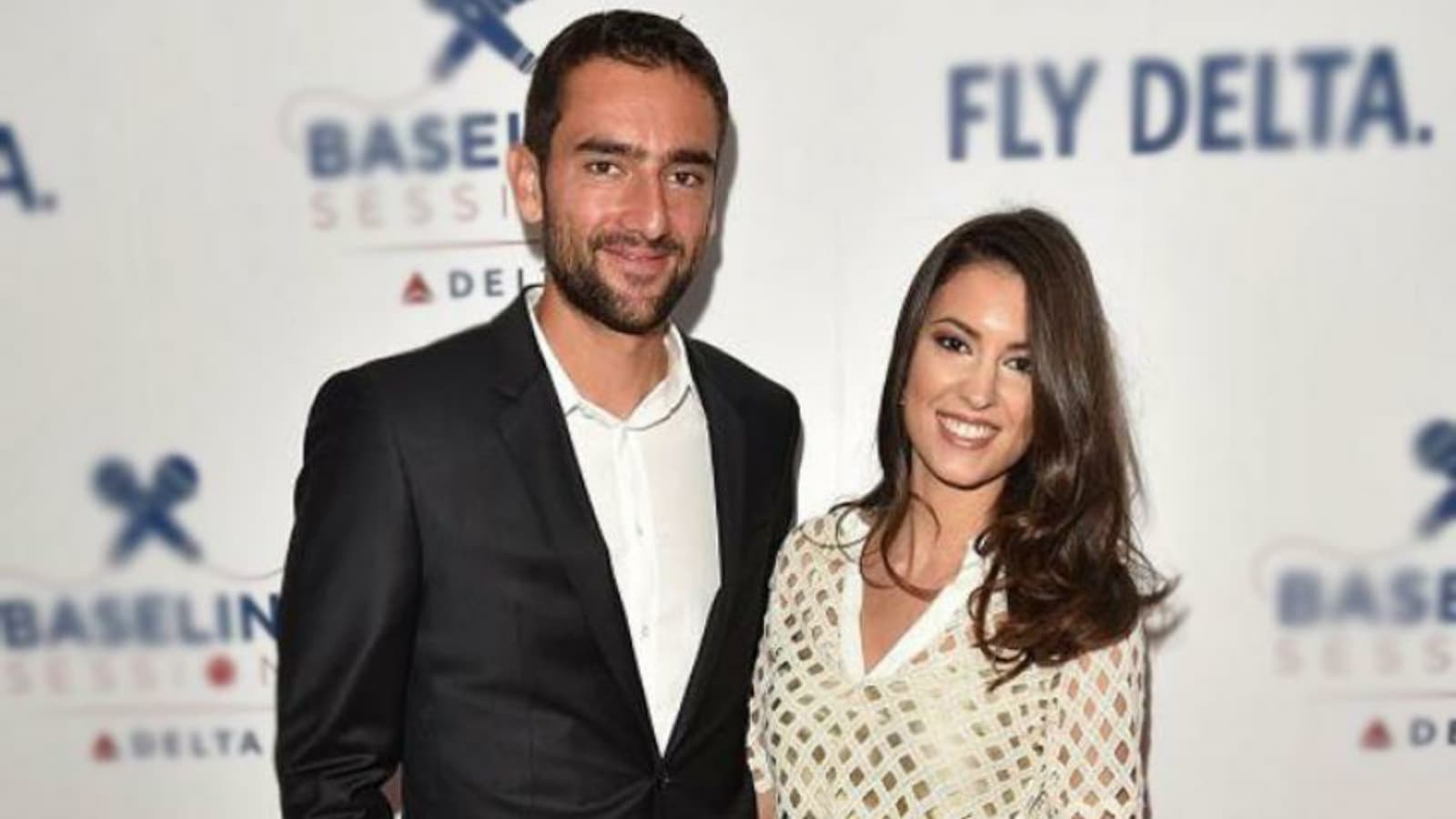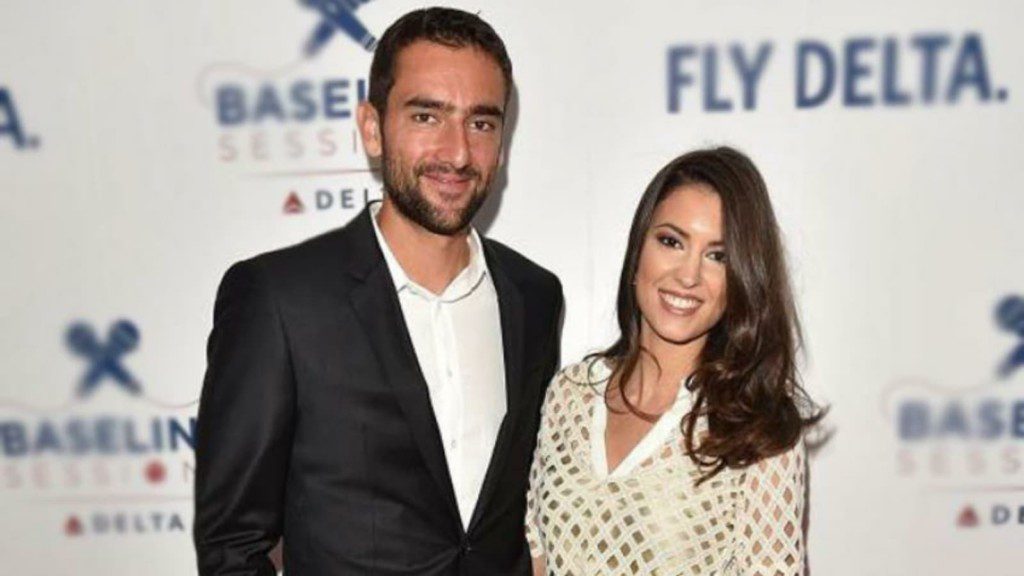 The duo, other than their Instagram posts, lives a private life and therefore not much is known about them. Cilic and Milkovic welcomed a baby boy into their lives in January 2020. Cilic said, "Officially a team of 3. Thanks for all the well wishes. Mama and baby boy are doing great, This decade is looking like it's going to be the best one yet."
Kristina is also from Croatia and is fluent in Croatian, English, Italian, and Spanish.
Also Read: Who is Grigor Dimitrov's coach? Know all about the Bulgarian tennis…