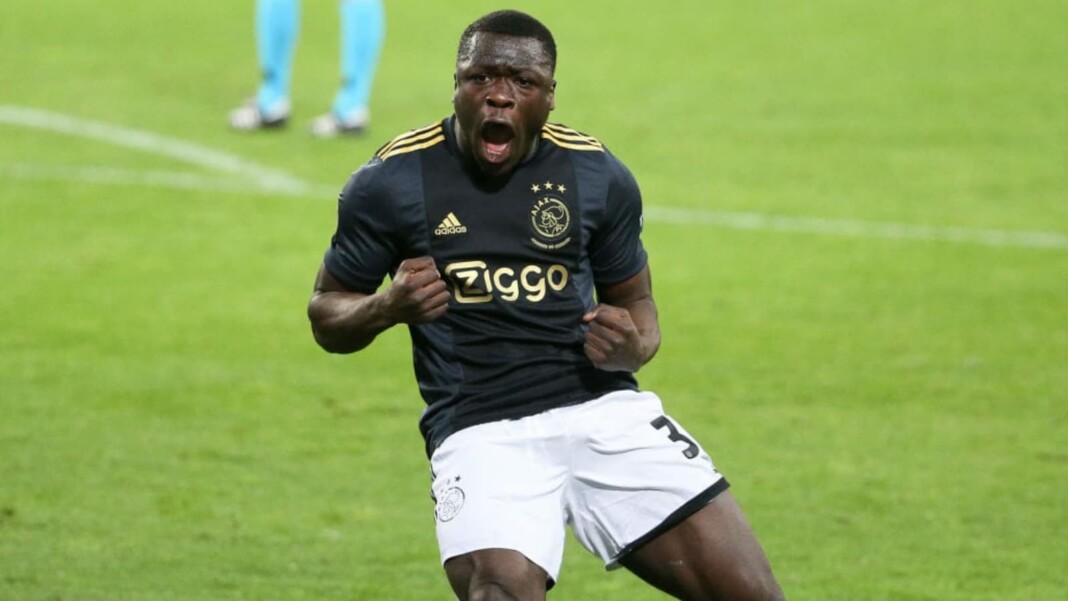 In an interview, the RB Leipzig striker, Biran Brobbey has boldy confessed that he searched about his new gaffer, Jesse Marsch. Jesse Marsch is appointed as the new manager for RB Leipzig after Julian Nagelsmann confirmed his departure to Bayern Munich. Brian Brobbey had just confirmed his move from the Netherlands to Germany when Bayern Munich triggered the release clause for Julian Nagelsmann.
Talking to the German sports outlet, Bild, the RB Leipzig striker said:
When it was clear that Jesse was going to be the new coach, I first checked the internet!. It was a little strange for me because [Nagelsmann] said he was staying. But I had a good conversation with Jesse and he's a very good coach. Now we speak almost every day. I'm glad I'm here.I have to train hard every day and show myself to offer myself to the coach. Then he has to decide who to put up. But I want to be important to the team
Who is Brian Brobbey?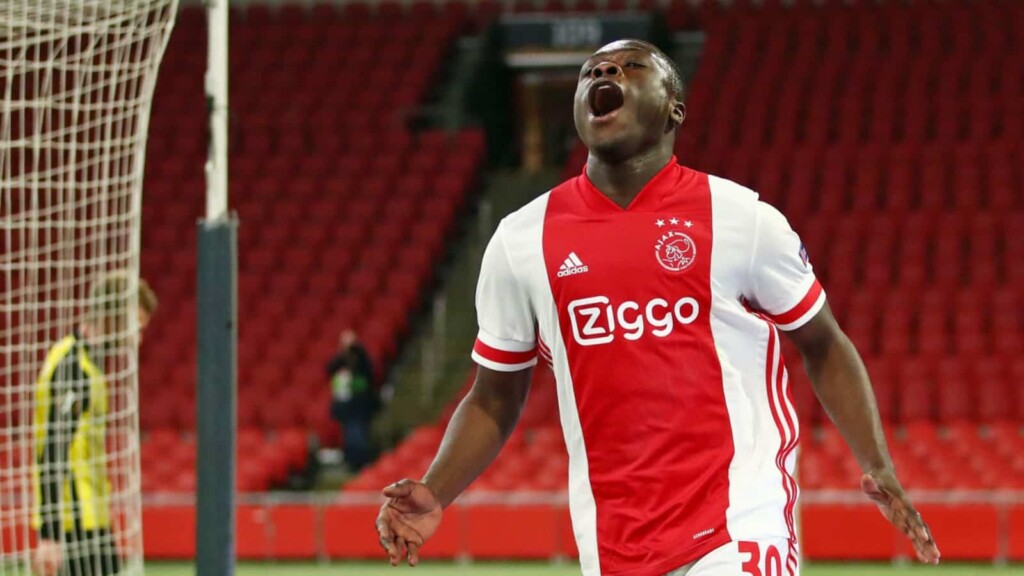 Brian Brobbey played for the second division side of Ajax for three years before sealing his move to the senior squad. Rising through the ranks of Ajax youth academy, the player made most of his youth in becoming one of the lethal forwards in the Netherlands.
He made his first appearance for Jon Ajax in 2018/19 and featured in two games. However, he featured in 13 games in the 2019/20 season and bagged seven goals. He also had one assist to his name during the breakthrough season in Ereste Divisie. The club involved him more in the 2020/21 where he scored nine goals and bagged four assists in Ereste Divisie. Considering his fine scoring form in the league, the club promoted him to the senior squad.
For Ajax, in 200 minutes, Brian Brobbey scored three goals and one assist. The player was on the last year of his contract and this attracted the German outfit to sign the teenager on a Bosman transfer. The player did a league double before departing from the academy.
Also Read: Indian Football Transfer News: Aaron Amadi-Holloway joins Burton Albion FC