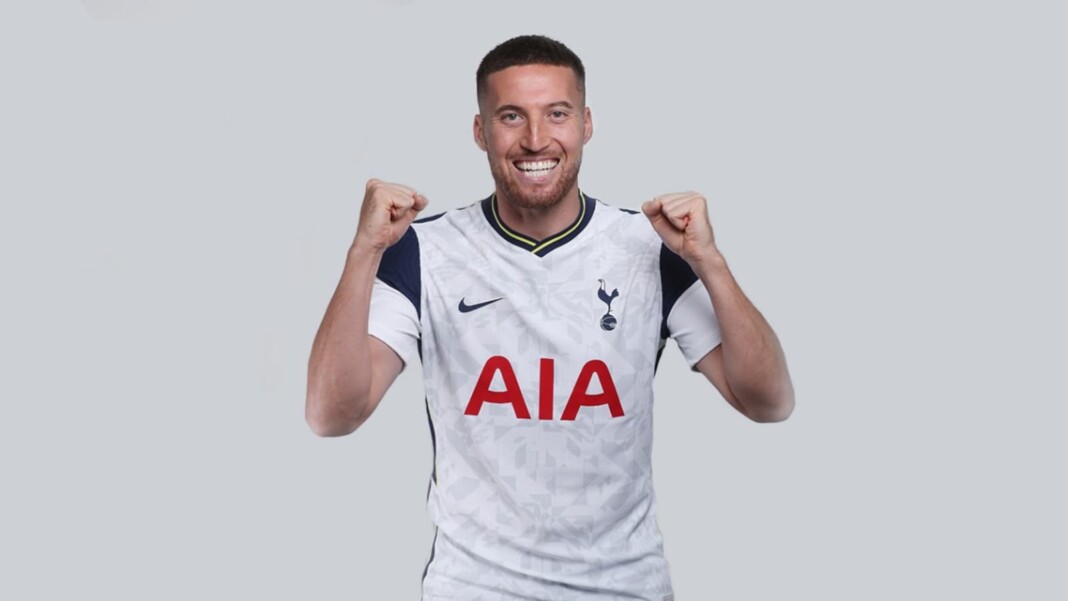 Footballers are always associated with glamour, girlfriend and cars. But there are players who live the simple life. Amongst the list of the players, Matt Doherty is one such. According to the recent reports and searches, the Matt Doherty's girlfriend doesn't exist. However, we have found the answer for the above question.
Matt Doherty started his career with the Scottish outfit before making his move to Wolverhampton Wanderers in 2011/12. The focused player went on to play for almost a decade for Wolves in multiple leagues. He rose from League One to Championship to Premier League. However, he joined Tottenham Hotspur ahead of the 2020/21 season when Jose Mourinho held the realms of the team.
Who is Matt Doherty's girlfriend?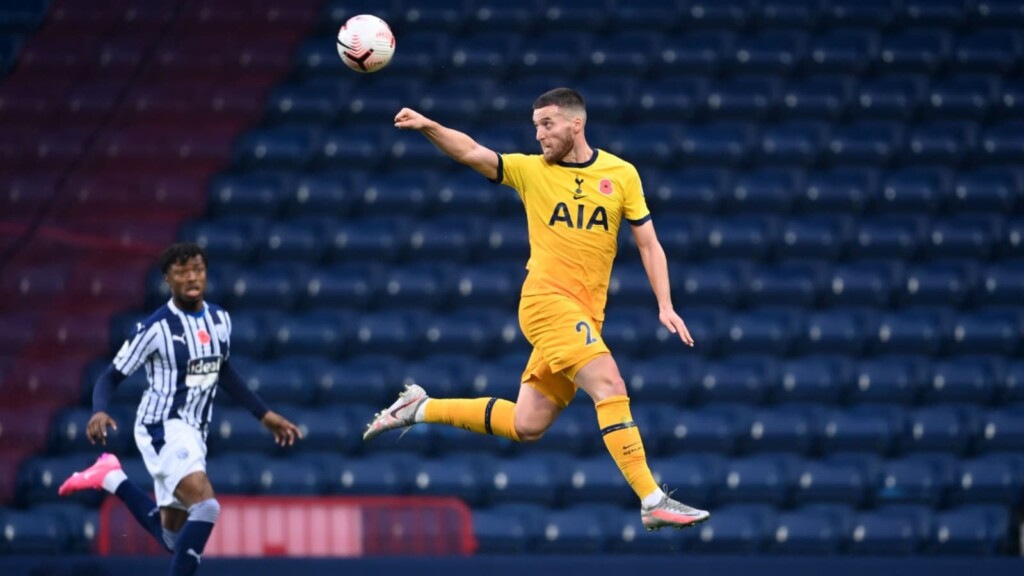 Tottenham Hotspur and former Wolverhampton Wanderers full back, Matt Doherty is football oriented person and has never been in a relationship. In simple words, Matt Doherty's girlfriend is imaginary. When he signed for Tottenham Hotspur, he explained about his ambitions and his time at Wolverhampton Wanderers. Talking to the official site of Tottenham Hotspur, he said:
My time at Wolves was fantastic - I haven't got a bad word to say about the whole club at all. I just feel like coming here is going to take my game and my career to the next level. 
Also Read: Who are the current top 5 French goalkeepers in Ligue 1?
How did Matt Doherty fare in the 2020/21 season?
Under Jose Mourinho, the Irish international had a good season but not the best season in the English Premier League and Europa League. He featured in 17 games for the Lillywhites and had two assists to his name. The versatile player was able to help the side finish within the European spots.
In Europa League, before crashing out of the competition, he had two assists to his name in seven games. He played a key role in taking Spurs to EFL Cup finals. The Irish full back will have a key role to play in the upcoming edition of the English Premier League season, 2021/22 under his former manager, Nuno Esperito Santo.
Also Read: 10 best Manchester United signings in Premier League history