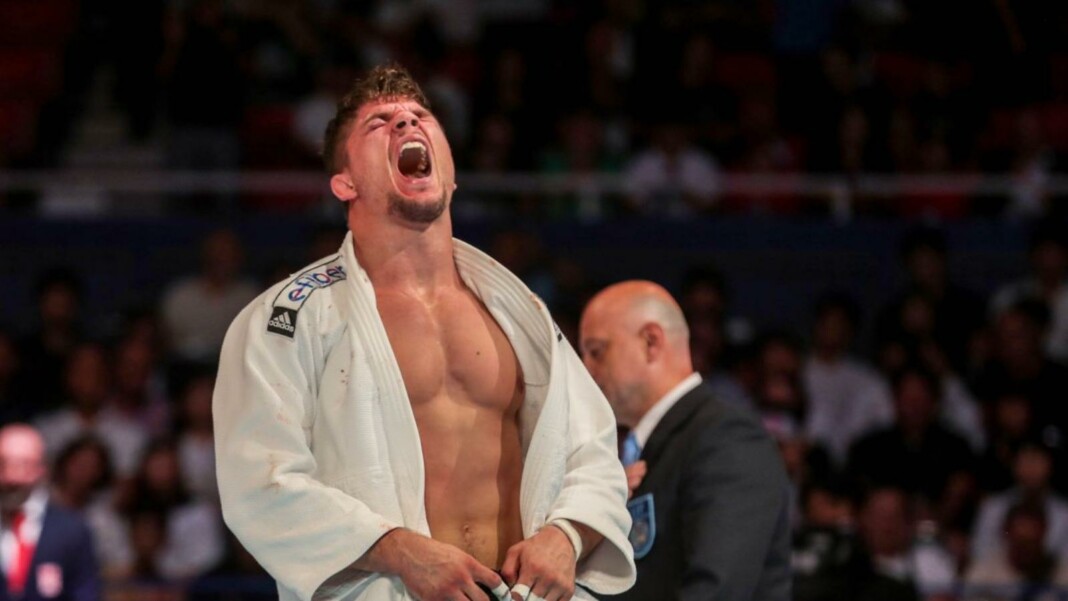 Noel Van T'End is one of the finest Judokas to ever walk this planet, the Dutch athlete put his country on the map by claiming the World Championship gold for his country after almost a decade.
Noel started his Judo journey because of his elder brother, he watched his brother brought several trophies and medals all throughout his childhood and that inspired him to start his own journey, the six-year-old boy put on the gi and earned his way to the Junior European Championship.
Noel Van T'End's Bio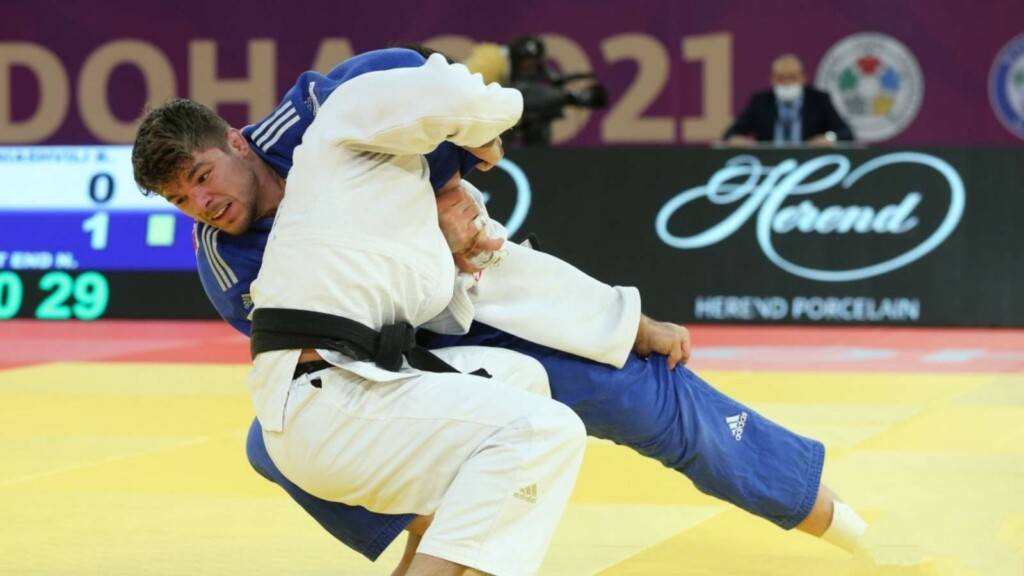 Noel was born on 15th June 1991, in Houten Netherlands and the young boy who started out by watching his brother compete is now one of the biggest and most well-known names in the Judo circuit. Competing at 90kg he has faced and defeated the very best to reach a point where he is right now.
He was studying civil engineering, but he dropped out of college to become a professional athlete, he relocated from his hometown to Papendal training center, the place where most of the full-time athletes were training at that time.
Noel Van T'End's Career Achievements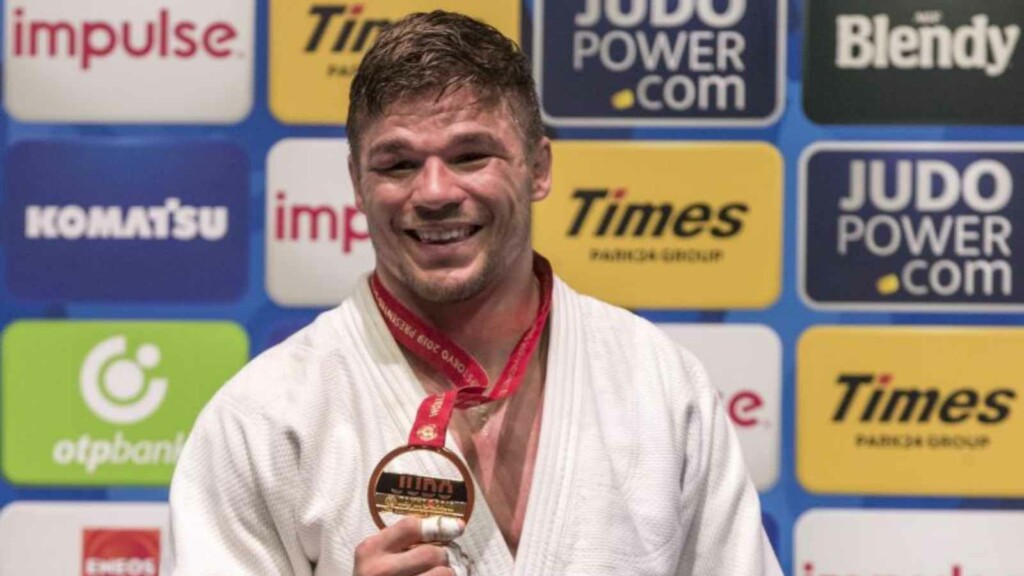 Noel is one of the most prominent contenders for Olympic gold this year, but the journey hasn't been kind for him, he made his way to the podium on several occasions, as he won a bunch of Grand Slam and Grand Prix medals, in the year 2018 however he lost his sponsors as he failed to finish in the top seven in Baku World Championships.
Looking back on that moment Noel said, "It was a hard time for me, there was no money coming in, judo in the Netherlands is not like football, we don't earn a lot of money so it was a difficult time but I managed to set my mind good again and go for judo 100% and that is why I moved to Papendal. From there I grew quickly. I think the big difference that helped me to reach the top, to take my first Grand Slam gold is the way we were training."
This transition helped Noel elevate his game, and he went on to become the world champion in 2019, at the home of Judo Tokyo itself.
Noel Van T'End's coach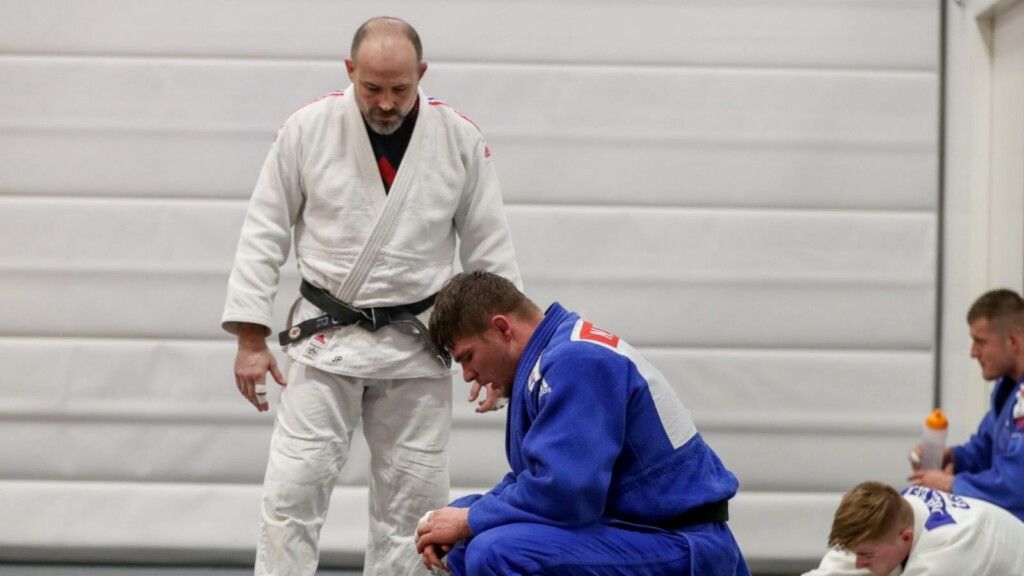 Noel is currently training under the guidance of great Jean-Paul Bell (JP), as soon as he started working with JP, Noel realized that he has a much better relationship and understanding with JP than he ever had before, not only he became his coach he also turned to be his great friend which made their partnership even more lethal.
Talking about his coach Noel said, "With JP I have such a good collaboration […] the Dutch way is usually the really hard way, just keep going, never give up, pain is an emotion you can shut off, but with him I find I am in better connection with my body, I can train better, smarter and not have all the stupid injuries that used to hold me back, this made a big difference."
Noel Van T'End's Net Worth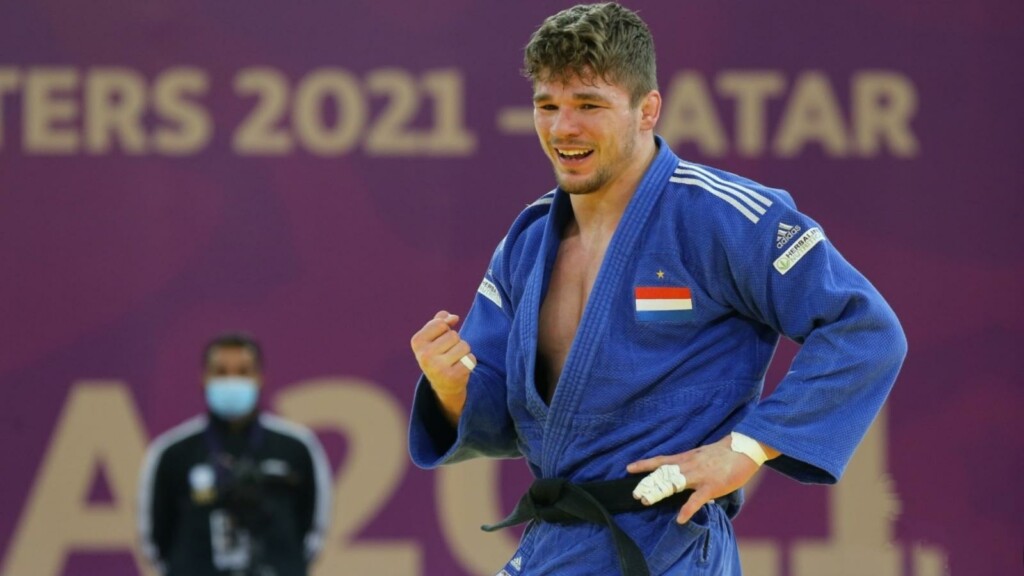 Just like most professional athletes, the major source of his income is sponsorships and tournaments, having several titles under his name, Noel is one of the most famous Judo players on this planet and his net worth is estimated to be between $1-5 Million.
Noel Van T'End's Age
Noel is 30 years old
Noel Van T'End's Weight
He usually weighs around 90 kg
Noel Van T'End's Height
Noel is 6 ft 1 inch tall or 1.85 m tall
Also read: Who is Uta Abe? Know all about the sensational Judoka, Bio, Net Worth, Career achievements, and more