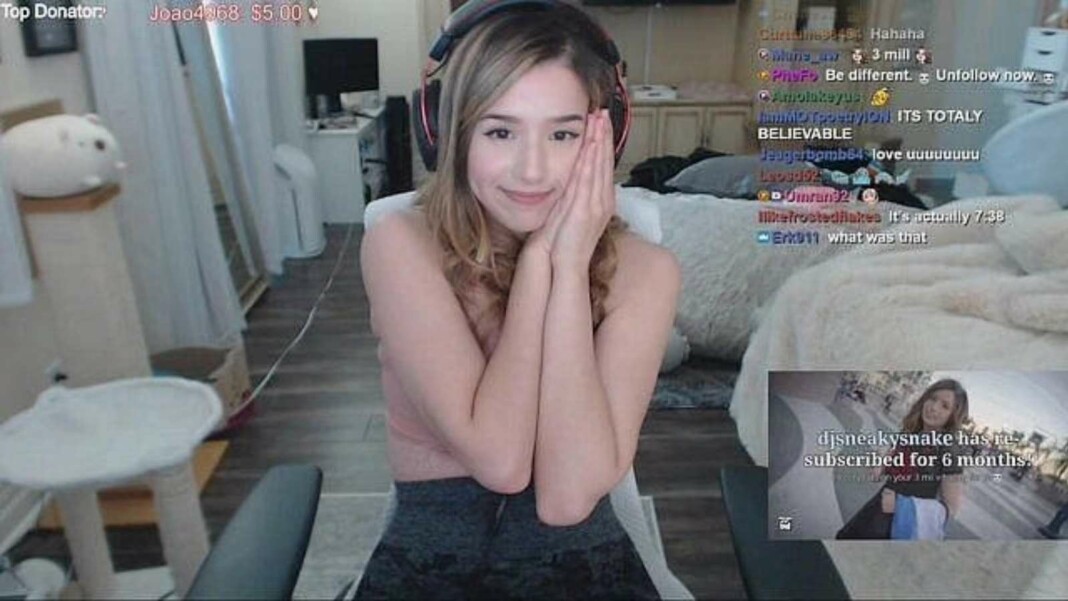 Imane "Pokimane" Anys is a Moroccan-Canadian Internet Personality. She is mostly known for her Twitch streams and youtube videos. Pokimane Boyfriend has always been a controversial topic in the media ever since there were rumors of her being involved in hidden relationships online.
The popular streamer has been involved in a lot of controversies in the past due to which she has also lost her cool during streams many times. The article talks about the current relationship status of the famous twitch star, Pokimane, and her message to the audience.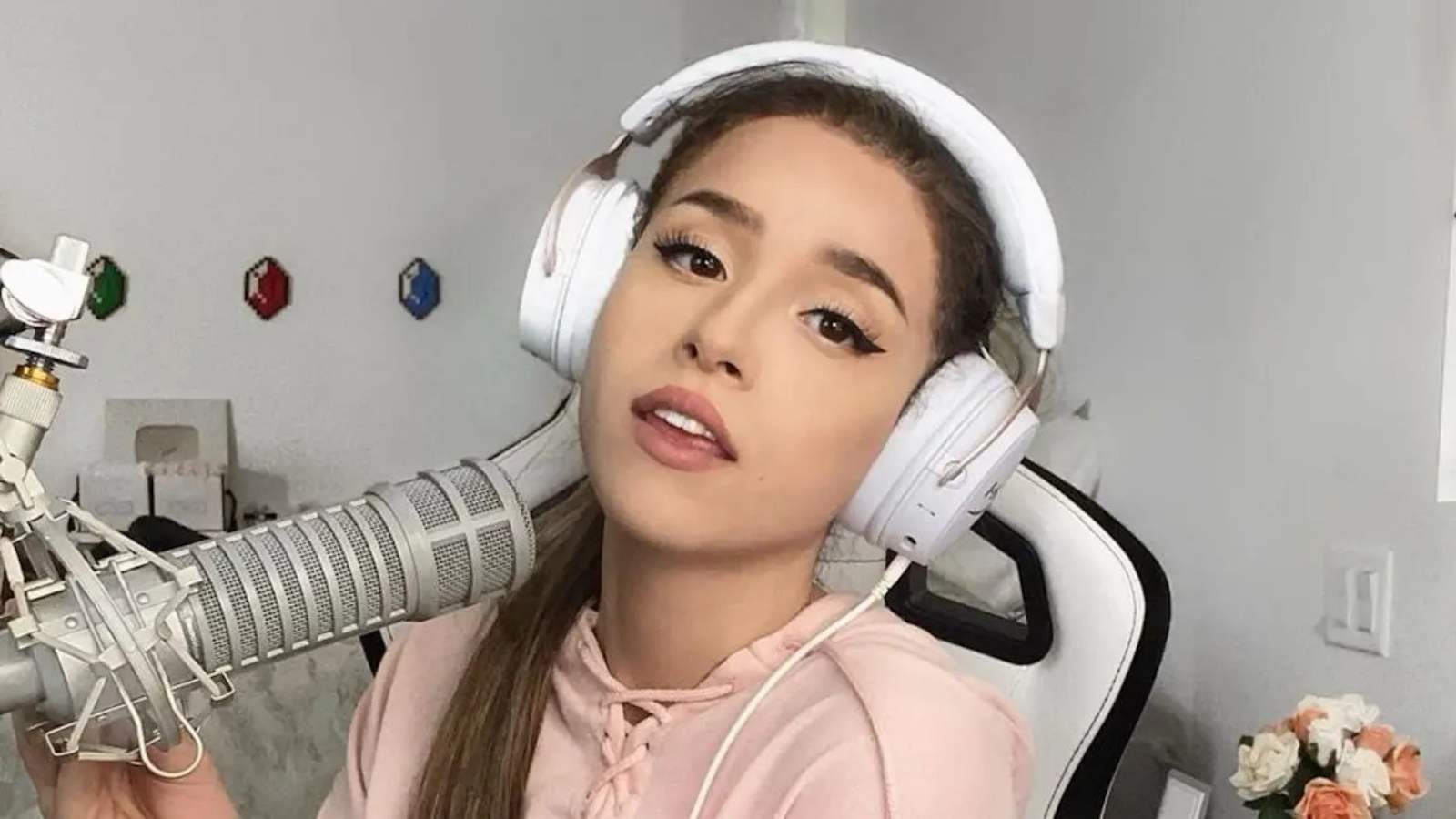 Also Read: Top 4 female gamers of all time
Pokimane Boyfriend: Twitch Star's Relationship Status
Imane "Pokimane" Anys is a Moroccan-Canadian Internet Personality. She is mostly known for her Twitch streams and youtube videos. She is also a member of OfflineTV, a group of Social Media Stars. Pokimane is one of the first streamers who got famous in the Just Chatting category of Twitch. Her fanbase has always been interested in her personal life as she has not disclosed any of her affairs to the public.
In May 2020, American YouTuber but majorly streamer Keemstar got into an altercation with Pokimane. Keemstar asked Pokimane to tell the world about her boyfriend. He later called Pokimane 'fake' and 'pathetic'. She has already explained in the past why she wouldn't want her relationship details to be known by the world.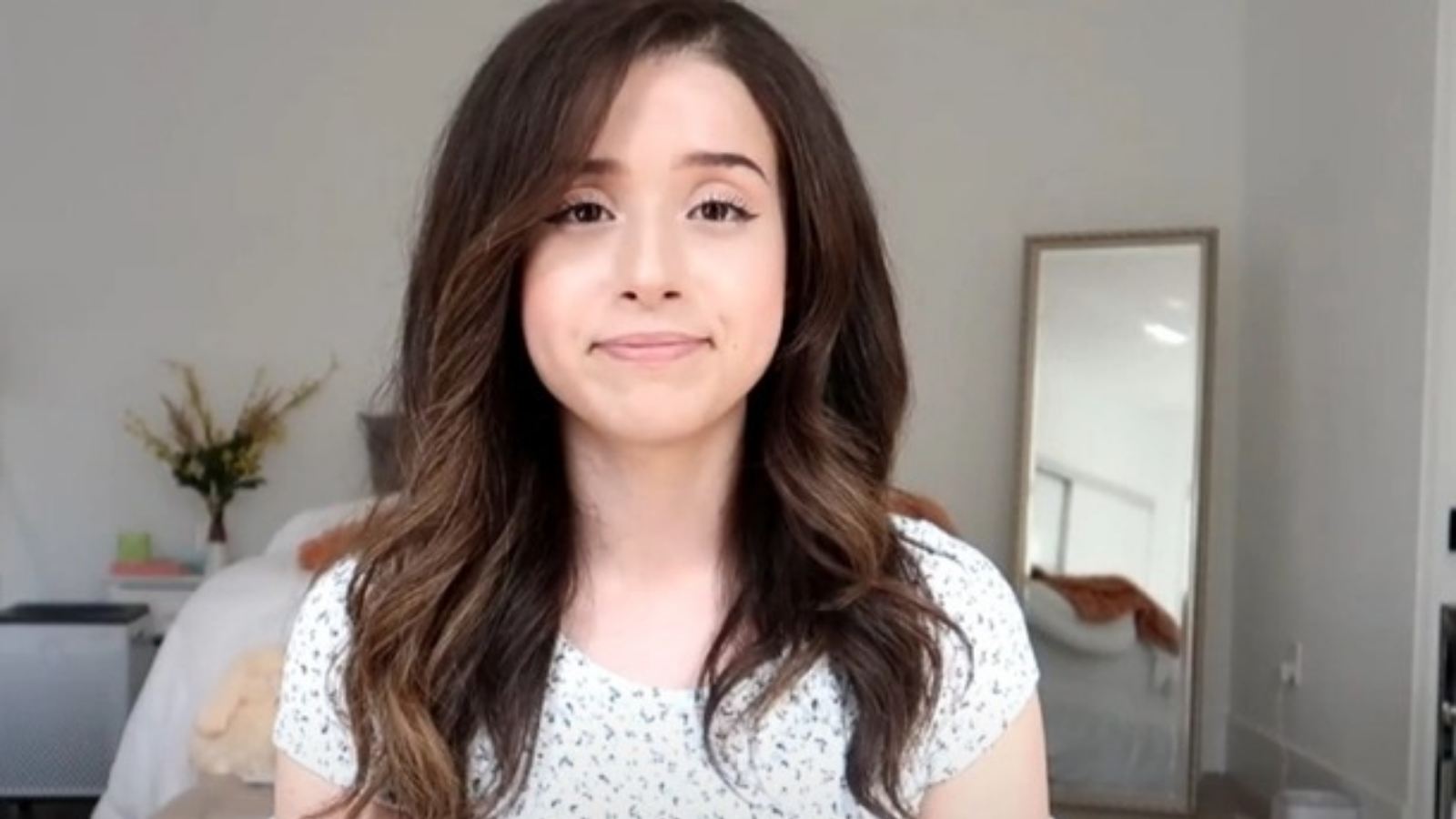 Further in June 2019, she explained that she was not ready to make her relationship status public if she gets into one. She explained that the problem with popular couples is that they have to tell and explain to the world even about their break-ups and that she wasn't quite ready for that. She had also responded to claims that she was seeing YouTube star Fitz after Fedmyster's leaked document hinted at the content creator's boyfriend just last year.
"I personally made the decision seven years ago or whenever I got into streaming that I don't want my personal life to be a part of my content. That's just what I'm going to stick by until I and whoever I'm dating at whatever time decide otherwise. I understand some people want to relate this to donations but you can also argue that one can make a lot of money by publicizing the relationship or making content out of it. I personally want to be able to experience my relationships without the scrutiny of an online audience and if you disagree, that's totally alright, you don't have to support me or my content" she had written.
So, although she was earlier involved in a long-term controversy with the likes of Keemstar and Leafy, as of the present, Pokimane is currently single, although the news is unconfirmed.
---
Also Read: How much Ninja earns from his Fortnite Creator Code Revealed.