You must have heard the name Rawkus if you follow the Valorant competitive scene religiously. Now he is better known as the New Sentinels coach. He had his fair share of the limelight in the Valorant scene but he reached his peak competitively while playing Overwatch.
Who Is Rawkus?
Shane "Rawkus" Flaherty (born June 16, 1994) is an American player and coach who is currently coaching for Sentinels Valorant team. He is a former Overwatch player known for his time on FaZe Clan and Houston Outlaws.
On July 17th, 2016, Shane and 5 other players formed the team, Ohno. The team came together from people who had mutual respect for each other through competitive matchmaking. About a month later, Shane left the team with FCTFCTN to join the team FaZe Clan. He went on to get second place with Faze Clan in Major League Gaming Vegas 2016 and second place in Overwatch Contenders 2017: Season 1. On October 31st, 2017, Shane left FaZe Clan with SPREE to play with the Houston Outlaws in the Overwatch League. FCTFCTN would later follow his former teammates to play in the Houston Outlaws in the signing window between Stage 1 and Stage 2 of the Inaugural Season of the Overwatch League.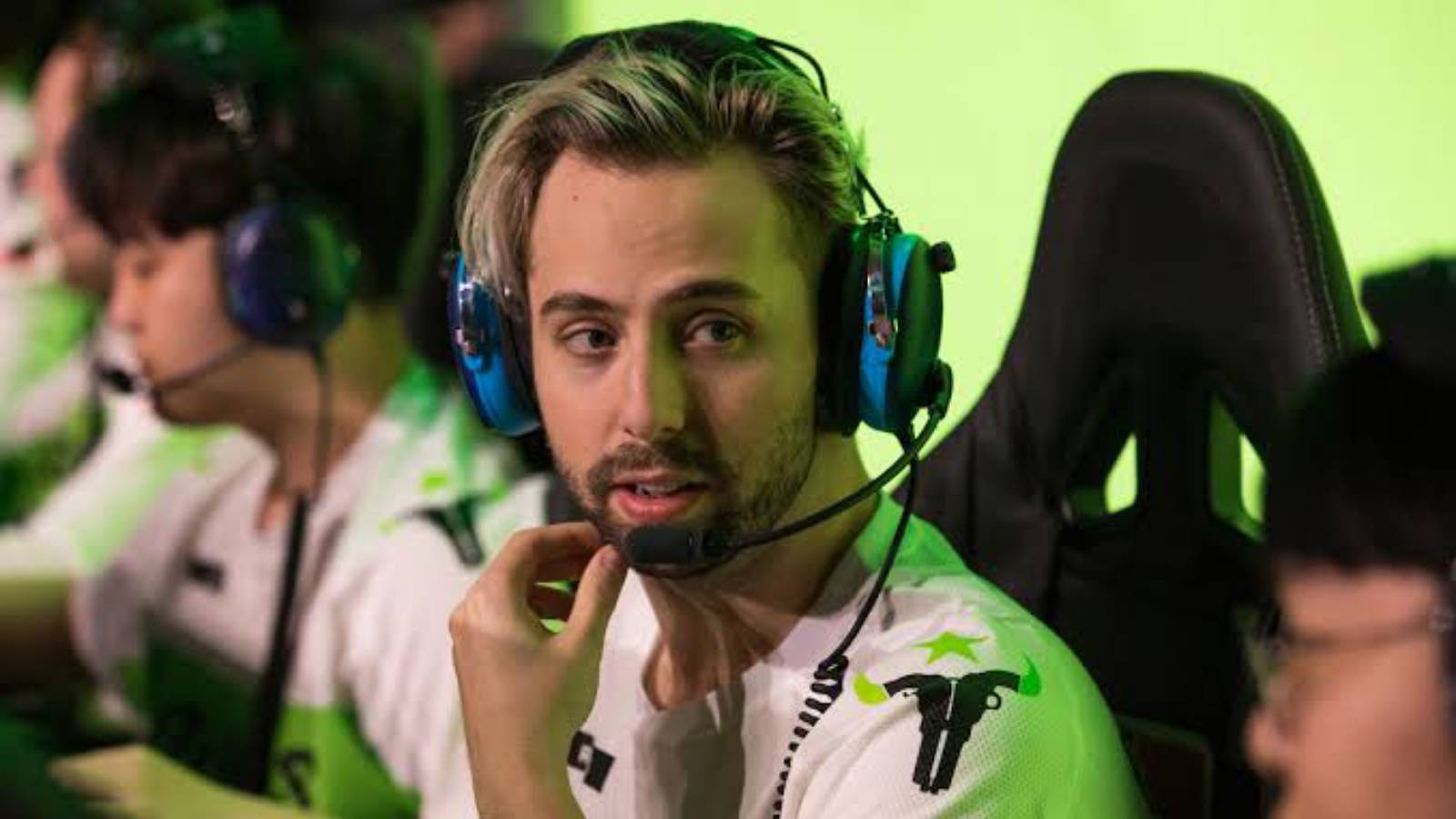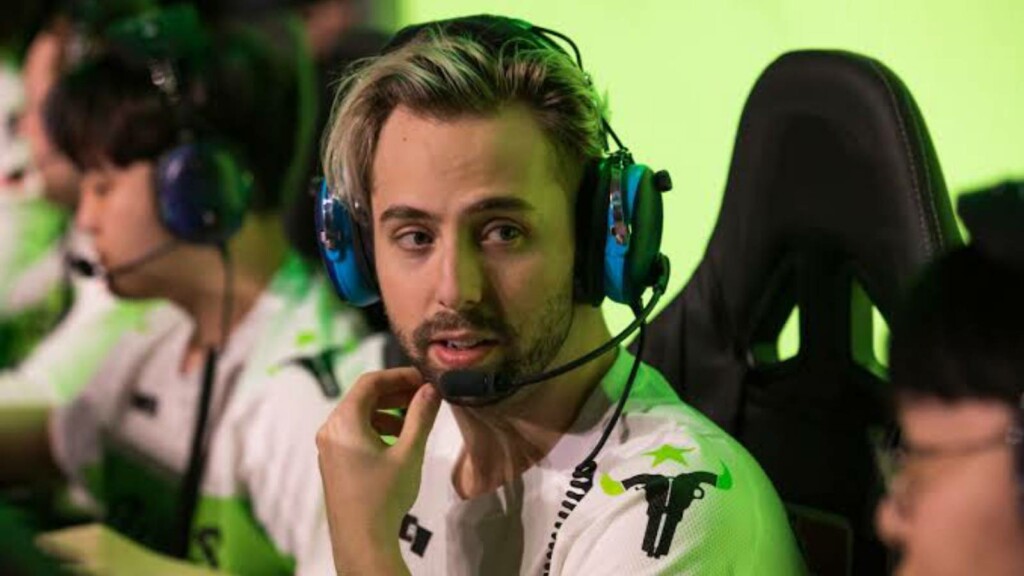 On August 5th, 2020, Shane officially joined Faze Clan for their Valorant Roster. This roaster was known for its over-aggressive playstyle. Shane won the VALORANT Champions Tour 2021: North America Stage 1 Challengers 3 with Faze Clan.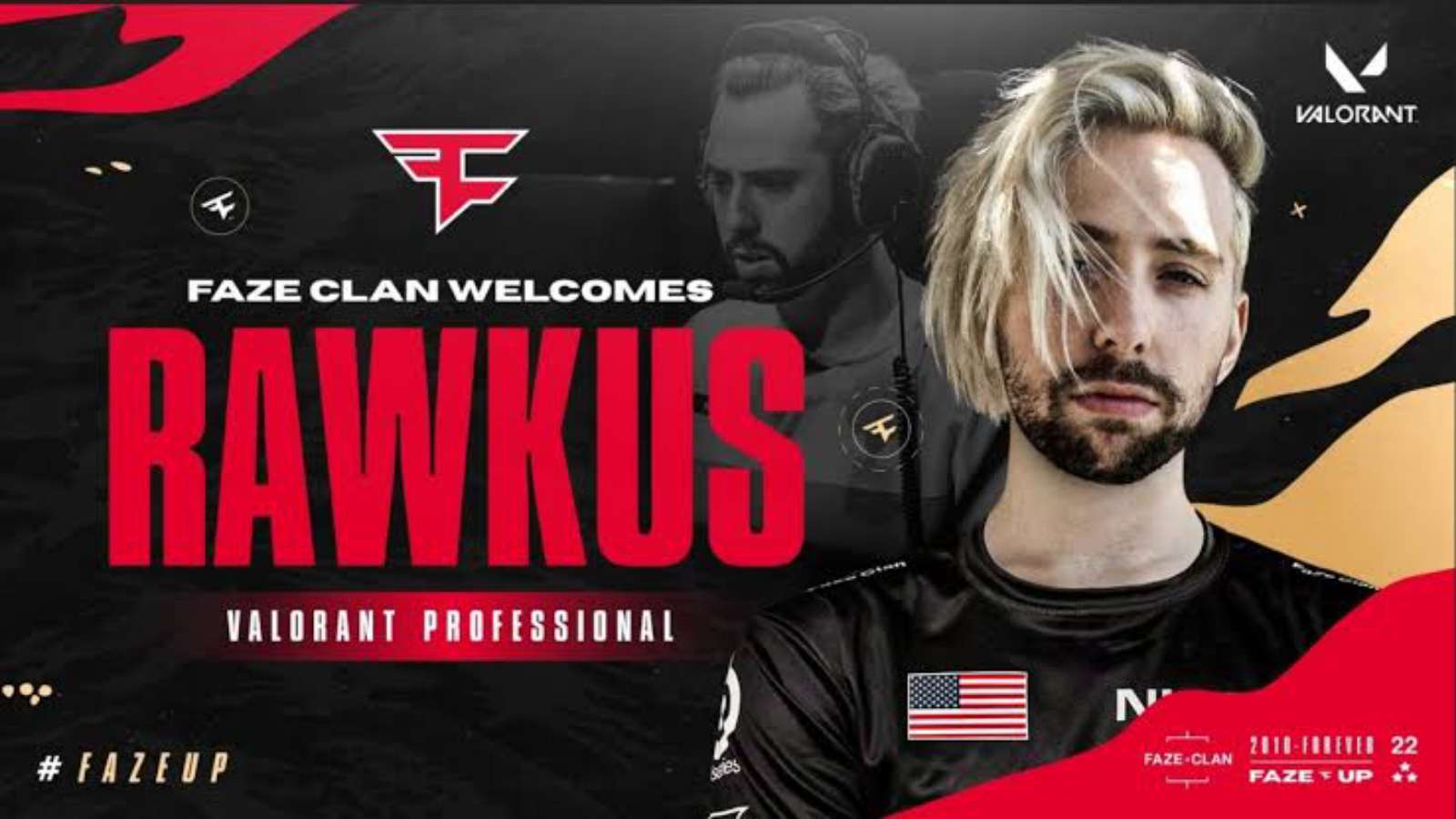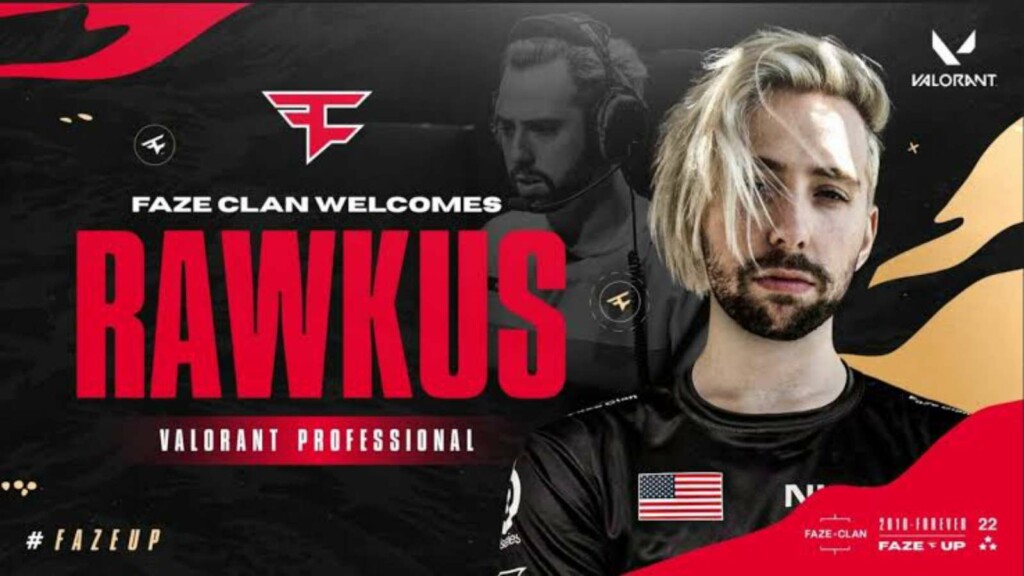 Rawkus takes a break from being a professional Valorant player and dives into his venture into coaching. Sentinels players and fans have been asking for a coach for a long time now. Shane is now Sentinels coach and will be with them throughout their Valorant Champions Berlin journey.
Sentinels were playing without a coach from the beginning of the game. They ended up being the best in the world in Stage 2 Masters but they came short in the last international LAN, Stage 3 Masters Berlin. They were looking for a coach since then and now they finally got someone who can help them reclaim their best in the world title again.
After the addition of Shane, the final Sentinels' roster look like:
Shahzeb "ShahZaM" Khan
Tyson "TenZ" Ngo
Hunter "SicK" Mims
Jared "zombs" Gitlin
Michael "dapr" Gulino
Shane "Rawkus" Flaherty (Coach)
---
Also Read: Rawkus Is the New Sentinels Coach: This Extra Head Will Make them Champions Again?