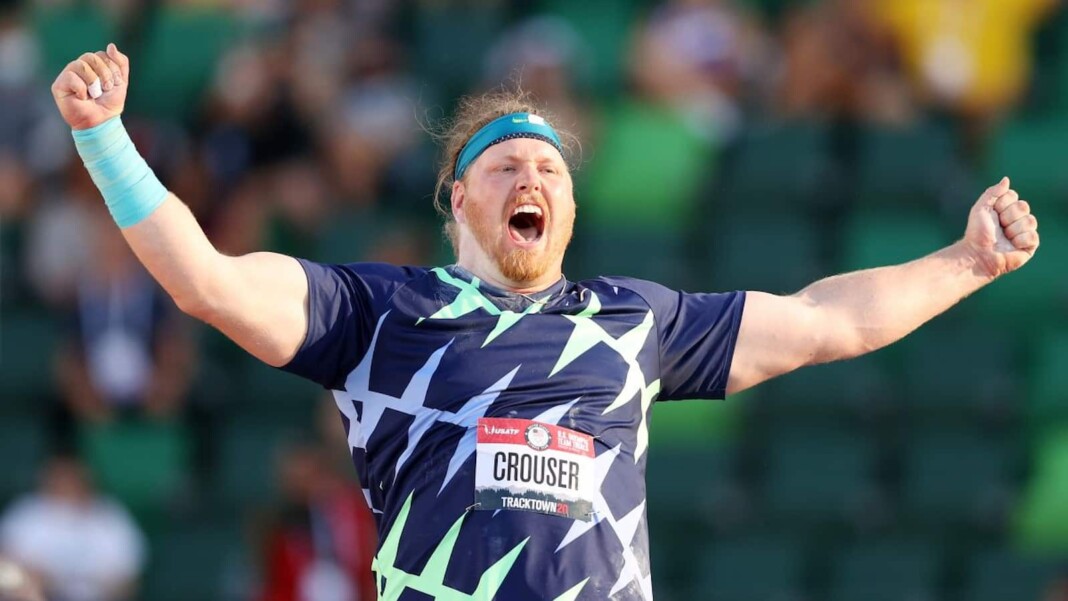 Ryan Crouser is arguably one of the greatest American athletes of this decade having shattered national as well as international records. Ryan has been bringing medals home right from a young age and was also the Gold medallist at the 2009 World Youth Championships in Shotput while grabbing a Silver in the Discus throw event.
Crouser also broke multiple school and college records on his way to the top in becoming the flagbearer of America in Shotput. The American is the current world record holder in shotput hurling the ball 23.37m away. He also holds the Olympics record, shattering it on his way to the Gold medal at the 2016 Rio Olympics with 22.52m on the scale.
He came close to becoming the World Champion at the 2019 World Championships but had to settle for the Silver medal eventually. He will be one of the favourites for the Gold medal at the 2020 Tokyo Olympics as well where he will be defending his Gold medal and will come months after breaking the World record for a shotput throw.
Ryan Crouser's Girlfriend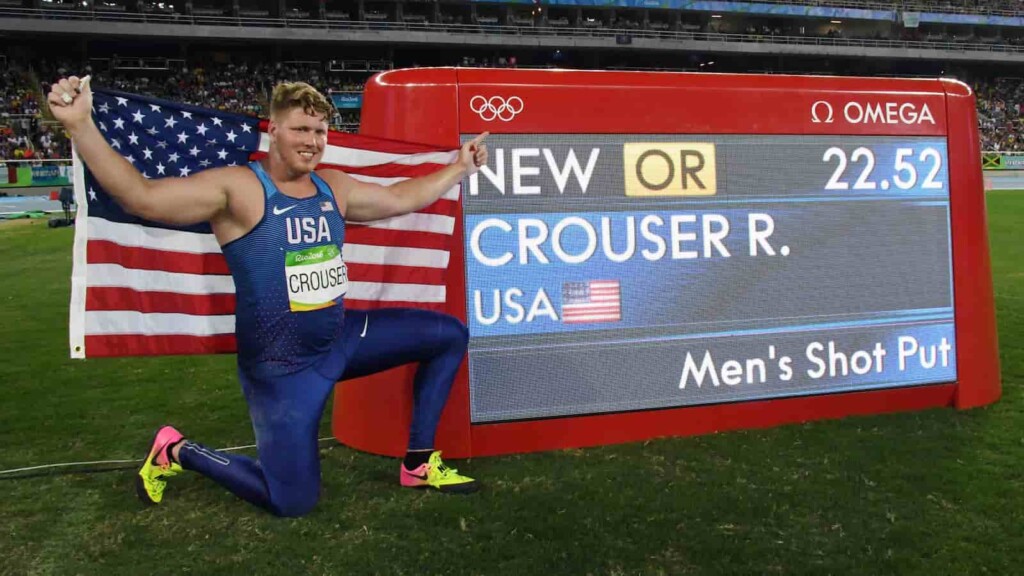 While Ryan has been quite active on his social media handles about his on-track achievements and giving tips to his followers about better techniques in the sport, there has been no mention of him having any partner. The American is reportedly single and is focused on his career. He has kept his private and professional life different and so far there has been no official confirmation about his relationship status.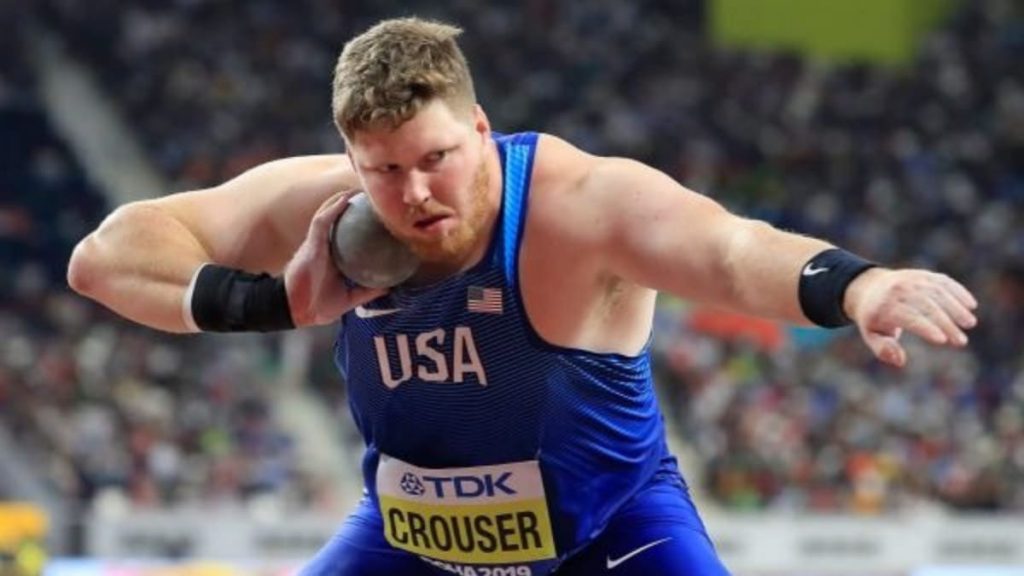 Also Read: 5 Athletics World records that could be rewritten in Tokyo Olympics