The popular gamer and Minecraft streamer was pissed of by someone named Nabi. Who is she?, Why was she annoying Miyoung. The answer to all these questions is that Nabi is none other than Miyoung's dog and she was the one who was continuosly annoying her.
Also Read: xQc Net Worth in 2021: How rich is the former Overwatch pro player?
What actually happened with Miyoung
During their chill stream it was seen that Nabi, her dog was sitting on the blanket which Miyong was carrying and was in no mood to leave it. Wherever she went with the blanket Nabi was dragged with her. This cute and funny incident was captured on the stream and almost all viewers loved it and they blasted the stream with chats.. and their reactions.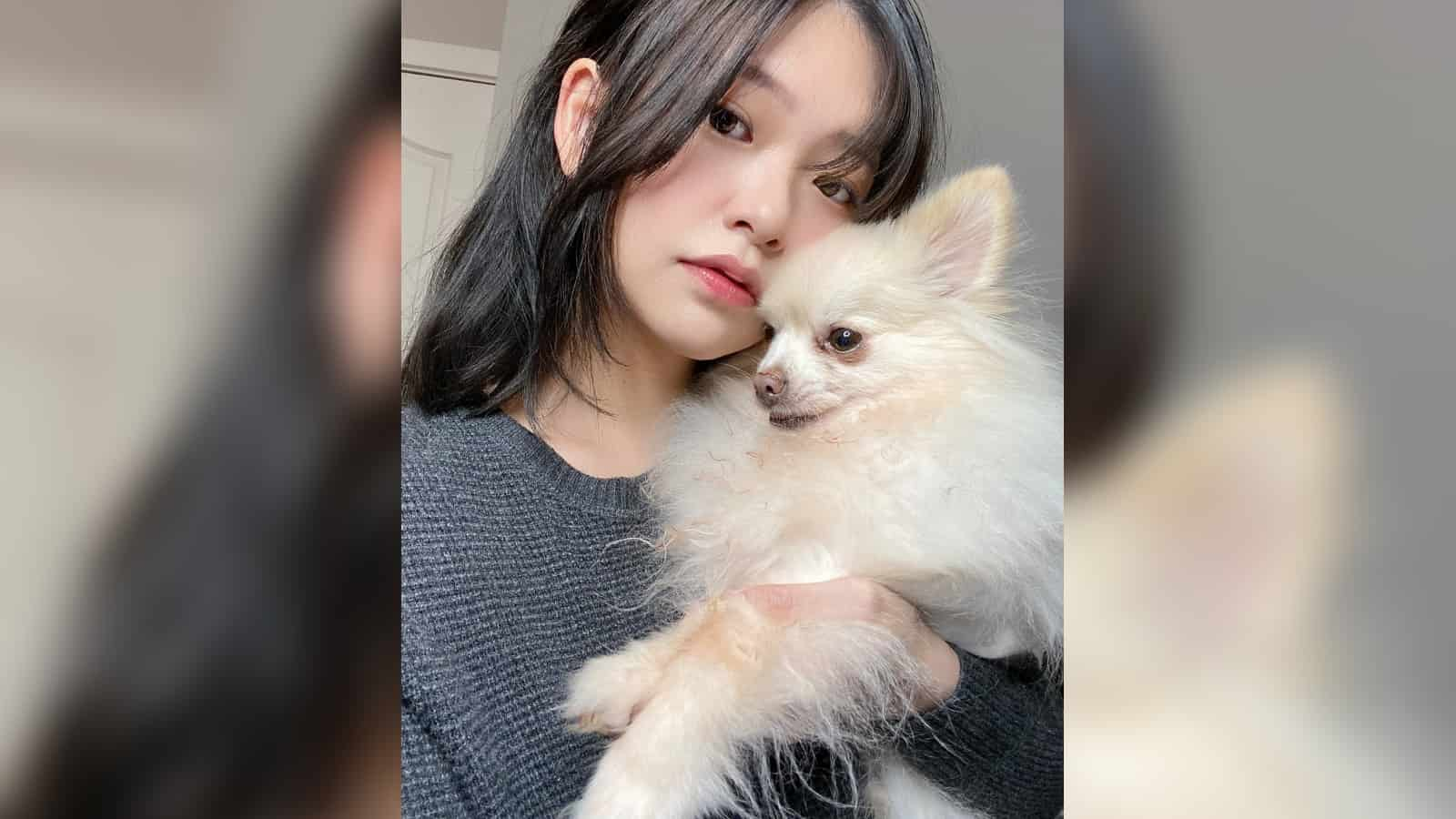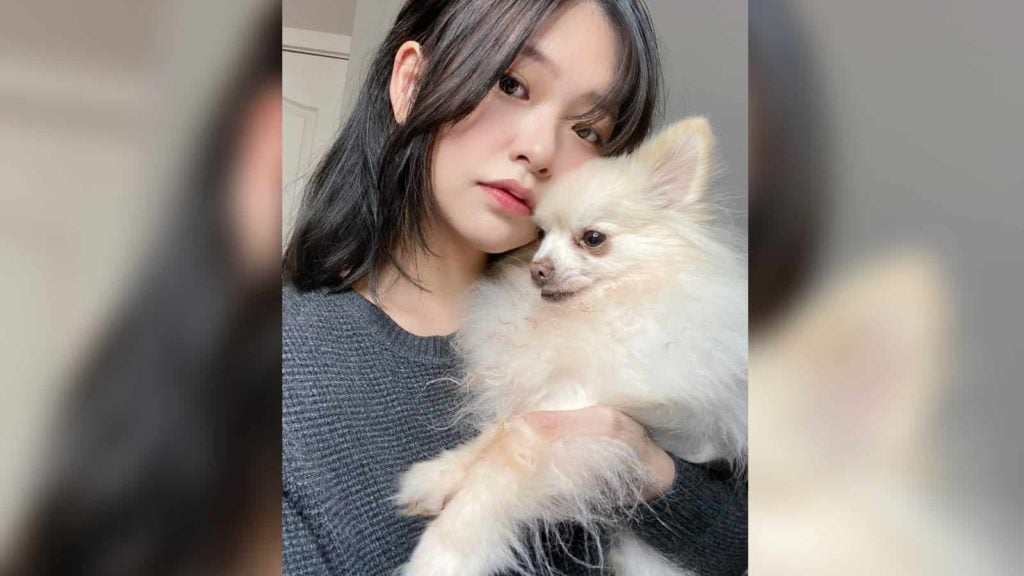 This camping christmas party was full of hilarious moments as many famous streamers were part of this party like Pokimane, Sykuno, Disguised Toast, Valkyrae and Miyoung herself. They were all enjoying the camping party and Nabi didn't wanted to miss out on all of the fun they were having. She joined them without caring about anything and made a great and cute moment without even knowing.
Well after sometime miyoung seemed pissed at her and was heard saying "come on nabi stop , don't do it" to her dog.
What you think of this incident let us know about your views on this in the comments.
Also Read: FIFA 22 Winter Wildcards Swaps: Complete reward pool!