The Premier League club Brighton and Hove Albion are based in English city of Brighton and Hove. Popularly known as just Brighton or the Seagulls, the club's home ground is the Falmer Stadium. Ever since gaining promotion to the Premier League in 2017/18 by finishing second in the EFL Championship, Brighton have survived relegation in the seasons that followed.
Tony Bloom and Brighton's ownership over the years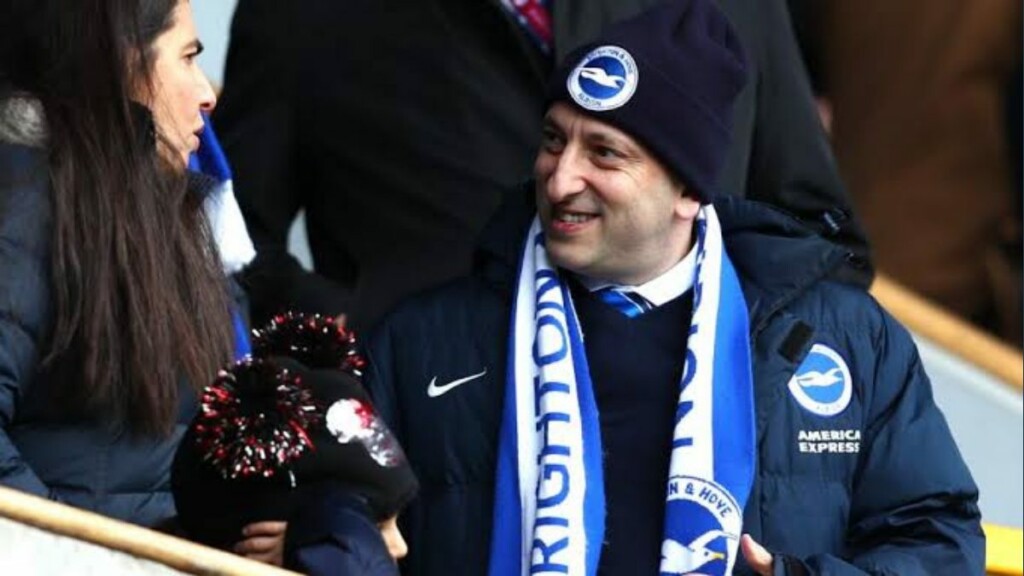 Founded in the year 1901, Brighton and Hove Albion competed in the Southern League until nineteen years later in 1920, when they were elected to the Football League's Third Division. They were looked after by chairman Mike Bamber for an up-and-down period in their history, and faced the double threat of liquidation and losing their football status before a boardroom takeover in 1997 saved the club from extinction.
In 2009, current owner cum chairman Tony Bloom took over the club by securing 75% of shareholding of the club. By 2011, the club had a home stadium of their own after 14 years and gained promotion to the Premier League after the 2016/17 Championship season for the first time in 34 seasons, and have not been relegated ever since.
Brighton and Hove Albion net worth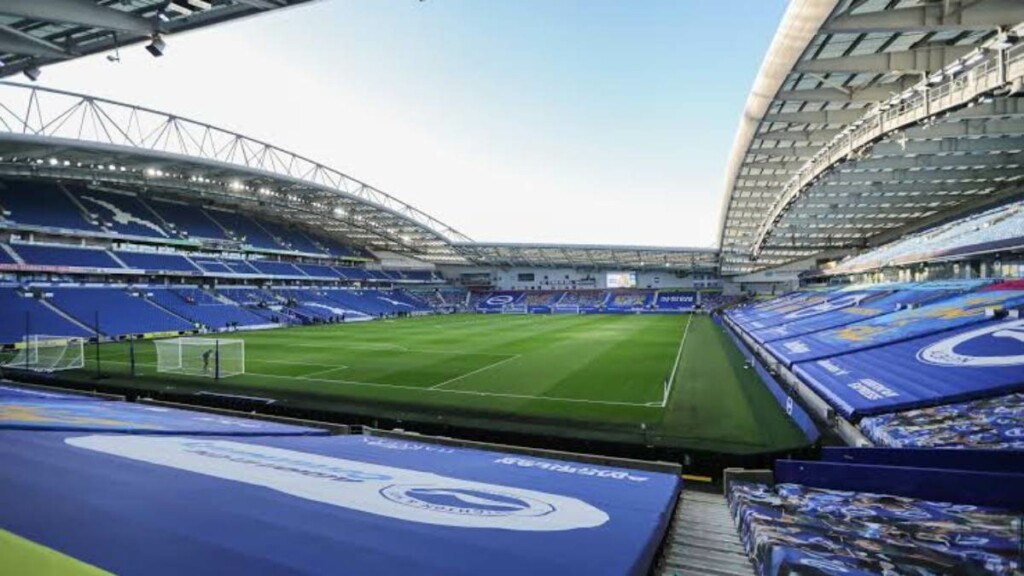 Currently, Brighton's owner Tony Bloom commands a market value of $1.3 billion, while the total market value of the club itself stands at €279.10m. Ever since their promotion and the subsequent period of time they spent in the Premier League, Brighton and Hove Albion have seen their value rise multifold, with increasing investment on part of long-time Brighton fan and current club owner Tony Bloom.
Also Read: Who is the owner of Watford Football Club