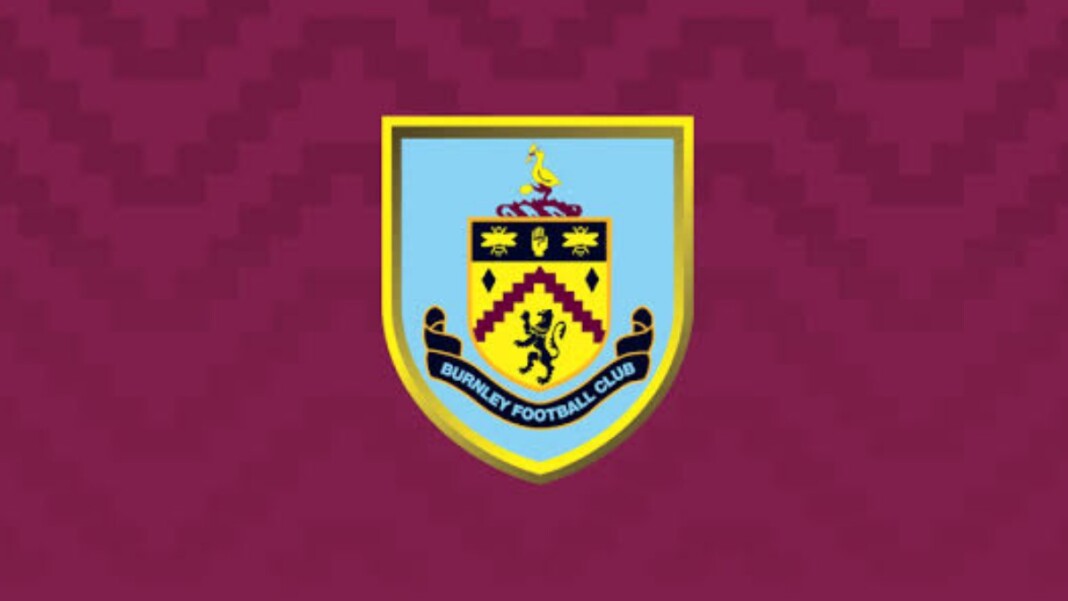 FC Burnley is a Premier League club based in Burnley, Lancashire, which has been owned by American company ALK Capital Investment Group under chairman Alan Pace. The Clarets yo-yoed between the Premier League and the Championship between 2013 and 2016, gaining promotion twice and getting relegated once, but have been Premier League constant ever since.
Alan Pace, ALK Capital and FC Burnley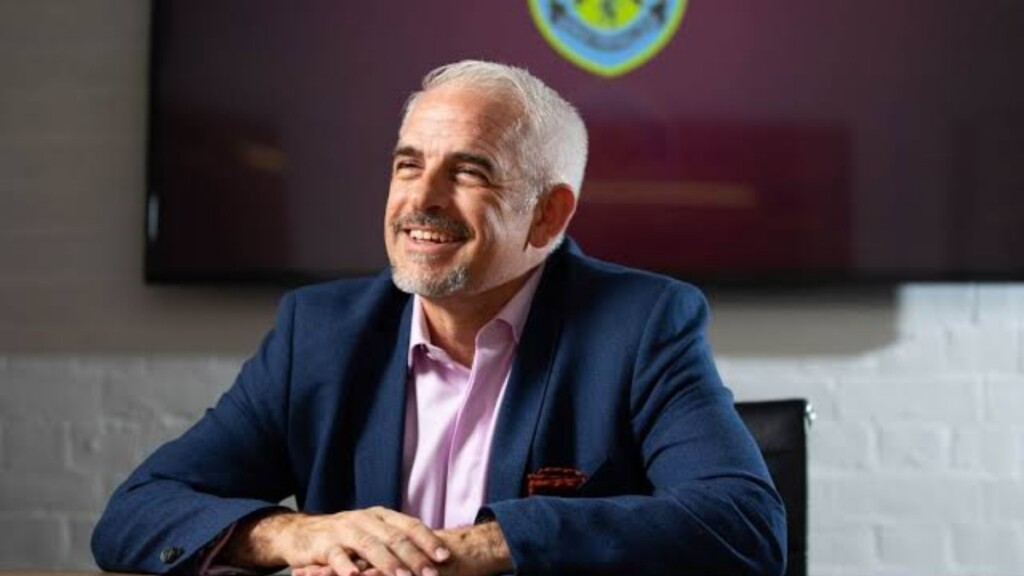 FC Burnley was found in the year 1882 by cricket club Burnley Rovers. They moved into their home ground Turf Moor in the year 1883 and have called it their home ever since. Infamous for playing frustrating, defensive football lining up in a 4-4-2 since the 1950s, Burnley narrowly avoided extinction in the 1980s by staying up in the lowest tier of professional football. The Clarets have ping-ponged between tiers of English football ever since, but they have been experiencing one of their most successful spells under Sean Dyche.
FC Burnley underwent an administrative takeover in the December of 2020 as American company ALK Capital acquired an 84% stake in Burnley for £170 million, taking over the reins of the club from Mike Garlick. This is the first time the club has been run by anyone other than local businessmen and Burnley supporters.
Net Worth of FC Burnley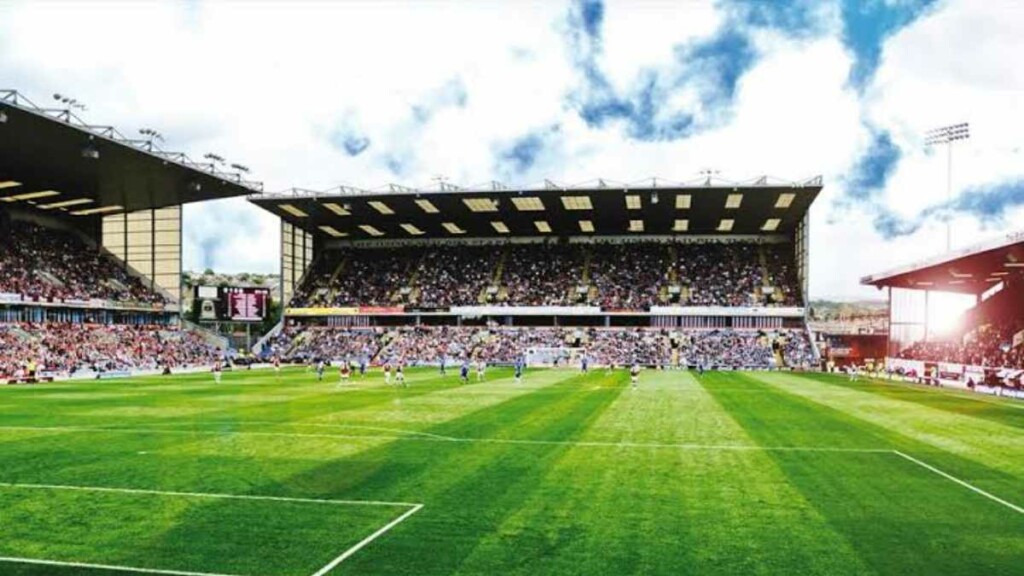 FC Burnley are currently run by Velocity Sports Partners (VSP), which is the sports arm of investment company ALK Capital. Burnley's chairman Alan Pace is currently valued at $300,000, and the club has a market value of $152.70 million. Qualifying for the European League qualifiers after finishing seventh in the 2017/18 season, and now playing in the Europa League 2021/22 must surely have had an impact on the market value of the club.
Also Read: Who is the owner of Crystal Palace?