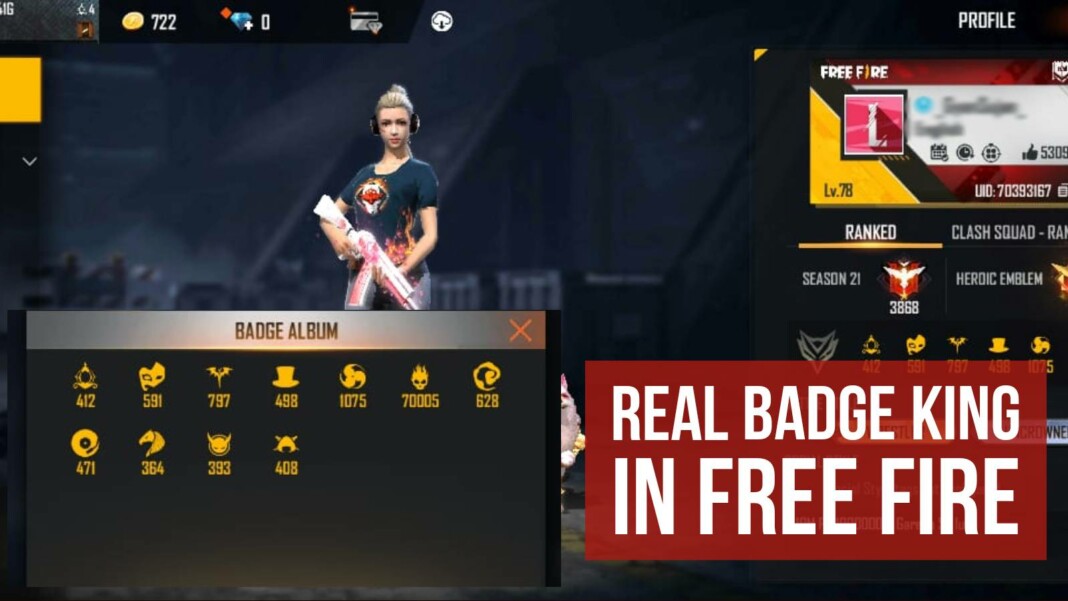 Garena Free Fire has tons of in-game elements that players can earn and buy. The quick-paced BR title has an Elite Pass system in which new season gets released monthly. To complete and earn rewards, players need to upgrade the pass and claim rewards through Elite pass badges. Every season has its own badges. Have you ever wondered about who has most elite badges in Free Fire or Who is the King of Elite badges in Free Fire?
Well, you must be thinking of Lokesh Gamer, the richest noob in Free Fire or Dyland Pros from Indonesia. Guess what, you are wrong! Let us know about an Elite pass in Free Fire before knowing who is the King of Elite Pass Badges in Free Fire.
What is Free Fire Elite Pass?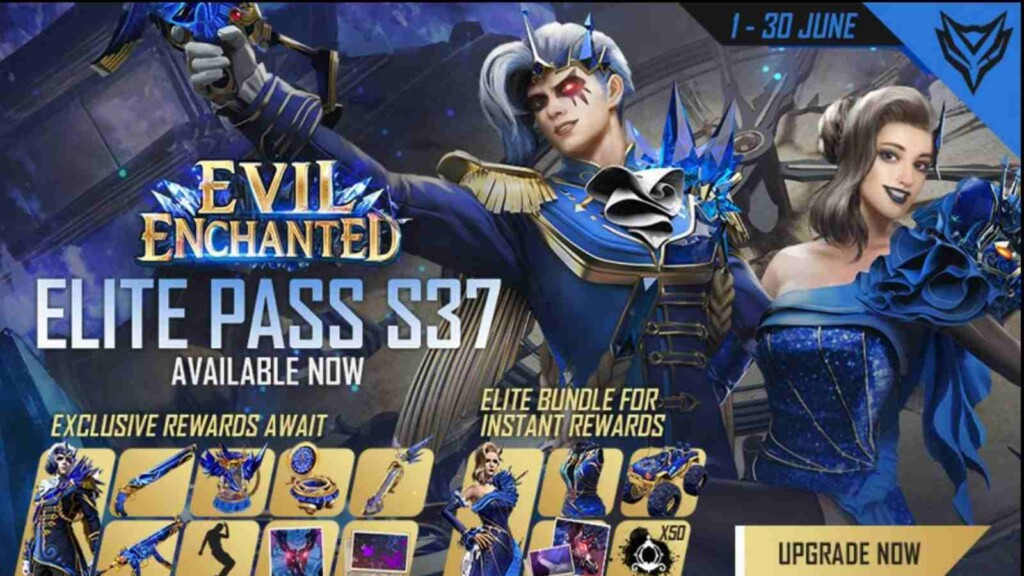 Elite pass is a new feature or system that has been introduced in Free Fire back in 2018. Since then, it has become a trend in the game and till today, the title has 37 Elite pass seasons as of June 2021. It has several rewards which contain paid and free rewards. Purchasing an Elite pass can get you so many exclusive rewards which you can collect with badges.
What are Free Fire Elite Pass badges?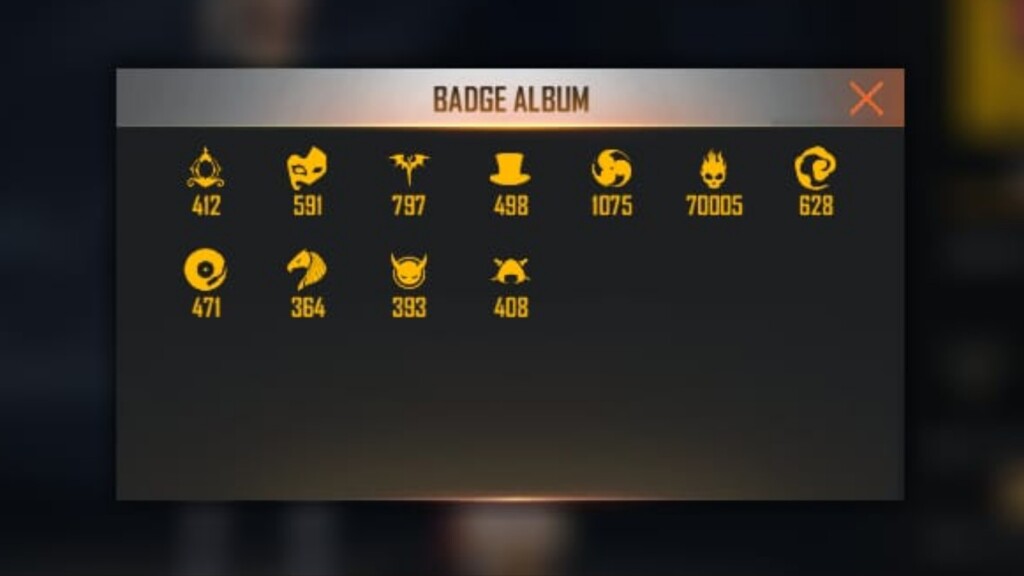 Badges of Elite Pass are the crucial items that you have to earn to claim the rewards available in the pass. All free rewards require certain number of badges to earn rewards. The badges are earned through completing some missions. Moreover, the badges are different(symbols) from one Elite pass to the other. Every Elite pass features a different symbol badge and can be obtained via completing missions and also can be bought through diamonds. A single elite pass badge will cost you 25 diamonds.
Now, the actual question comes!
---
Read More: Top 5 Characters Not To Use In Free Fire Clash Squad Mode
---
Who is the Real Elite Pass Badge King in Free Fire?
Gyan Gaming is the Real Elite Pass Badge King in Free Fire! Sujan Mistri, otherwise popularly known as Gyan Sujan is one of the prominent personality in Free Fire. He owns the popular YouTube channel named Gyan gaming which currently has 10.3 million subscribers. Over the past 30 days, he has amassed more than 610K Subscribers and 108.9 Millin views as well.
Gyan Sujan holds the real badge king in Free Fire not only in India but at a global level. Lokesh Gamer has the second spot in the country. He has spent lakhs of diamonds in Free Fire to become such a kind of person in the community. Take a look at the below video to know more.
---
Follow our Instagram handle to participate in huge DJ Aloks Giveaway and to stay updated with every latest news of gaming and eSports scene
Also Read: Free Fire Rampage Pass Event: Earn Rebel Academy Gloo Wall and More!