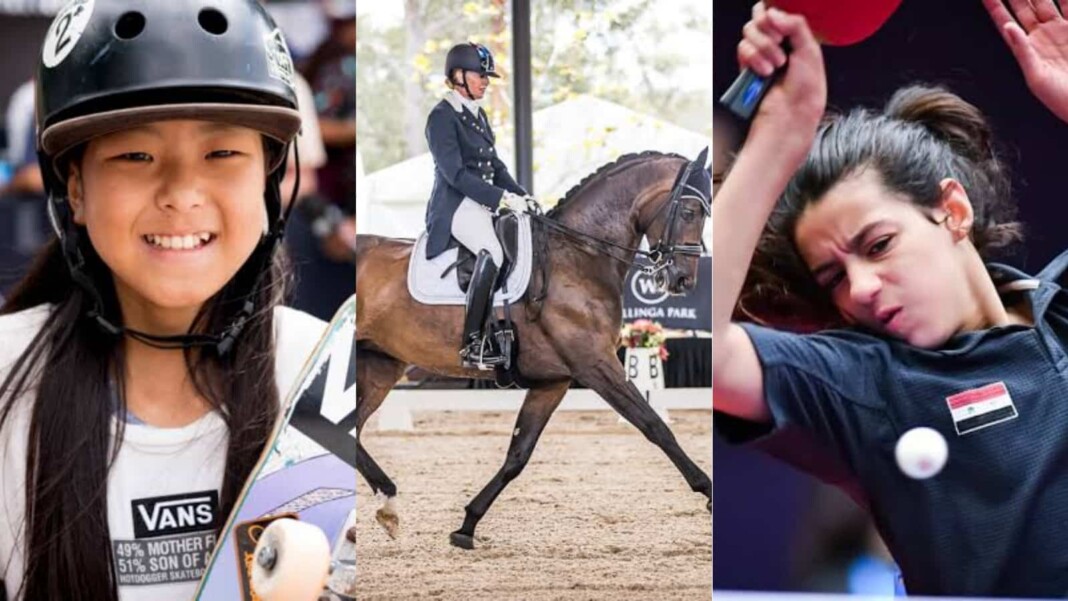 Tokyo Olympics 2020 are just around the corner, as the multi-sport event takes places from July 23-August 7. Although, the games will be held behind closed doors, yet the hype around the Olympic Games has not faded away. The Summer Games were postponed to this year, after the event could not be conducted last year owing to the covid-19 pandemic.
The Olympics is an event which unites people of all religions, casts, and nations. Athletes from around 205 nations will compete at Tokyo Olympics, spread across 33 sports. The Tokyo Olympics are labelled as being one of a kind, given the extraordinary situation, they will be held under.
The Olympics are known to feature athletes of all age groups, and it is no surprise to see athletes participating over the age of 60, or as young as being in their early teens.
Oldest Athlete at Tokyo Olympics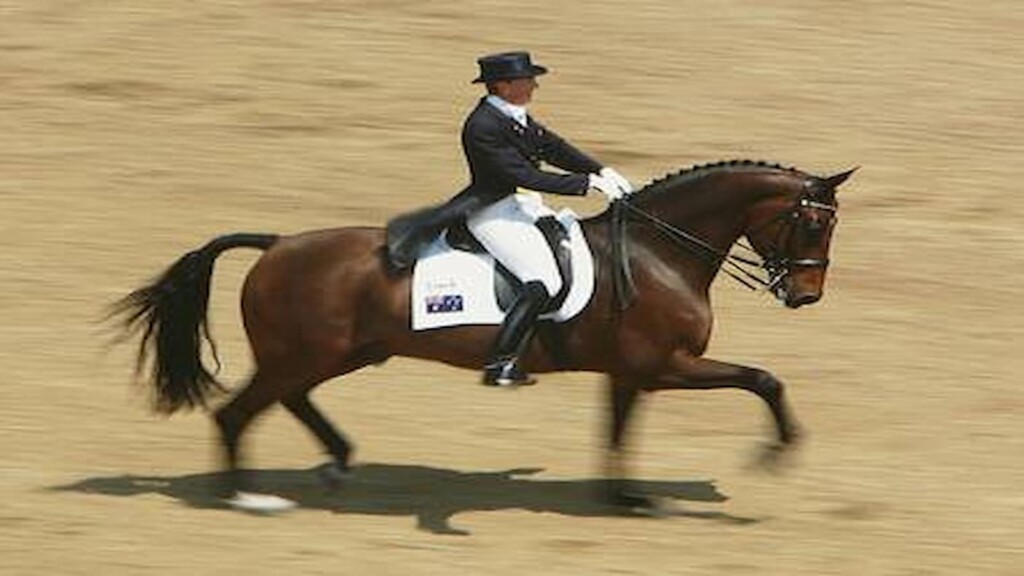 Mary Hanna will be the oldest athlete, competing at Tokyo Olympics 2020. The Australian athlete will compete in his sixth Olympic Games, at the age of 66. She will participate in the Dressage event of Equestrian. She made her Olympic debut way back in 1996 at the Atlanta Summer Games, where she finished 24th in the event.
At the Rio Olympic Games, she finished ninth in the team event, and achieved a rank of 39 in the individual event. Although, she is yet to win a medal at the Olympic Games, yet she has scripted history by becoming the oldest Australian to compete at the Summer Games. Moreover, she will become the second oldest athlete participating at Olympics this year, after Lorna Johnstone competed at the 1972 Games at the age of 70.
Youngest Athletes at Tokyo Olympics
Hend Zaza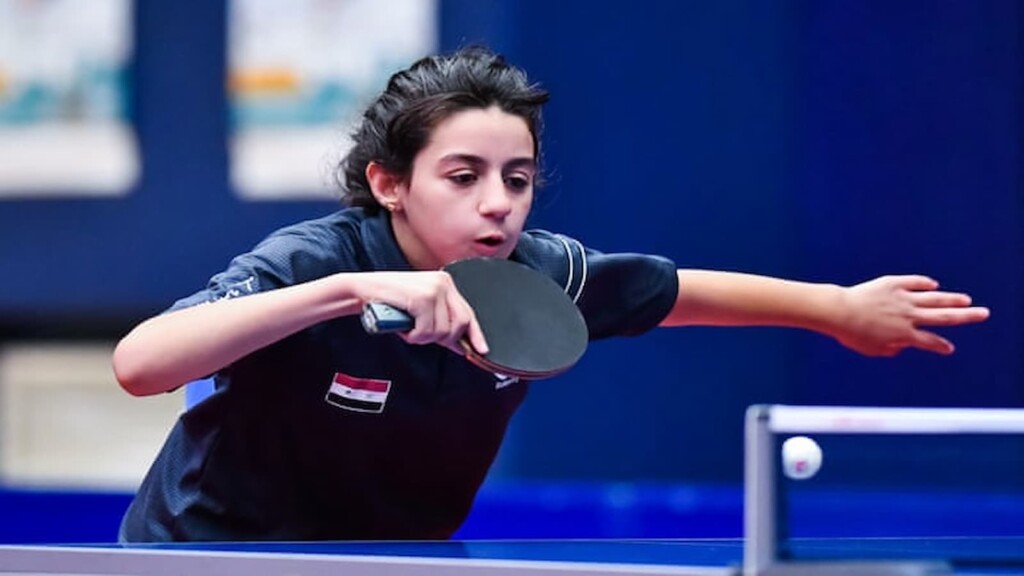 Hend Zaza is the youngest athlete to compete at the Tokyo Olympics, at the age of 12. She will represent Syria in the Table Tennis event. Not only has she made the headlines for her age, but she will be the first Syrian to compete in Table Tennis at the Summer Games. She qualified for the Tokyo Olympics, through the Western Asia Olympic Qualification Tournament in Jordan.
She started playing the sport at the age of just five, having grown up in a war-torn country. However, that never stopped Zaza from following her passion, and instead, fueled her desire even more.
Kokona Hiraki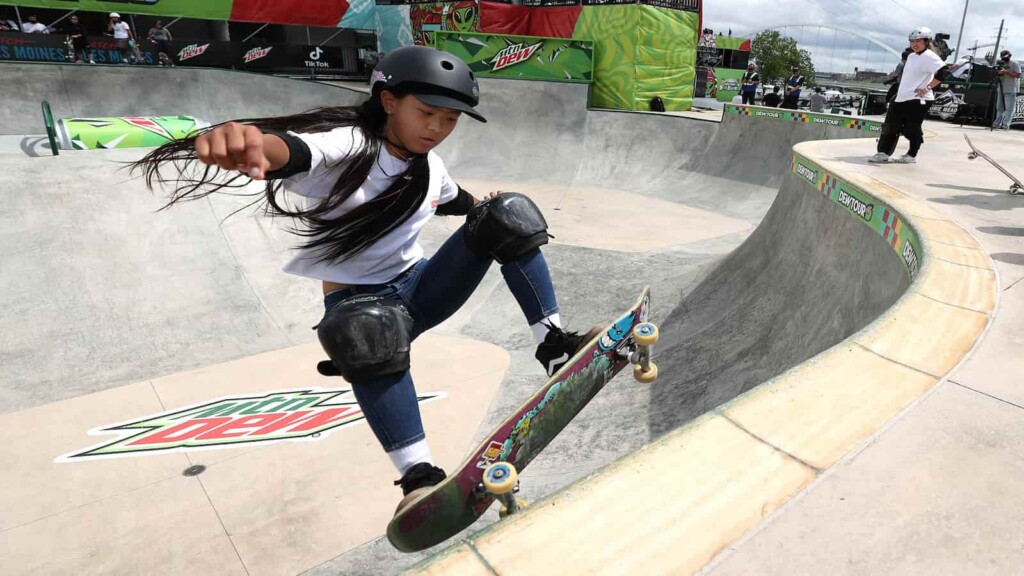 Skateboard was a sport which was recently added to the Olympics. Kokona Hiraki will represent Japan in the Skateboard event, at the age of just 12. She shares the record for being the youngest athlete to compete at Tokyo Olympic Games, alongside Hend Zaza. She secured qualification after finishing fifth at the Dew Tour Event.
According to Japanese Olympic Committee, Kokona Hiraki will break the record for being the youngest Japanese athlete at Summer Olympics. The previous record for held by female swimmer Yukari Takemoto, who took part in the 1968 Mexico Games.