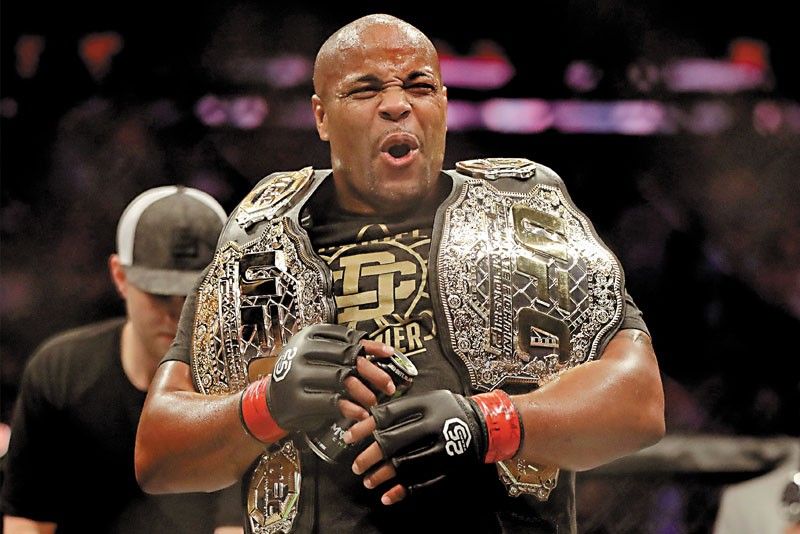 UFC 257 is hardly two weeks away and the MMA community is pumped. The card features the return of Conor McGregor, as the Irishman takes on Dustin Poirier in a lightweight bout. But, there is another fight, which has been creating flutters as well – Michael Chandler vs Dan Hooker. The fight marks the UFC debut of Bellator legend Michael Chandler, as he takes on number 6 ranked Dan 'The Hangman' Hooker.
Speaking of this in DC and Helwani Show on ESPN MMA's YouTube channel, former heavyweight champion Daniel Cormier suggested that the winner of this fight (Hooker vs Chandler) should call-out Conor McGregor. He also justified the same, while referencing the Irishman's superstardom.
'McGregor doesn't have the ability to not respond' – Daniel Cormier
Daniel Cormier was quoted as saying, "For Chandler to be in the co-main event, it puts him in a perfect spot. And Dan Hooker, too. If I'm Dan Hooker and I win, I'm immediately saying something about McGregor. Whoever wins at 155 pounds on that fight card, you say something about McGregor. Because guess what? McGregor doesn't have the ability to not respond. He will say something back. He'll say something and elevate you. There's a level of stardom that comes with fighting on (the same card as) and with this dude that I've never seen."
Michael Chandler is about to land in an uncharted territory. He might have dominated in his previous promotion (Bellator), but the UFC is a different ball game, comprising of the toughest fighters on the planet. He will have to dig deep, to beat the long and mean Dan Hooker who is coming off a war against Dustin Poirier, which he eventually lost.
What are your thoughts on this?
Also Read : 'Conor and I fixed that and we talked and we got through it' – Dana White sheds light on 'that leaked DMs' incident with Conor McGregor