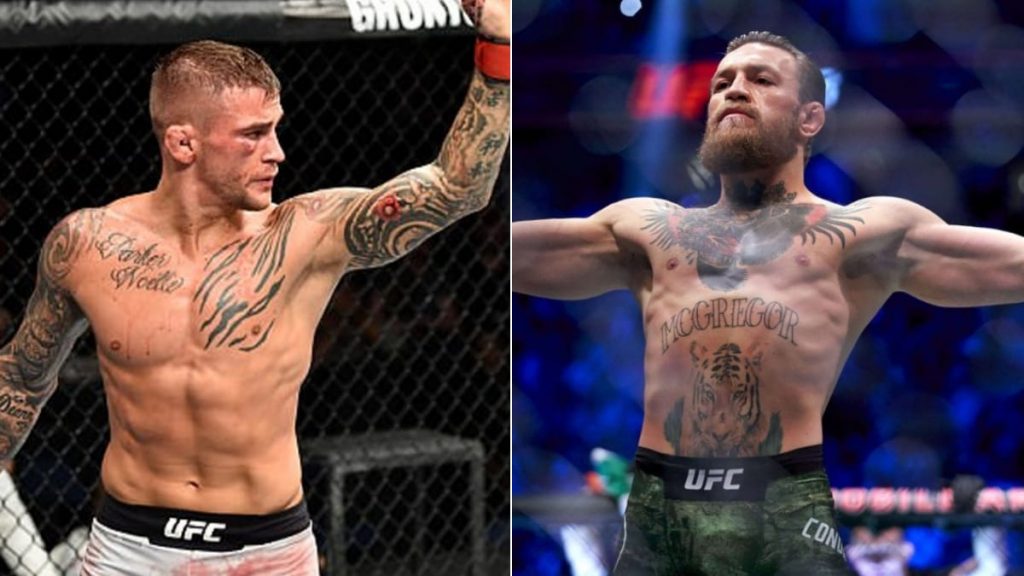 The lightweight division is heating up, with two blockbusters set to take place on the 23rd of January – Conor McGregor vs Dustin Poirier and Michael Chandler vs Dan Hooker. However, a big question remains – when will one get to see the title fight. The reason – the retired Khabib Nurmagomedov is still the lightweight champion.
UFC President Dana White is set to meet 'The Eagle' in a few weeks regarding his future in the UFC and 'that' meeting will decide how the title picture in the lightweight division pans out. Speaking of this during a recent Q & A with Laura Sanko, White also revealed that the winner of Conor McGregor vs Dustin Poirier is probably in line for a title shot.
'But he and I are set to meet as soon as he arrives' – Dana White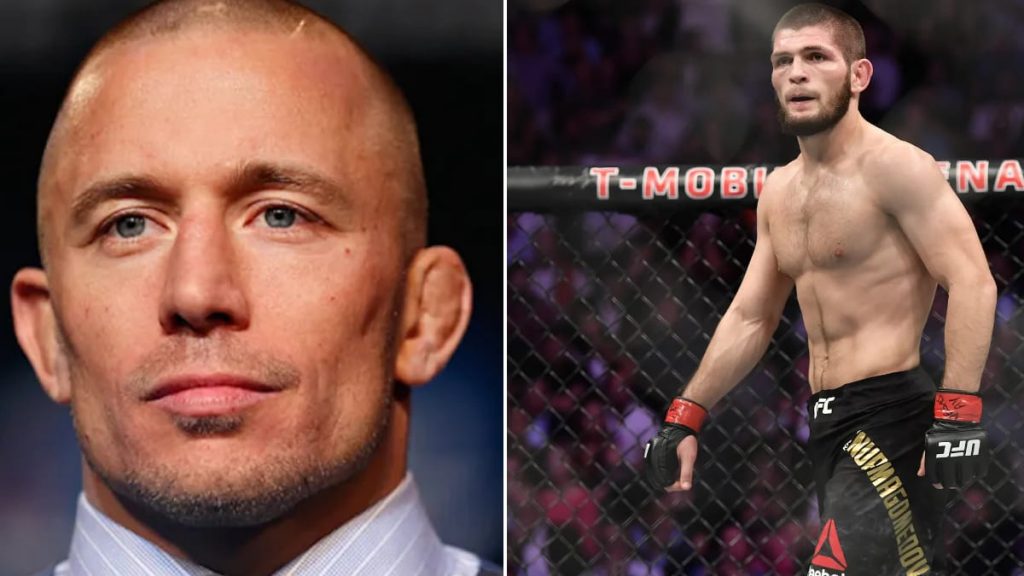 Speaking of his meeting with Khabib Nurmagomedov, Dana White said, "I get on the plane on Monday and head to Abu Dhabi, I dont know when he (Khabib) gets there, but he and I are set to meet as soon as he arrives." [via MMA Mania]
About the Conor-Dustin fight, White said, "I dont know if that's where the media will put them (in the rankings) or whatever, but yeah, whoever wins that fight is probably next in line." [via MMA Mania]
There have always been speculations that a fight against one of the greatest mixed martial artists of all time, Georges St-Pierre, would be the only fight that would force Khabib to come out of retirement. Speaking of it, White said, "I have not pursued that fight at all. I have not talked to either one of them at all." [via MMA Mania]
How do you think the lightweight division's future will pan out?
Also Read : 'Conor and Dana's relationship – this is all about money' – Khabib Nurmagomedov's manager Ali Abdelaziz slams Conor McGregor's relationship with UFC Boss Dana White!