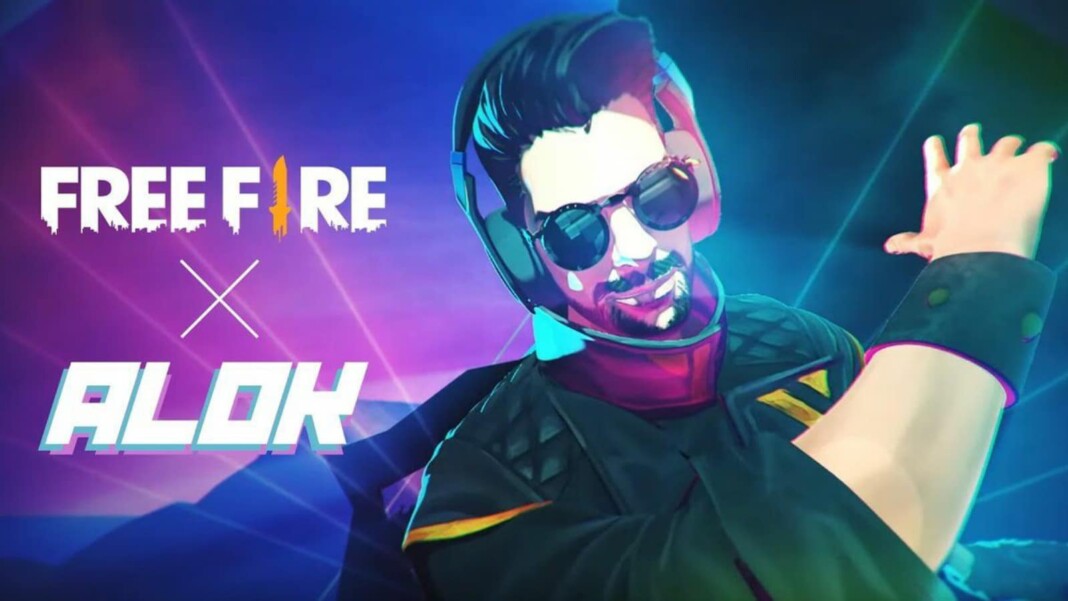 Free Fire is known for its roster of special characters with unique abilities. The characters and their unique abilities give assistance to players in the game to beat all of their opponents. DJ Alok in Free Fire is the most popular character of all time in the game. DJ Alok is an active skill type character and is popular for his ability "Drop the Beat".
Here in this article we will take a look at the best character in Free Fire DJ Alok and take a look at top 3 reasons why he is the favourite character in the game.
DJ Alok Ability in Free Fire(Drop The Beat)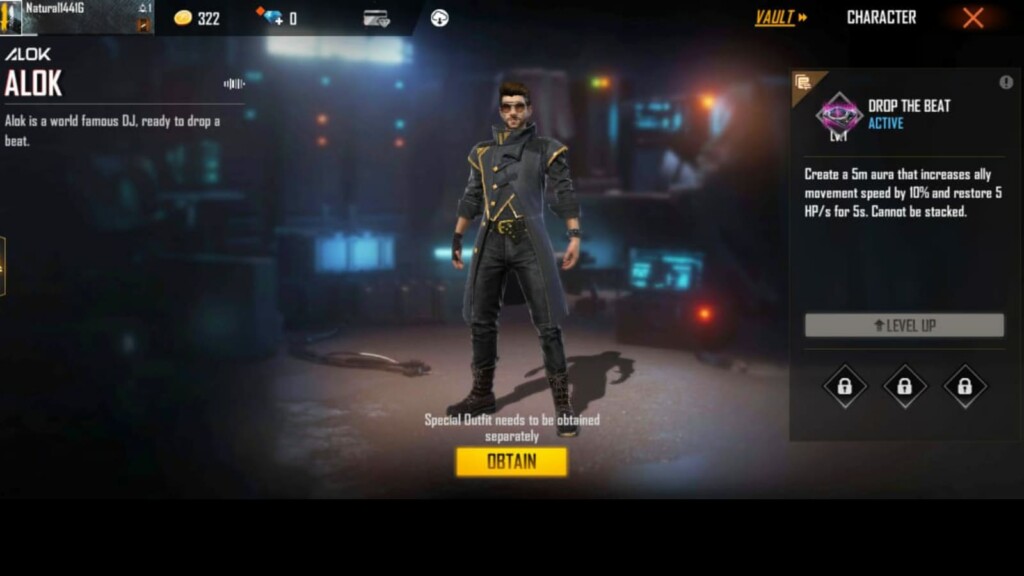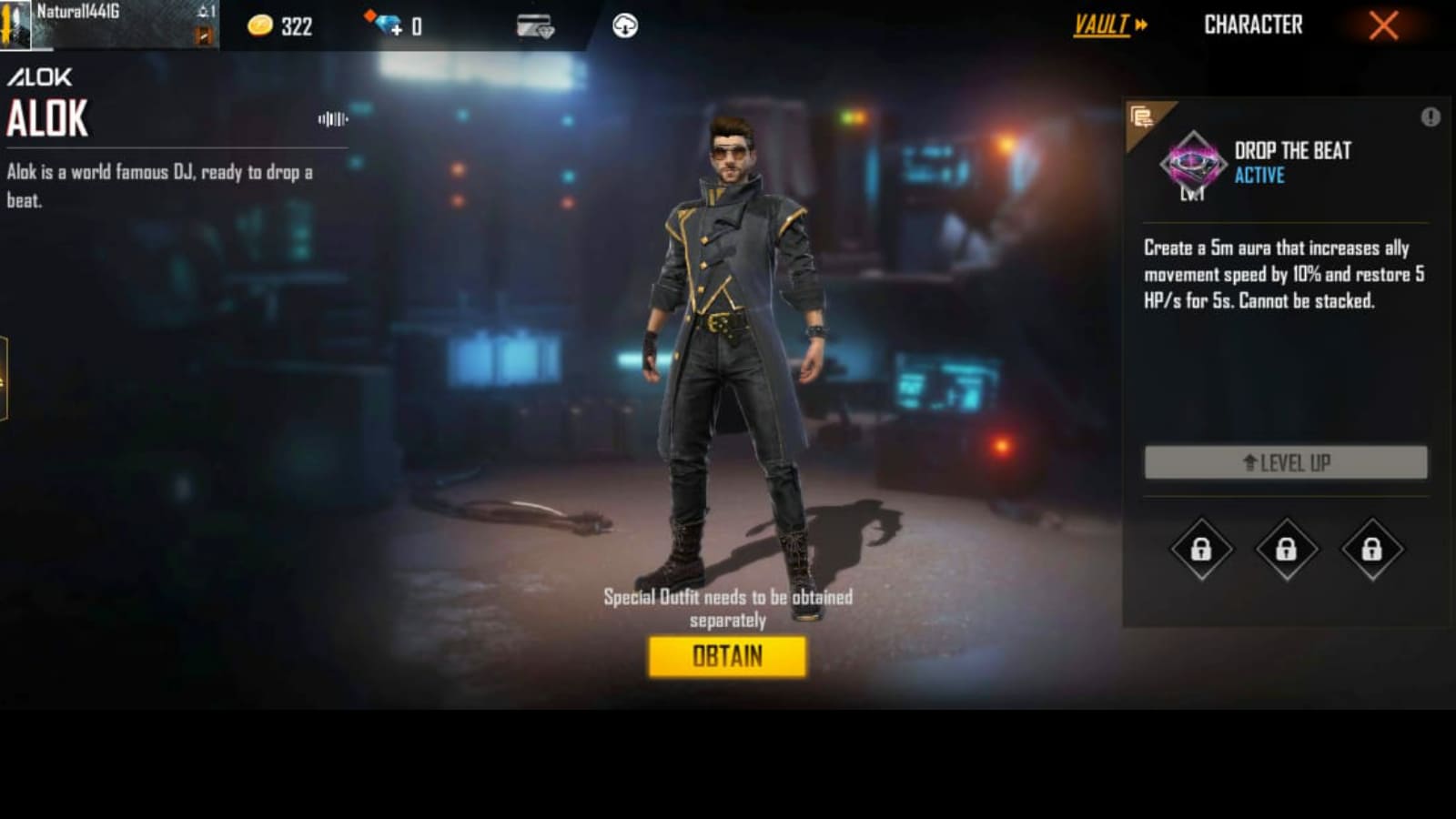 DJ Alok is popular due to his "Drop the Beat" ability. DJ Alok is the most popular character in the game due to the advantages he gives with his ability. This ability creates a 5 metre zone around him which increases movement speed of allies by 15%.
Moreover, this ability heals the player and allies inside the zone for 5HP/sec for 10 seconds. This is a great sustain ability and also has a short cooldown.
Related – How To Overplay DJ Alok In Free Fire Clash Squad Mode
Different Character Combinations
As we have mentioned earlier, DJ Alok possesses an active skill type and can be combined with another powerful passive abilities. His skill can be very deadly with Shirou's "Damage Delivered" as it marks players for sometime and with Luqueta's "Hat-Trick" you can also increase your maximum HP.
Choosing a proper or right skill combination to power up DJ Alok's ability and battle it out on the battlefield. The main reason for DJ Alok being so popular is the versatility it offers to players in the game.
DJ Alok In Free Fire Is Very Useful
DJ Alok is very useful for both aggressive and defensive players in all modes whether it is Clash Squad and Battle Royale. Especially when it comes to versatility it offers two of the most important buffs in the game one is increased HP recovery and other is increased movement speed.
Another reason behind tremendous fan following of DJ Alok is that it was first character based on the real world character "DJ Alok" a famous global DJ.
Follow our Instagram handle to participate in huge DJ Aloks Giveaway and to stay updated with every latest news of gaming and eSports scene.
Also Read – Male vs Female Character In Free Fire: A124 vs Chrono – Who Is Best In Free Fire Clash Squad Mode