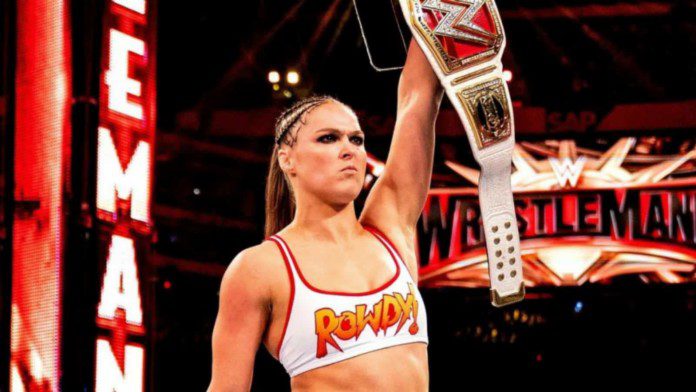 Many WWE Superstars have tried their hand at fighting, whereas there are also many UFC fighters who have sought their hand at being Superstars. There is, however, only one Ronda Rousey. With the consent of the late Roddy Piper, Ronda Rousey adopted the moniker "Rowdy" and started on a brutal undefeated streak in which she used her famous armbar to submit opponents in a matter of seconds.
She also got the sports-entertainment itch along the road, and at WrestleMania 31, she shared the ring with The Rock and The Authority. Since then, whispers of a WWE crossover have persisted at nearly every turn, despite the fact that it seemed like a fantasy combination doomed to remain just that… until Rousey showed up at Royal Rumble 2018 wearing Piper's trademark leather jacket.
Where is Ronda Rousey now?
Ronda Rousey hasn't been seen in WWE ring from more than two years, and it's uncertain if she'll ever make a comeback. From April 2018 through April 2021, the former RAW Women's Champion was under contract with the business. Her contract may have been suspended for a potential return, according to recent rumours.
Rousey, on the other hand, recently gave birth to her first kid and looks to be enjoying life with the baby, with no intentions to leave Browsey Acres anytime soon. WWE has also progressed without Rousey, and it could be claimed that the organisation is in a much better position without her.
Reason behind Ronda Rousey's absence from WWE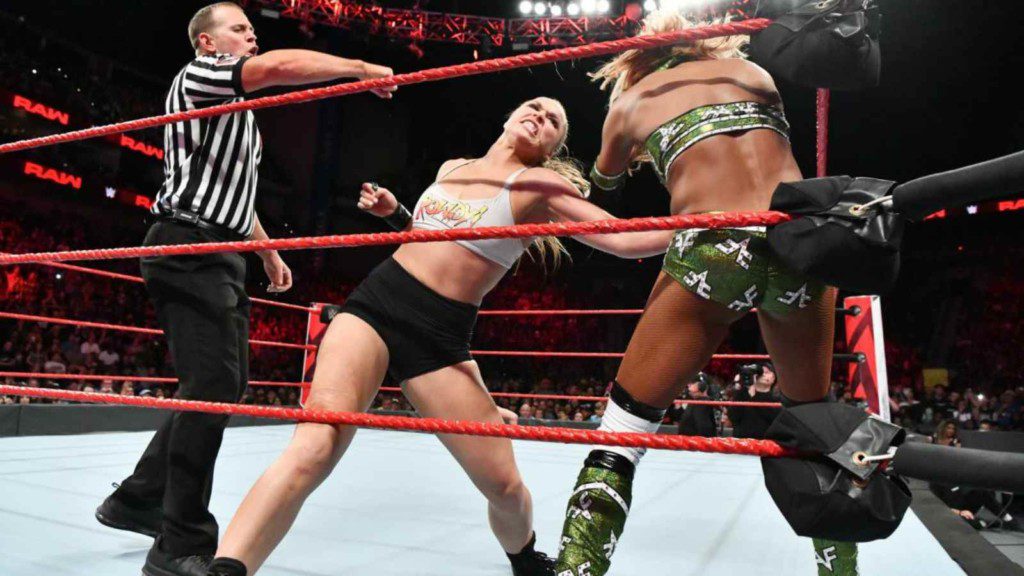 Ronda has been missing even when the company needed her the most Over the last year, WWE has been forced to release several female wrestlers, resulting in a considerably smaller women's division. The remaining ladies are now being given further opportunities within the company, including a shot at the RAW Women's Championship by Liv Morgan. The former NXT Superstar has been fighting for this chance for numerous years, and it may not have transpired if Rousey was still with the organisation.
Rousey had to be at the top of the women's division for the entire time she was with WWE. Other women were converted into jobbers as a result of this decision. After the first-ever Women's Royal Rumble match in 2018, The Baddest Woman on the Planet pulled the limelight away from the women. She then went on to command the news for the next few months.
Rousey appears to be the centre of attention wherever she goes, and properly so. Moreover, there are many more women in the industry who are deserving of those possibilities.
If ever she comes back, Ronda wants to be a Part-timer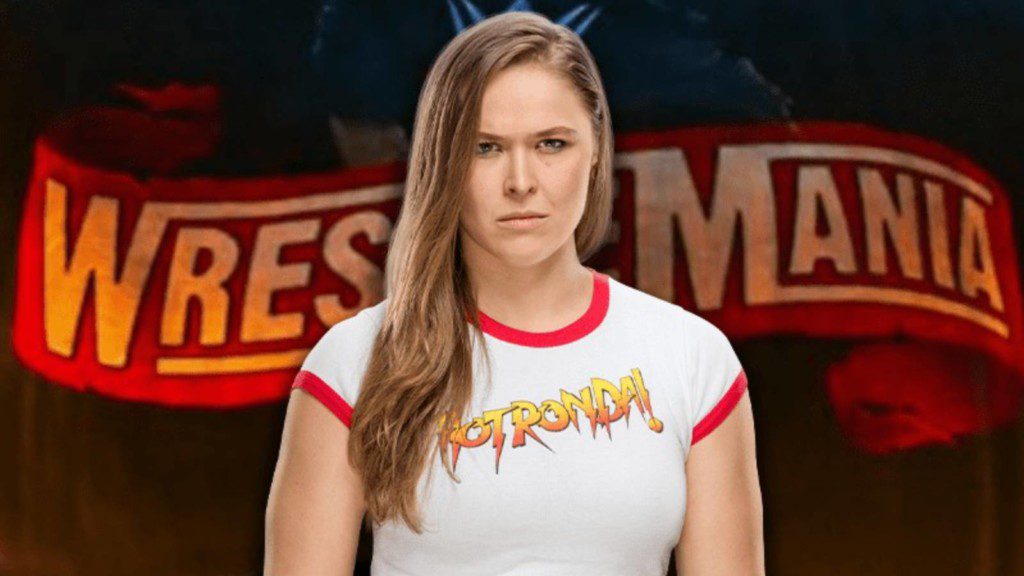 Over the last couple of decades, WWE has had a problem with structuring most of their material around part-time superstars like Ronda Rousey. Currently, the firm is preparing for what is expected to be one of the most important matches of this generation, which will feature a part-time star.
WWE will not produce stars like The Rock or John Cena again unless they are ready to give its skilled talent a shot at greatness.
Becky Lynch, Asuka, Bayley, Sasha Banks, Charlotte Flair, and Bianca Belair compete in the Women's Division. If given the chance, all of these women have the potential to be the company's biggest stars.
Using part-time stars devalues the talents on the board who work hard every day of the year, but it also exposes these ladies to pick up the slack when the star quits.
WWE might not be able to give Ronda a good pay-cheque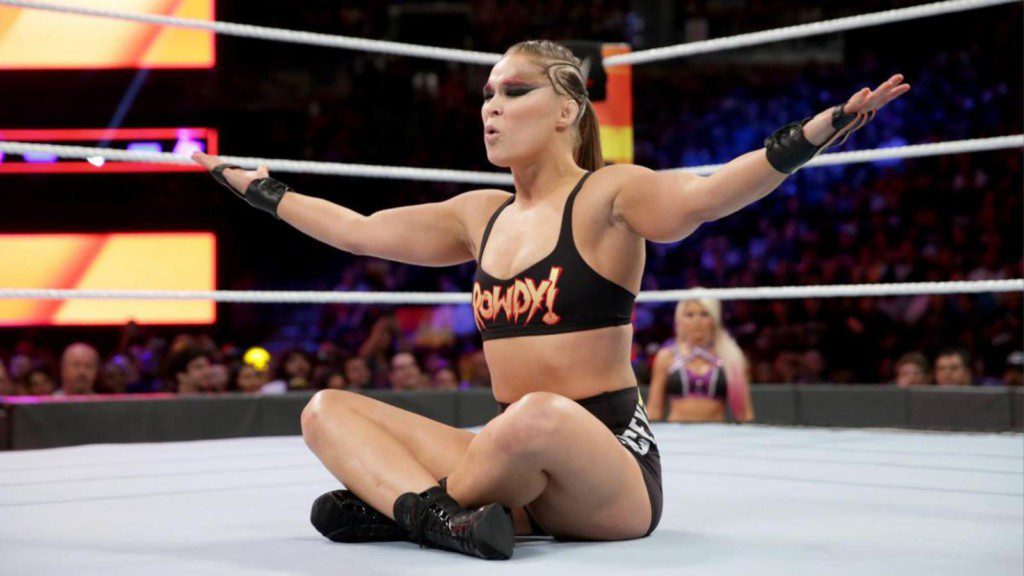 It's difficult to imagine this isn't the reality, given that WWE has dismissed nearly 200 superstars in the last two years. Ronda Rousey isn't a cheap star to acquire, and the corporation would be foolish to re-sign her when so many people have lost their employment this year.
Many of these cancellations were discovered to be due to budget cuts, therefore WWE should definitely hold off on adding any new talents for the time being. Dave Meltzer said that WWE had frozen Rousey's contract so that she might return at a later date, although it's uncertain whether that means she would make the same money if she returned.
Also Read: Becky yells, "She's definitely banned" to a Ronda Rousey's fan