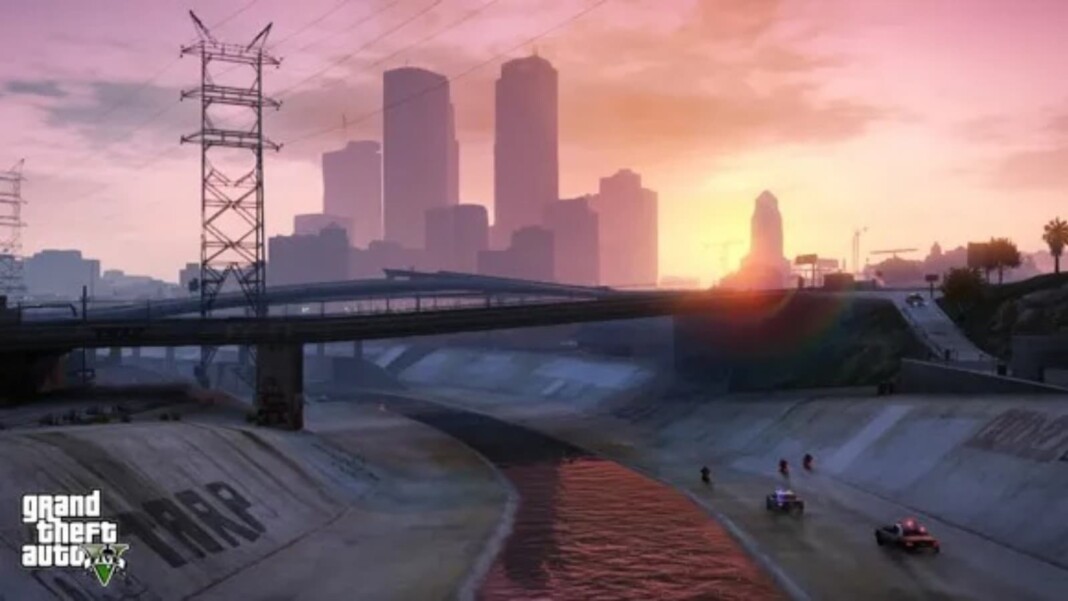 The GTA series is one of the best video game series of all time. It has set multiple records and has earned the name for having some of the largest communities in gaming. The coveted GTA San Andreas title is loved and enjoyed by gamers all around the world even today due to many reasons such as the graphics, detailing and how advanced it was for its time. The most interesting part of GTA San Andreas however was its vast and detailed map. It featured 3 different cities all with their own qualities. We were very close to getting the San Andreas Map in GTA 5 too but we did not due to some setbacks. This article covers the different reasons as to why we only got a single city in GTA 5's version of San Andreas.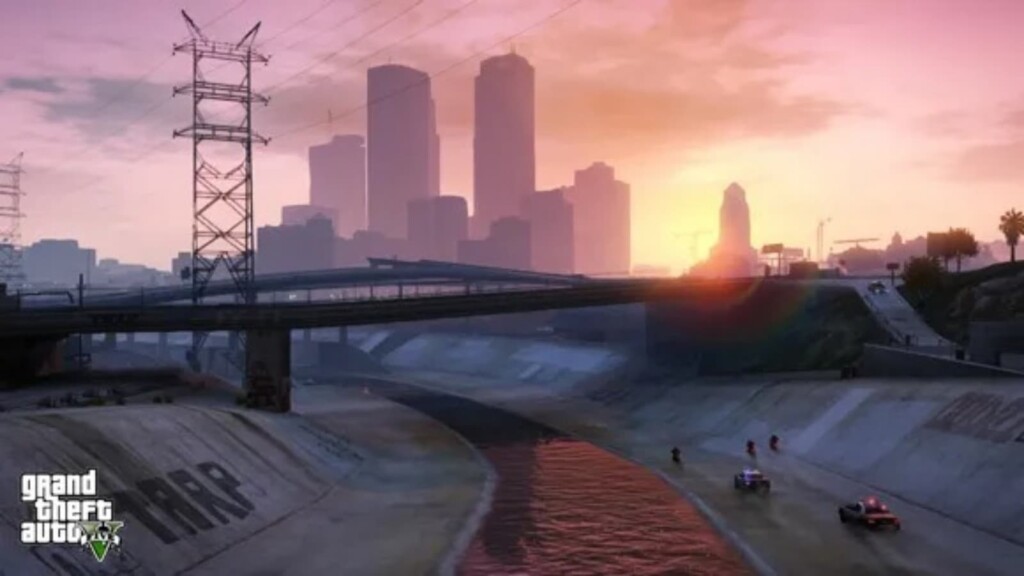 Related: GTA 5 PS4 Cheats codes for vehicles, weather and character traits.
Why don't we have the full San Andreas map in GTA 5: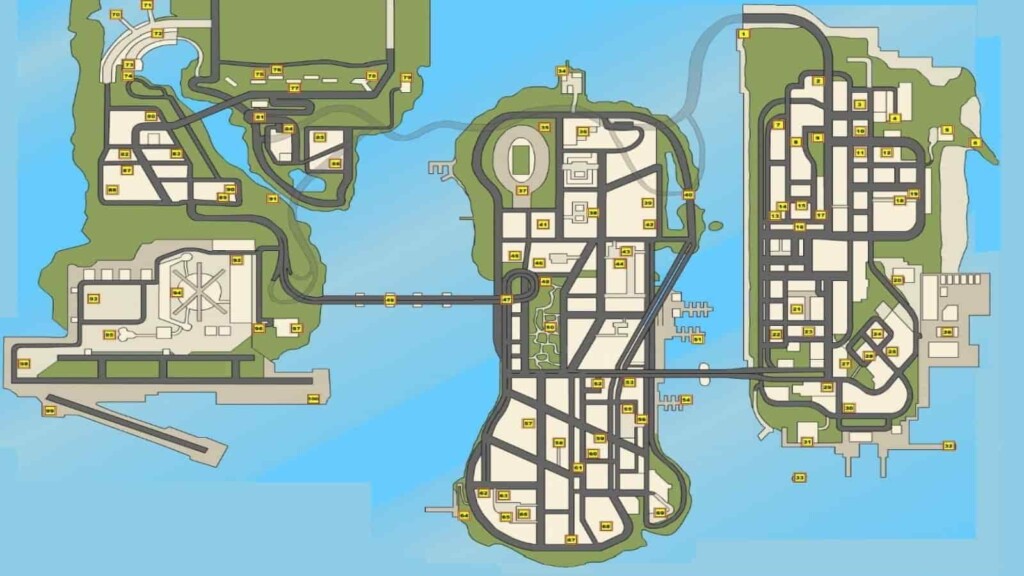 To understand the GTA series and its maps, we must go all the way back to GTA 3. The GTA series had caught up earlier on with the Open world gaming trend. It featured a detailed(for its time) and a huge version of New York City with 3 different boroughs and even a functional airport. This map, known as the Liberty City, became a historic location in the gaming universe and saw a huge influx of players to GTA 3. The GTA series would go on to see continuous success in a further installment based in Liberty City called GTA Liberty City stories and even earned many mentions in GTA Vice City.
The year 2004 saw the release of GTA San Andreas. This title would go on to become the most popular and most celebrated game in the GTA series. It had an extraordinary story, deep characters and more importantly a unique map set in the 90s. It featured detailed versions of Los Angeles, San Francisco and Las Vegas dubbed Los Santos, San Fierro and Las Venturas respectively. All these cities allowed free travel between them like the older games but each city was a world of its own.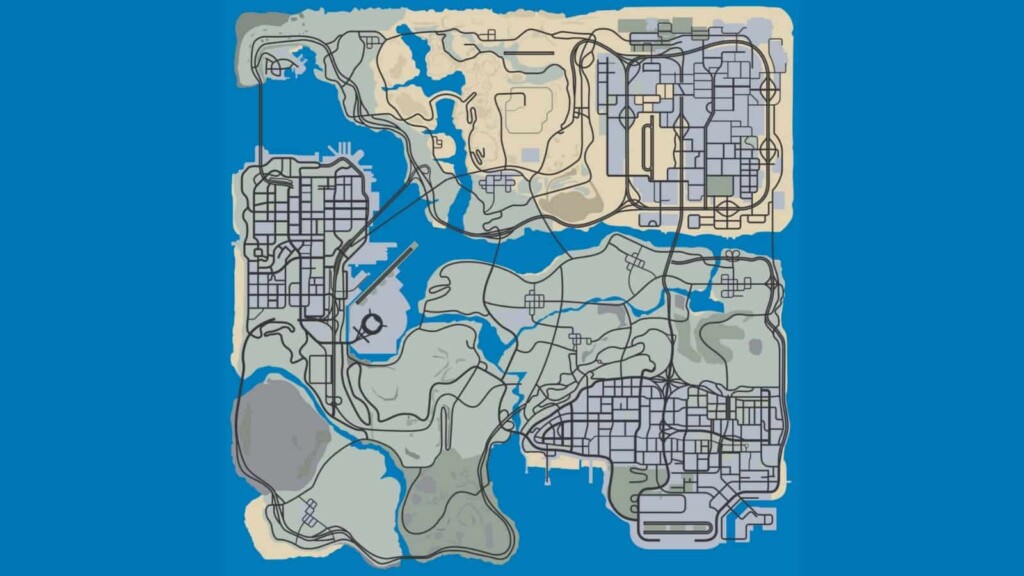 Los Santos was a low-density urban city infested by gangs and gang wars on its streets. It housed most of the working and lower class residents along with some higher-class residents near the outskirts. Grove Street, Santa Maria Beach and Richman were among some popular neighbourhoods. San Fierro denser than Los Santos and featured a higher class of citizens living there although it did have some gang trouble in Chinatown and surrounding neighbourhoods. Las Vegas was probably the most iconic city filled to the brim with its rich neighbourhoods and casinos.
GTA 4 released in the year 2008 marking the first GTA game with an improved game engine and physics, at least on paper. The high detailed and recreated version of Liberty City(again) sounded good when talked about, but playing the game itself was a nightmare. Many gamers did not prefer the dark and deep storyline when compared to the light and fun storyline of the other GTA games. Another problem with GTA 4 was it was riddled with bugs and glitches and the driving felt more like a simulator and less like an action-adventure game. All this ensured the beginning of the end for the GTA series and Rockstar had to act fast.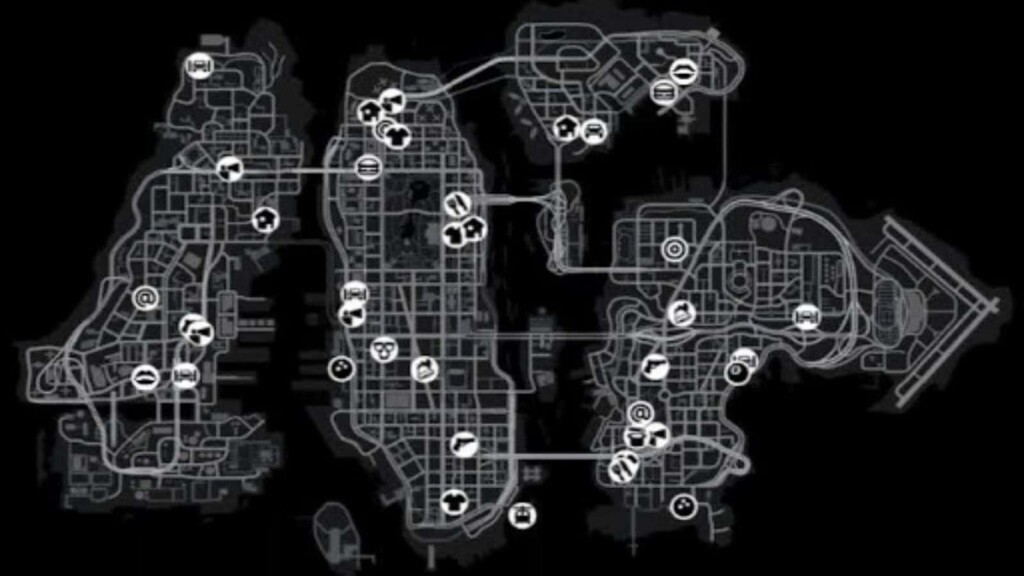 When GTA 5 was first announced in 2010, fans of the series were confused. Most expected Rockstar to continue working on improving GTA 4, especially as an online scene for the game, was starting to become increasingly popular, mainly because it was the first true GTA multiplayer game. Controversy surrounded the series, raising doubts about the success of GTA 5. All these doubted subsided when the trailer launched in the November month of 2011.
The map was revealed to be the San Andreas map. This bought back all the hope the series had lost. Everyone was excited to get a San Andreas map in the next GTA game as it was the better version of the map of their previous successful game GTA San Andreas. This excitement was however short-lived when people soon realized that GTA 5 would not feature the whole San Andreas map but will only take place in Los Santos and Blaine County.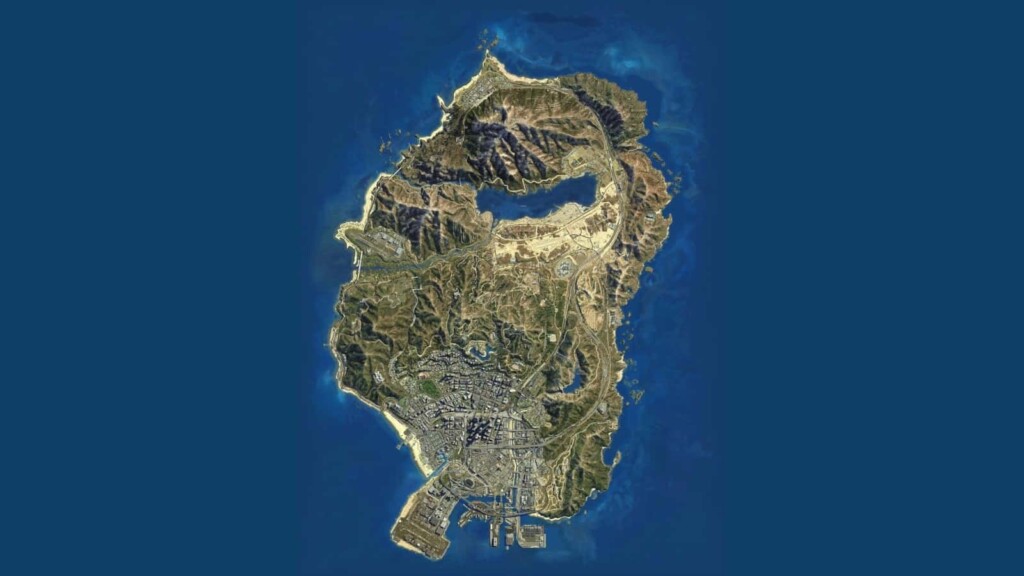 GTA 5 released on 17th September 2013 and established what would become one of the best eras for gaming. It broke multiple records and earning $1 billion in just 4 days of release. The question, however still arises as to why the full San Andreas Map did not appear in GTA 5. The answer to this, as revealed later, was apparently the workforce. Back when in development, GTA 5 was nowhere even close to being ready and had already failed to meet 2 deadlines. As the third deadline was closing in, employees were made to work many hours more than those listed on their job descriptions. This caused serious concerns about the health of employees and overall even about how Rockstar Games treated its employees.
All of these concerns began to become a problem for Rockstar Games as an association. At this point, Rockstar was forced to release the game with whatever they had finished. This was the reason, GTA 5 was released only with one city instead of 3. The game however, despite all its problems, established itself as the best game of all time.
Also Read: Grand Theft Auto 5: Top 5 Best Missions in GTA V.