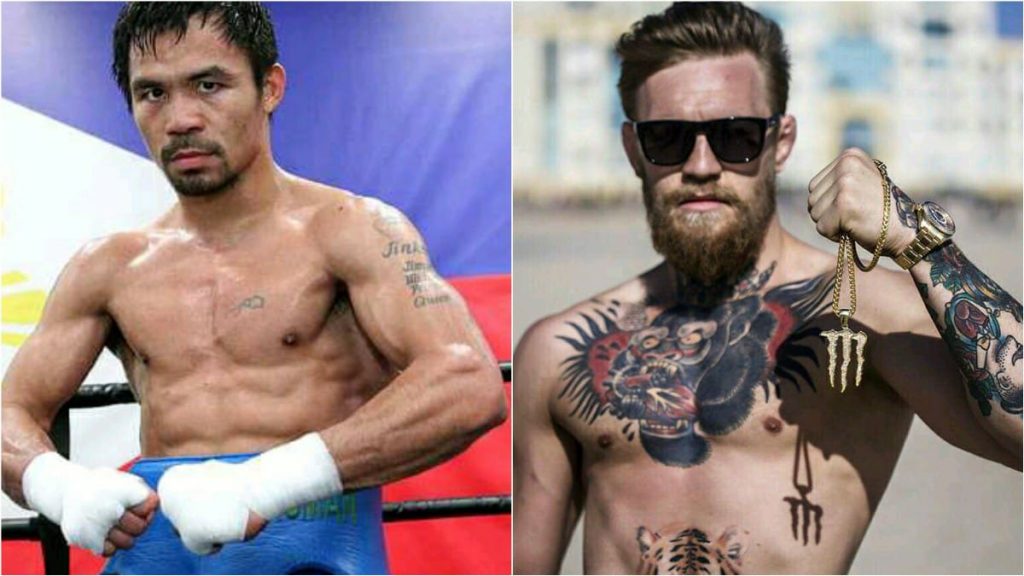 From past few week, speculation were going around of a potential boxing match between Conor McGregor and Manny Pacquiao.
However, contrary to few years ago, all this feels nostalgic. Those who thought it was ludicrous to suggest McGregor might box Floyd Mayweather Jr had to eat a humble pie later.

These things took a new pace when McGregor recently tweeted in Pacquiao's native tongue. Another power adding factor to this rumour was the fact that Pacquiao recently signed with Paradigm Sports Management, which also represents McGregor.
However, Justin Fortune is among the few doubters over the possibility of the fight happens. Justin is Pacquaio's coach and strength.
In a recent interview with Manila Times, he talked about Pacquaio, and thoroughly he bashed the brash Irish MMA star.
"Why even make that guy rich?" said Fortune "And it won't do absolutely nothing for Pacquiao as far as his legacy (is concerned). Remember, this is just my opinion: Manny goes down as the greatest fighter in history when he finishes, because no one has done what he accomplished in boxing."
Also Read: Israel Adesanya wants to fight Darren Till; Says, "I really want to fight Darren one day"
Justin Fortune denies match between Manny Pacquiao vs Conor McGregor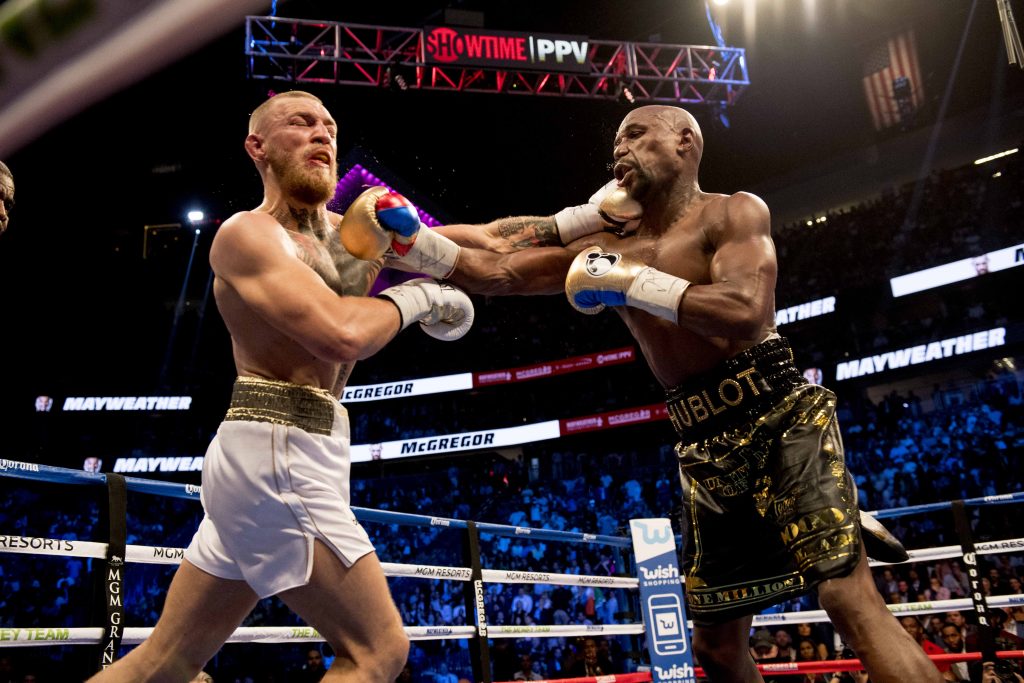 Besides that, Justin added that even if Pacquiao puts his legacy on line, he is confident that he will coke out victorious.
"Manny will destroy Conor McGregor inside three rounds," he said. "He will obliterate him. Too fast and too strong as an amazing fighter. McGregor is nothing. I mean, my God, this is boxing; we are boxers. McGregor is an MMA guy, and we can't do MMA, and he can't box. That's very simple."
Now, whether things go in any way or as always just die down, McGregor is though retired, he can make a comeback any time. Manny Pacquiao, one of the greatest boxer of this generation has a record of 62-7-2 boxing and only man to ever win 12 major world titles in eight different divisions. A 41 years old Manny Pacquiao facing 32-year-old McGregor, will be considered a mismatch.
Also Read: Paulo Costa issues violent threat to Israel Adesanya; Says, "I will kill you"