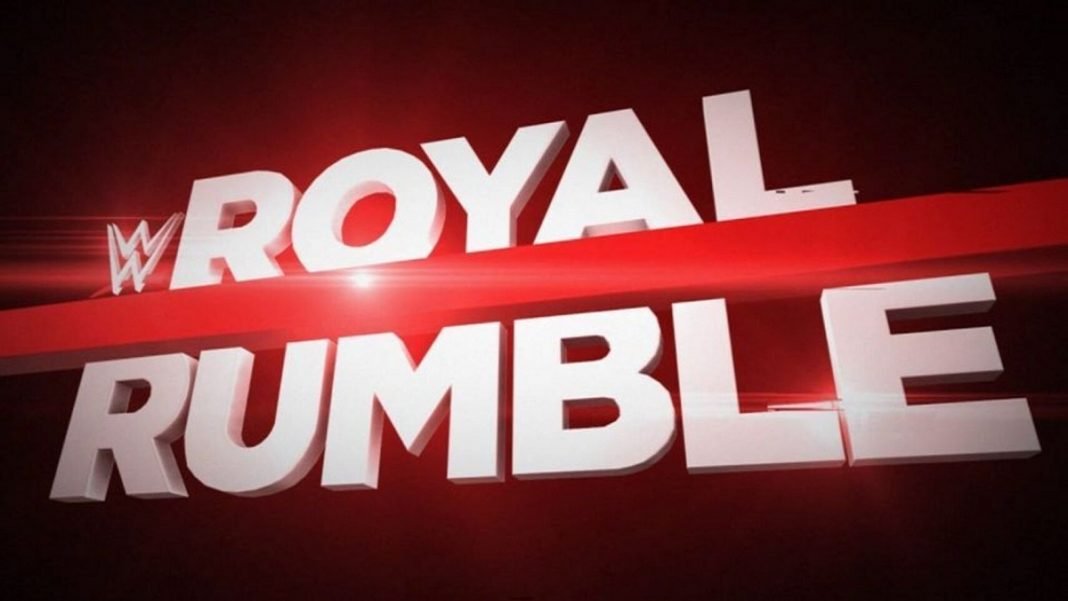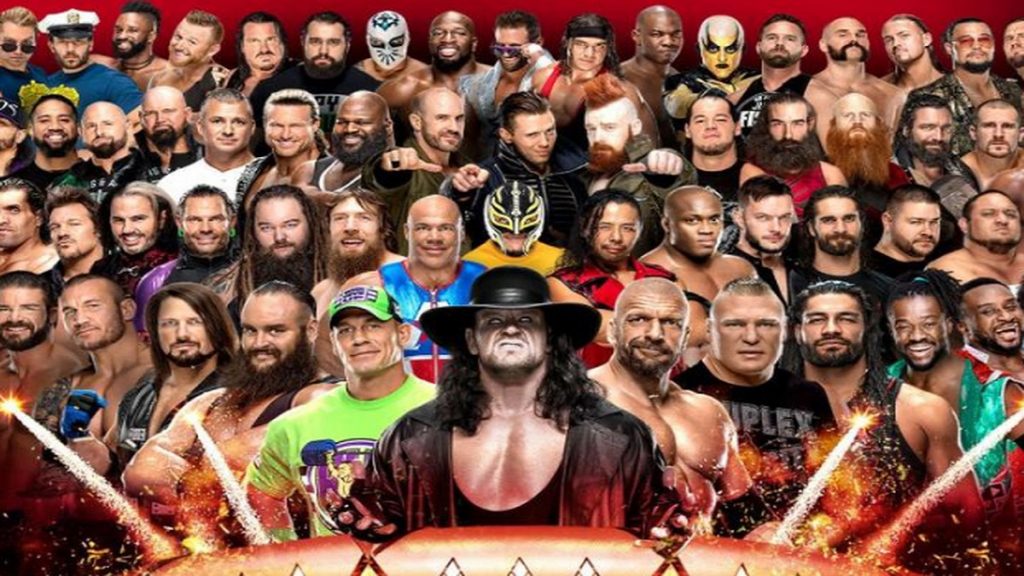 Surprises are arguably the best part of the WWE Royal Rumble. One doesn't know who will come when the buzzer strikes. Plus, surprise entrants that no one expects. Like Edge's return last year, creates magical moments for the WWE Universe.
However, this year, WWE seems to be taking a different approach to this Sunday's pay-pay-view. Edge announced last night on RAW that he would be returning to the ring at Royal Rumble. This is something that is the norm for WWE.
According to Sean Ross Sapp , WWE decided to announce Edge ahead of time since there will be no live crowd in attendance this Sunday. Had fans been able to attend this year's Royal Rumble, they most likely would have kept it a secret.
From a WWE standpoint, the logic behind it is that it will help generate a bigger buzz for Sunday's event. The company hopes to bring back some lapsed fans who have heard that Edge is coming back and decide to order the WWE Network to check it out.
WWE Backstage will reveal entrants to the Royal Rumble 24 hours before the event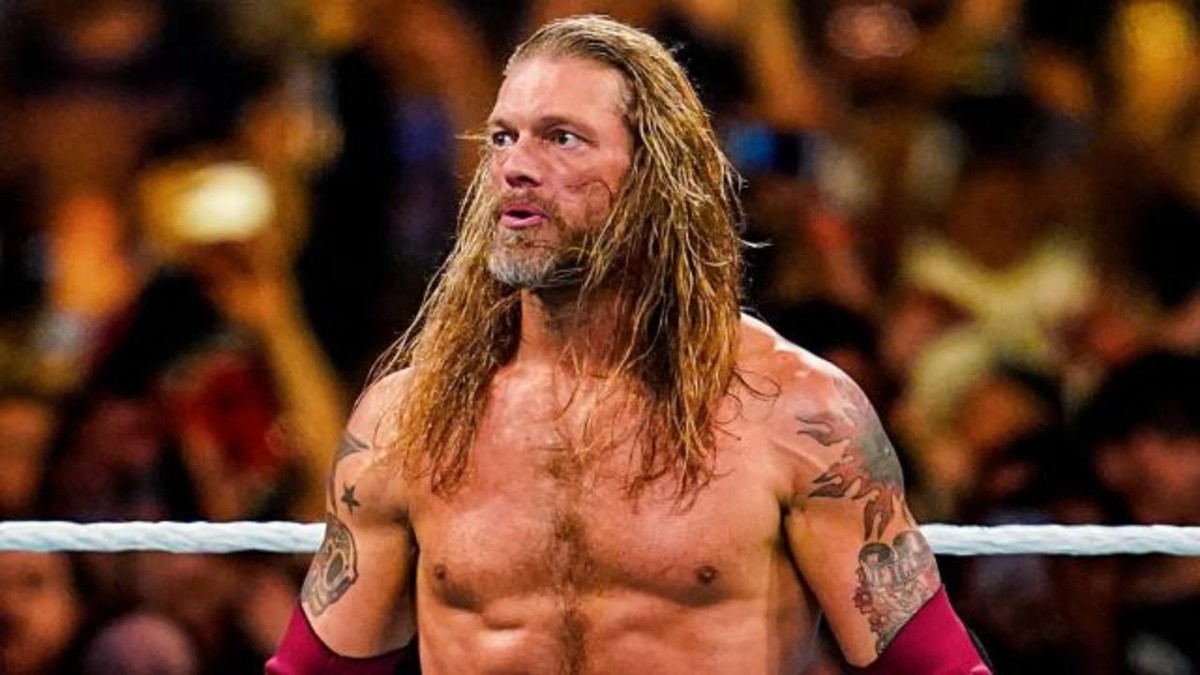 Edge's return isn't the only surprise given away ahead of time as WWE Backstage returns this Saturday. The show will announce the 30th entry into the Men's Royal Rumble match and the women who drew one and two for their Rumble.
Sapp reports that WWE wants to keep FOX happy and hopes that these announcements will drive a big number to Backstage on Saturday night. After all Smackdown is WWE's highest-rated weekly show, a healthy relationship with their broadcast partner is a no brainer.
Also Read: WWE Champion remembers his best WWE moment