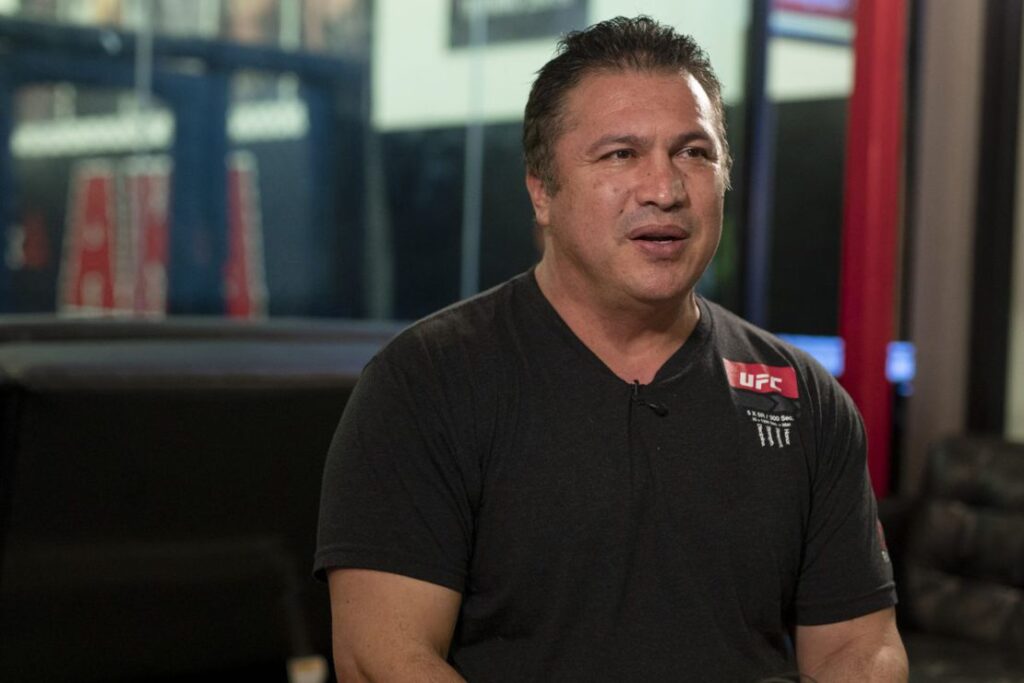 Khabib Normagomedov lost his father Abdul Manap, late last week due to contracting the coronavirus and partly due to the ensuing complications.
The Normagomedov family is still grieving the loss of their patrarich and it is difficult to say whether how has this impacted the Eagle and his next title defense tentative scheduled for September. Thought Khabib is not used to having his father in the corner during fights, but the loss seems to have impacted him severely.
The "Eagle"Normagomedov's coach Javier Mendez, while talking to Luke Thomas on SiriusXM, tried to shed light on the fighters career. He implied that the life was going to be particularly hard for Khabib in the coming days. He said "It's kinda hard, cause I don't know how much of the fight plan he depended on his father for. I do know that every time I gave him a plan or I talked to him about certain things he goes 'yes yes I know. Father says the same thing".
Also Read: Masvidal sends a warning to Kamaru Usman saying "he has crossed the line"
He revealed that him and Khabib's father were always on the same page when preparing the fighter for his battles in the Octagon. Mendez said "It seems like his father and I were always on the same wave of thinking on everything related to him…So a lot of common ground between myself and his father is that we had the same way of thinking".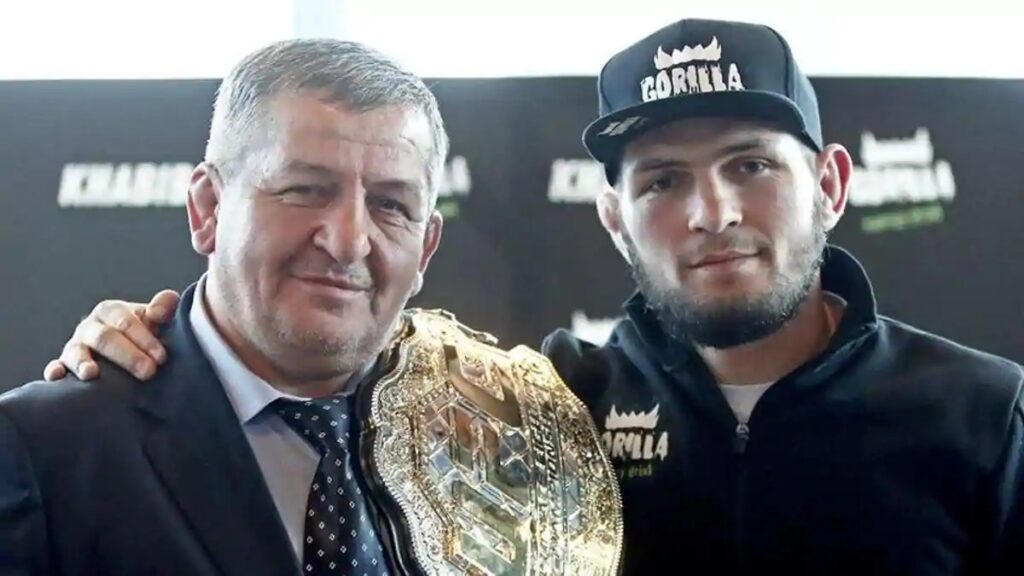 Mendez also revealed that although he does not know whether what is happening inside the champion's head but would stand by him, no matter what. Mendez said, "All I can say is whatever he wants to do I'll be behind him because he needs support from me in any capacity, I can give it. So if he wants to fight I'm with him if he doesn't, I'm with him. If he retires I'm with him, if he doesn't I'm with him. So I'm gonna support whatever decision he makes. As long as I feel it's the right decision for him. If I don't feel it's the right decision I'll speak out about it, but right now it's hard to speculate."
As a child Khabib Normagomedov had started wrestling at the age of eight under the tutelage of his father Abdulmanap Nurmagomedov, a decorated athlete and a veteran of the Army. Abdulmanap was also a senior coach for the combat sambo national team in the Republic of Dagestan, training several athletes in sambo in Makhachkala, Russia.
It definitely is a very tough time for the fighter and his family, but fans hope that he will return and carry on the dominance that his father trained him for. 'The Eagle' had once revealed that training harder is one of the way he would divert his mind off his troubles. He could employ the same strategy and unlock a new level.
Also Read: Kamaru pledges to "bless Masvidal for 24 minutes, ahead of their clash on UFC 251