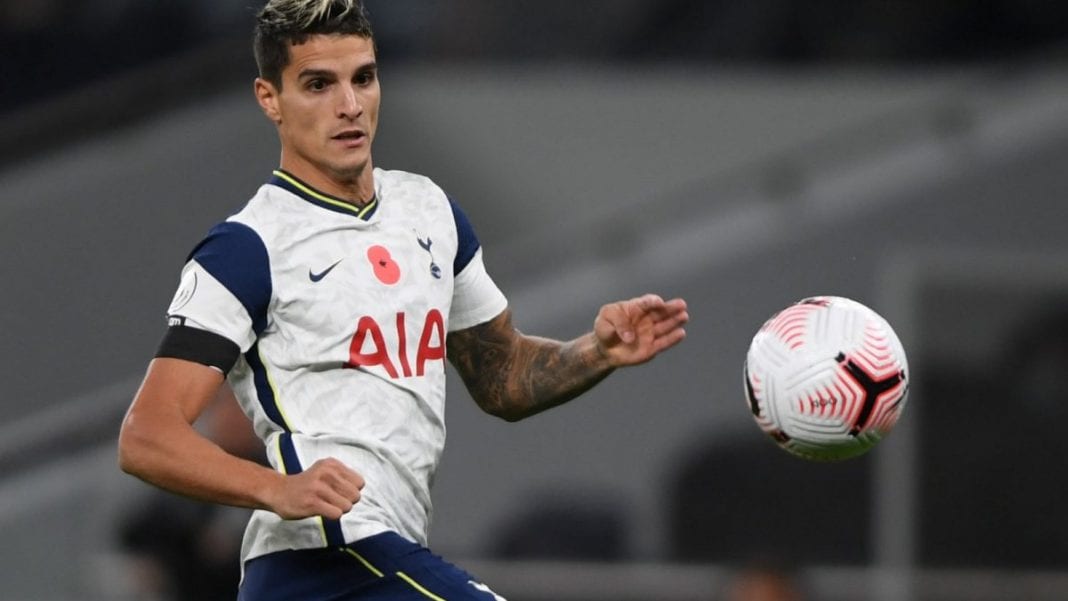 The transfer season is about to begin as every European club is trying its best to target the best players. The recent transfer link-up of Tottenham Hotspur FC midfielder Erik Lamela to Napoli FC is one of the hottest topics of discussion as Napoli FC manager Gennaro Gattuso is pursuing the 29-year-old's transfer to Napoli FC. The Blues are currently at the 5th position with 60 points and will look at reshaping their fortunes in Serie A with some impressive performances.
At present, the midfield needs a midfielder who is stubborn offensively as well as defensively and can double up as a striker at the wings. Lamela fits the bill perfectly given his astute playmaking and his ability to score during critical junctures. The 29- year old's technique and speed will suit the team formation. Manager Gattuso implements a 4-2-3-1 formation and if Lamela signs the deal with Napoli FC, Gattuso will get attacking as well as defensive options in the midfield. The Argentine's combination with forwards Lorenzo Insigne, Dries Mertens and Matteo Politano will be crucial.
Mertens plays as a centre forward but Politano and Insigne can operate at the wings so both forwards need to develop a clever tactical strategy with Lamela especially against teams whose defensive set up is well structured at the wings. The midfield consists of Piotr Zielinski and Fabian Ruiz who play in the central midfield while Tiemoue Bakayoko plays more as a defensive midfielder.
How can Erik Lamela fit in at Napoli?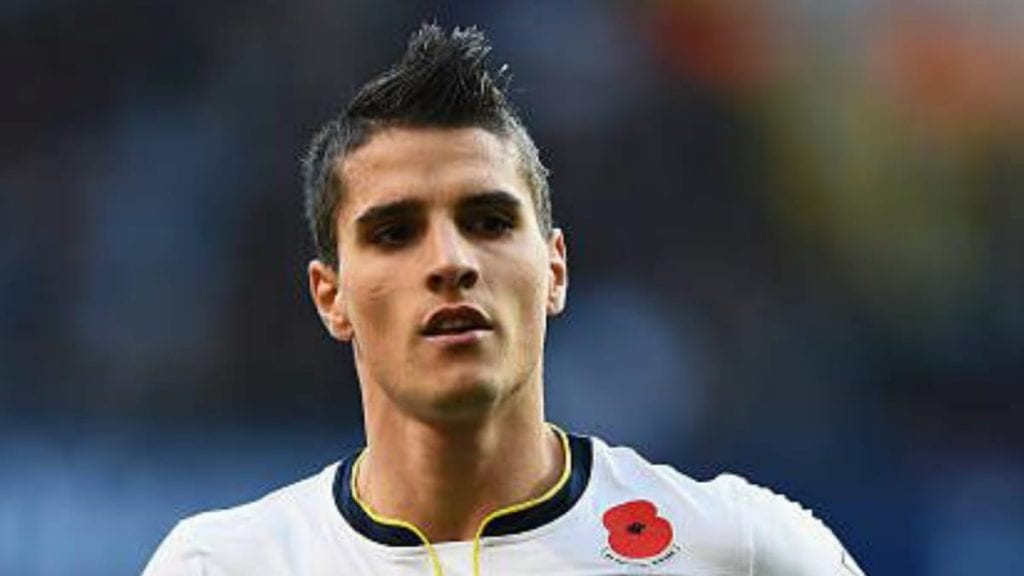 Lamela's eye coordination and tactical combination with the midfield will be crucial as Lamela can play as an attacking midfielder as well as a defensive midfielder and is equally adaptable in different positions which will be beneficial for manager Gattuso and the team management to pick a combination as per the opposition's defensive tactics and the opposition's forward line.
Lamela's natural attacking game will make him a deadly option during set-pieces due to his clever movements and positioning inside the box. The Argentine will no doubt add pace at the wings but his ability to create opportunities will his brilliant control combined with his fine technique to win the ball makes him a complete package. The midfielder can be a game-changer with his durability and his ability to fine-tune his skills as per the situation combined with his possession-based play. Lamela's all-round marksmanship will add attacking flair in the forward line and his ability to create chances with his long-range passing can outfox the opposition's defence during the open play.
Although the Argentine has scored just 1 goal in 20 Premier League games his style of functioning will be an added feature for Napoli FC. The Tottenham Hotspur FC player is a skilful operator while moving forward and his deceptive speed and his clever distribution is bound to create problems for the opposition. It will be a big boost for Napoli FC given Lamela's technical strengths and his experience of playing in the Premier League. It will be a big contributing factor for Napoli FC if the club owners manage to convince the midfielder to sign on the dotted line.
Also Read: John W Henry tenders apologies to fans and players