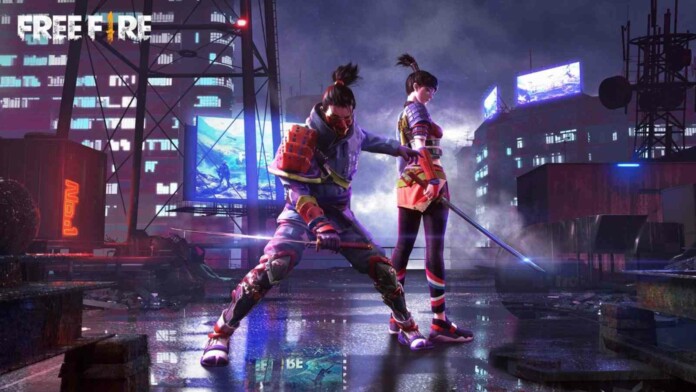 The Ministry of Education and Home Affairs has suggested PUBG Mobile and Free Fire ban in Bangladesh owing to addiction among teens and young people.
This topic was also raised in the Parliamentary Standing Committee on the Ministry of Posts and Telecommunications, as per the report. Moreover, the Bangladesh Mobile Phone Users Association has proposed that the two popular battle royale games be banned owing to their addictive nature.
This article studies these aspects to speculate whether Free Fire might get banned in India or not.
Is Free Fire ban possible in India?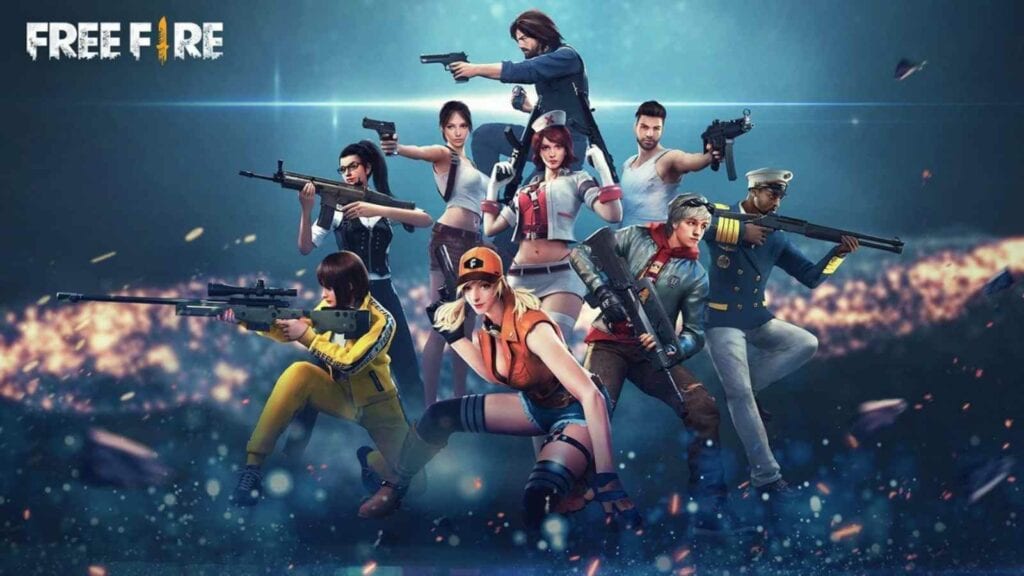 Mohiuddin Ahmed, president of the Bangladesh Mobile Phone Users Association, was quoted as saying:
"While we are relentlessly working to get the next generation of young people to have access to high-speed internet, the next generation has gone astray by abusing technology, which has made us think."
According to a SensorTower analysis, Free Fire was the most downloaded mobile game last year, with PUBG Mobile coming in fourth place.
Related – Helping Gamer vs Sultan Proslo Who Is Best In Free Fire Stats Comparison In May 2021
Though PUBG Mobile was banned in India because of privacy policy issues, Battlegrounds Mobile India – the customized Indian variant is making its way back in the country overcoming all the possible suspensions. There are no such reports of Free Fire getting banned in India. Hence there are no such reasons for Indian fans to be disheartened about the game's termination.
Regarding Bangladesh, Garena has only just announced a dedicated Free Fire server for Bangladesh, which was to be set online next month, on June 8th.
Related – Sultan Proslo vs Ajjubhai (Total Gaming) Who Is Best In Free Fire Stats Comparison In May 2021?
Whereas, The Ministry of Posts and Telecommunication of Bangladesh stated that measures would be taken to ban these games healthily to avoid negative reactions. The use of VPNs as an alternate method of playing these games was also discussed. It has stated that the ministry would make efforts to guarantee that similar things do not happen again.
The proposals for a ban on their favorite titles have left both communities stunned in Bangladesh. However, Indian gamers should not be worried because Free Fire might continue at its usual pace as there are no issues raised by MEITY Government of India to date.
Also Read – How To Overplay Skyler In Free Fire: Here Are Some Tips For May 2021