Ghost is one of the most mechanically gifted players in the Indian Valorant scene. Ghost has been hopping between some teams for a while now. Ghost has been in a team with BadmaN for the longest time Ghost Join S8UL can be the next logical step for him.
Will Ghost Join S8UL Valorant roster?
Prabhdeep "Ghost" Bhatia (born October 4, 2003) is an Indian player who currently plays for Team XO. He is a Retired Counter-Strike: Global Offensive player. He has been the Jett main of Enigma Gaming for the longest time. Back in the first half of 2021 he was considered as one of the best Indian Jett mains.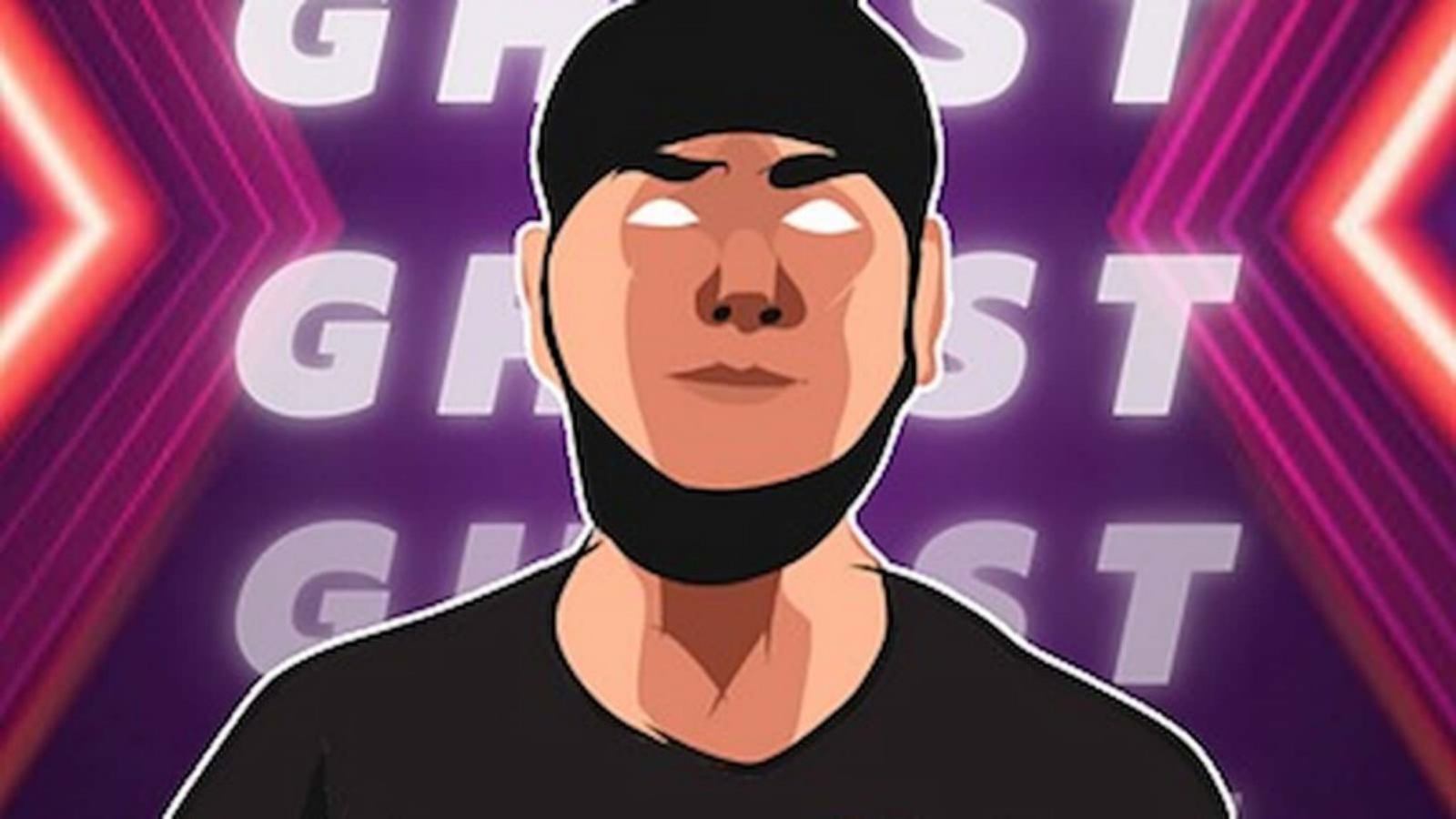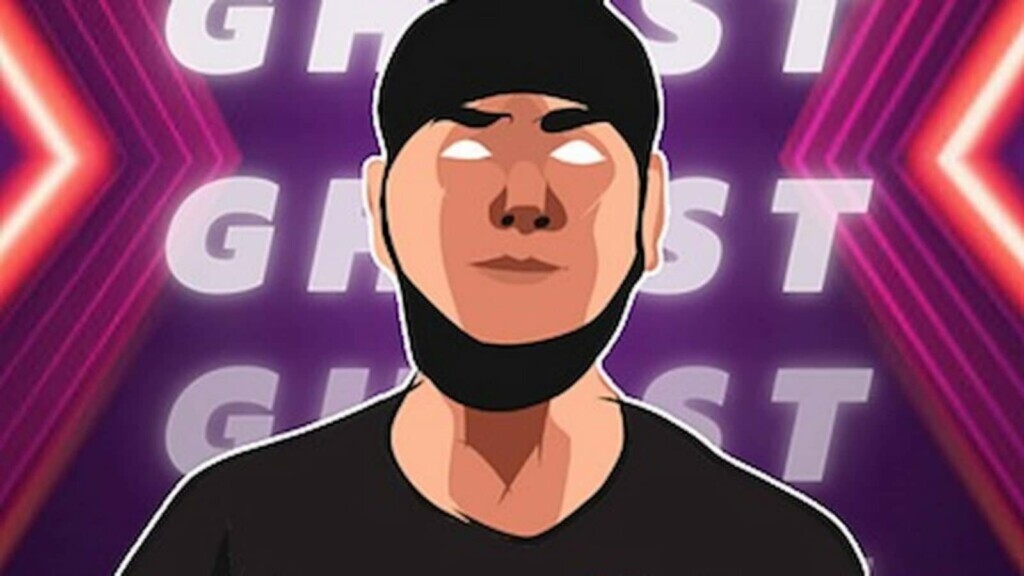 After leaving his long time teammates in Enigma Gaming, Ghost joined TeamXO . They performed pretty well in past few couple of months. But maybe their team chemisty is not working really well as most of the players had to change their main agent to be on the same page with their teammates.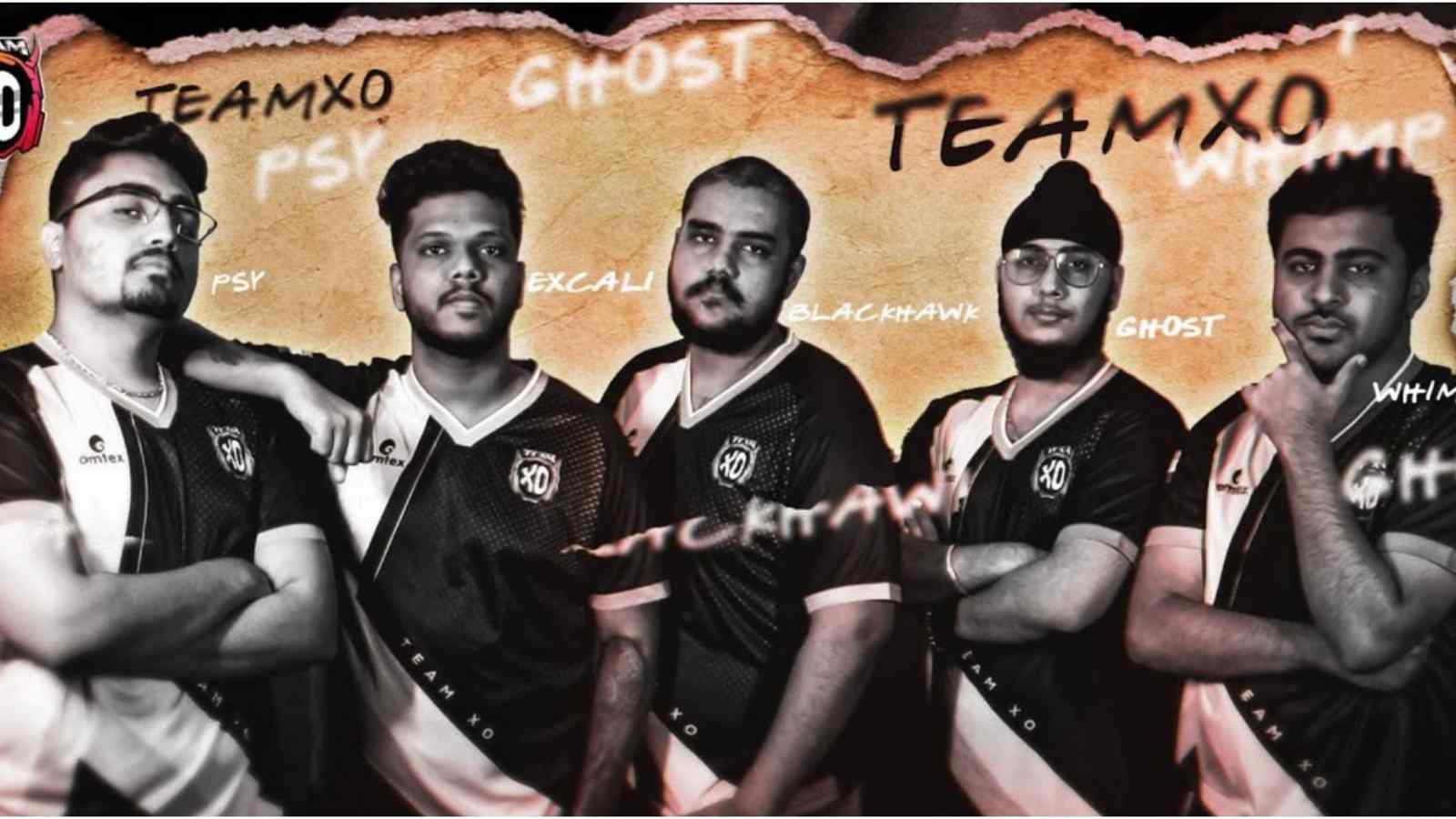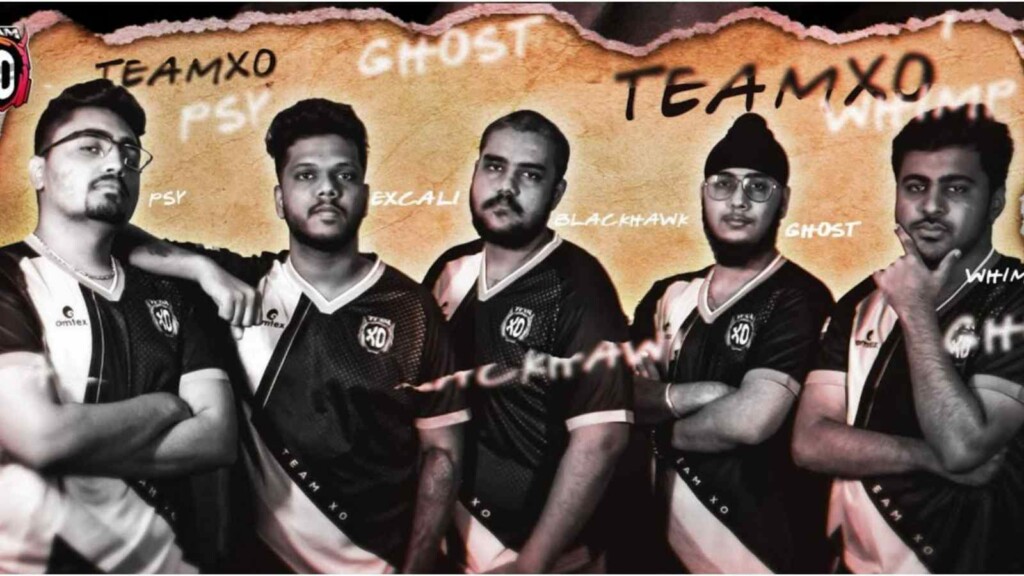 Few months back with the addition of BadmaN, Ezzyyy, and Godvexy, T69 will move forward to the future tournaments. S8UL found the team pretty credible and they signed the team. As Ghost's long time teammates BadmaN and Godvexy are on S8UL Valorant roaster, Will Ghost Join S8UL Valorant roster along with BadmaN?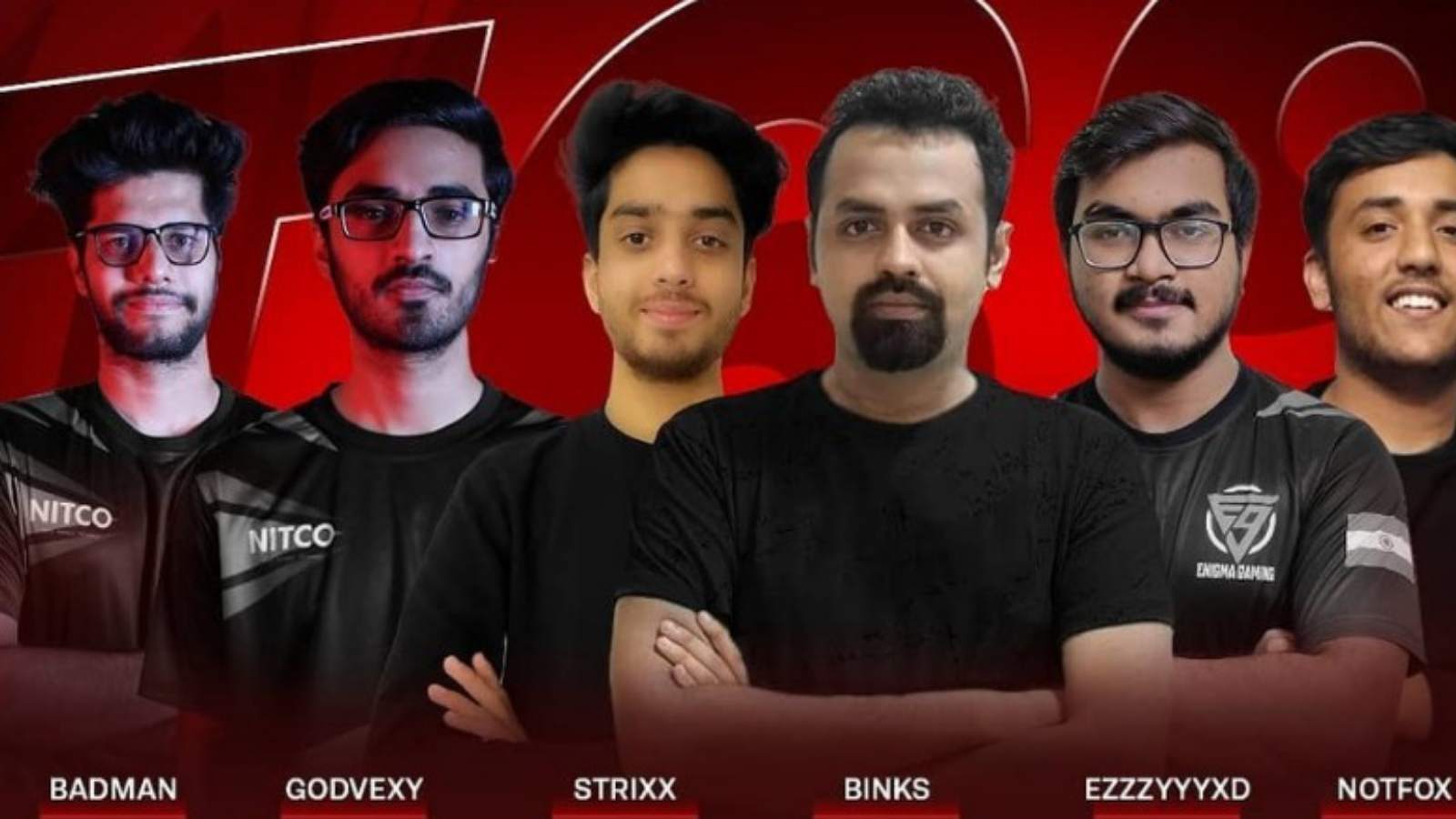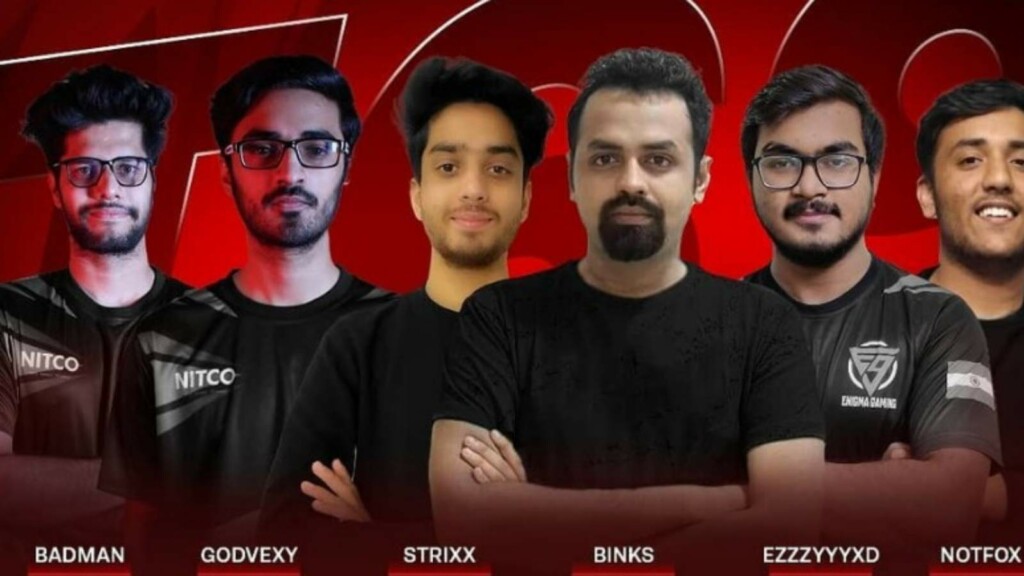 The current S8UL roster consists of:
Mithul "Binks" Nayak
Sahil "Strixx" Rane
Saharyar "BadmaN" Shaikh
Sameer "godvexy" Sharma
Rishabh "Ezzy" Gupta
---
Also Read: nitr0 might switch back to CS: GO: Valorant offseason Shuffle.