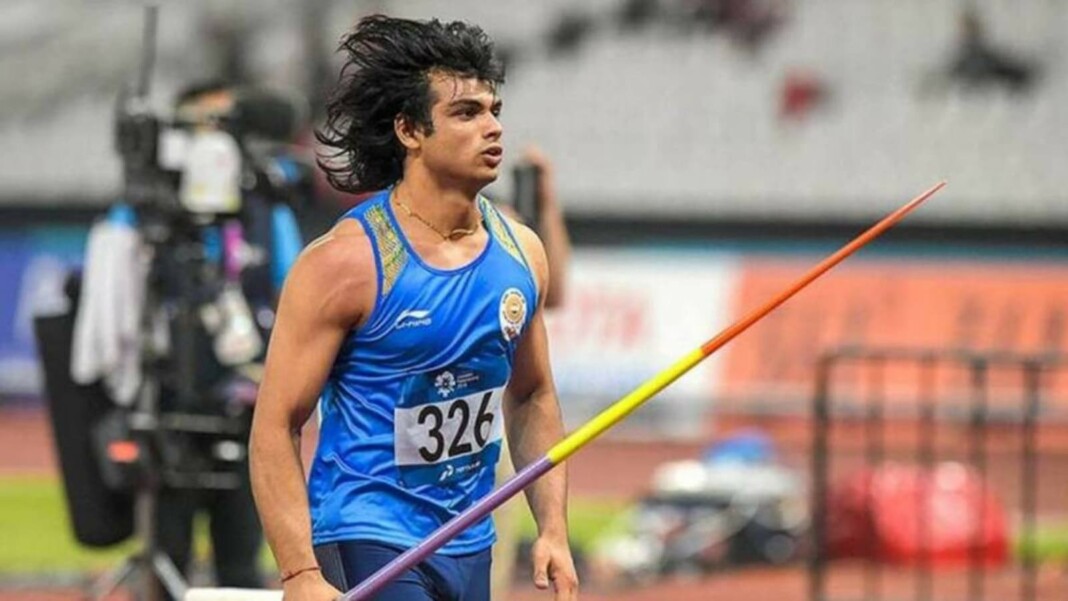 With the Tokyo Olympics now only around a month away, the pressure on athletes to perform is high. With India sending its biggest contingent to the Olympics yet, India is expected to win its most Olympic medals yet.
Athletes like Bajrang Punia, Mary Kom, Vinesh Phogat and others are carrying the weight of the Indian people on their shoulders. In this contingent is Neeraj Chopra, India's javelin thrower who qualified for the Olympics.
India has never won an Olympic medal in athletics, and expecting one from Chopra may be a long shot, but it is not impossible. Let us take a look at why he can win an Olympic medal for India and what challenges stand in his way.
Neeraj Chopra Shot to Fame by Setting the U-20 World Record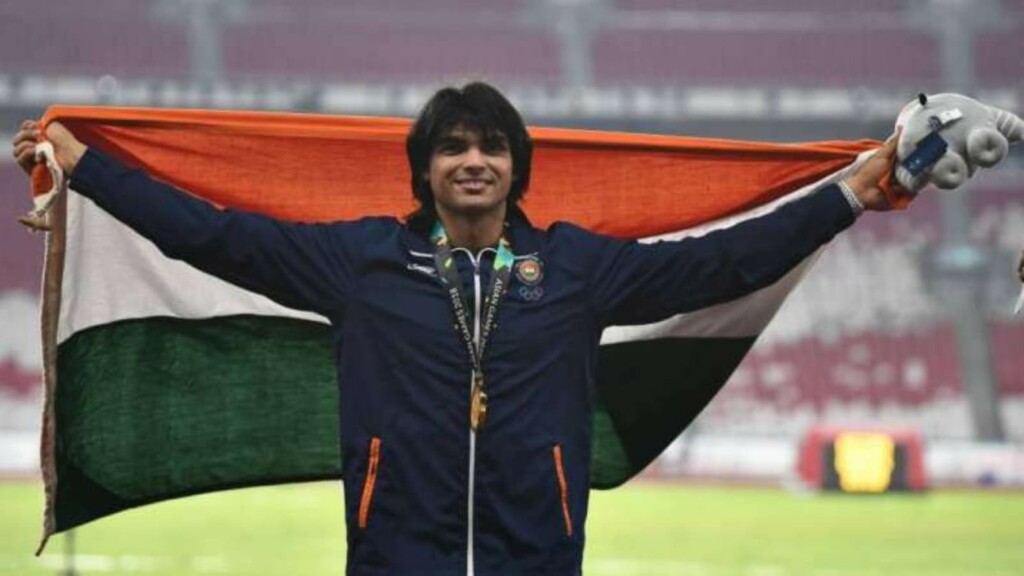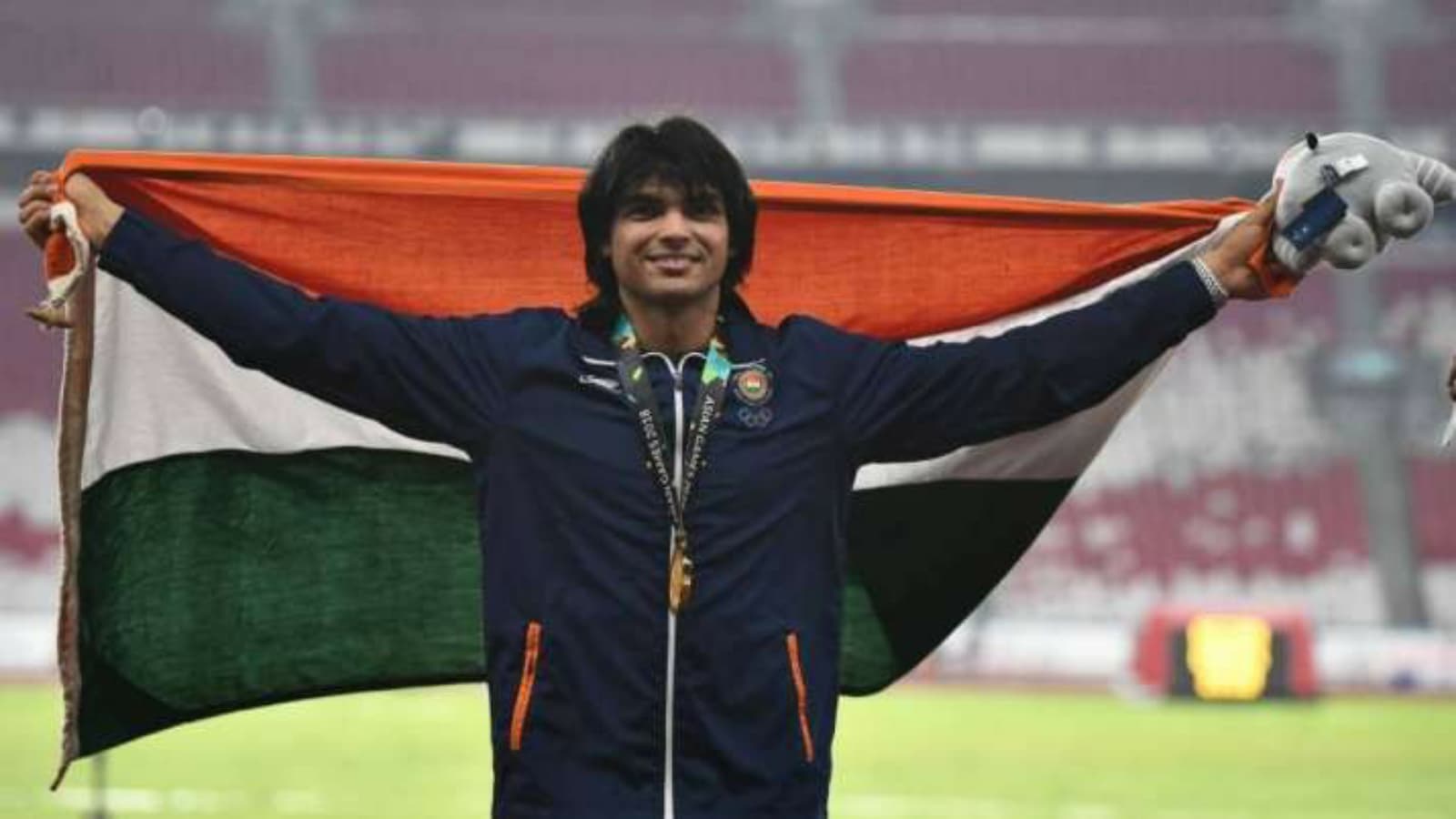 Neeraj Chopra shot to fame when he set the U-20 world record during the 2016 IAAF World Under-20 championship in Poland. He had his best javelin throw of the season with 88.07 m which bested the earlier record of 87.27 m. Since then he has been one of the most consistent javelin throwers in the world. He has been able to clinch 3 gold medals at international competitions.
Chopra won his first gold medal at the Asian Athletics Championships in 2017 with a throw of 85.23 m. However, this was just the beginning, with him having an even better season in 2018. At the 2018 Asian Games in Doha, he bested his own national record by throwing 88.06 m.
Neeraj Chopra's Struggles with Injuries in 2019 and how he made a Comeback
Neeraj was completely out of the competition in 2019 owing to an elbow injury. He watched patiently as the likes of Johannes Vetter of Germany, Magnus Kirt of Estonia and Anderson Peters of Grenada delivered some brilliant performances. He made it through his injury very bravely, even though many people questioned his form and perspective.
After hand injury stopped him from competing in 2019, he came back stronger in 2020, at the ACNW League Meet in Potchefstroom, South Africa.
Chopra's qualification and road to the Tokyo Olympics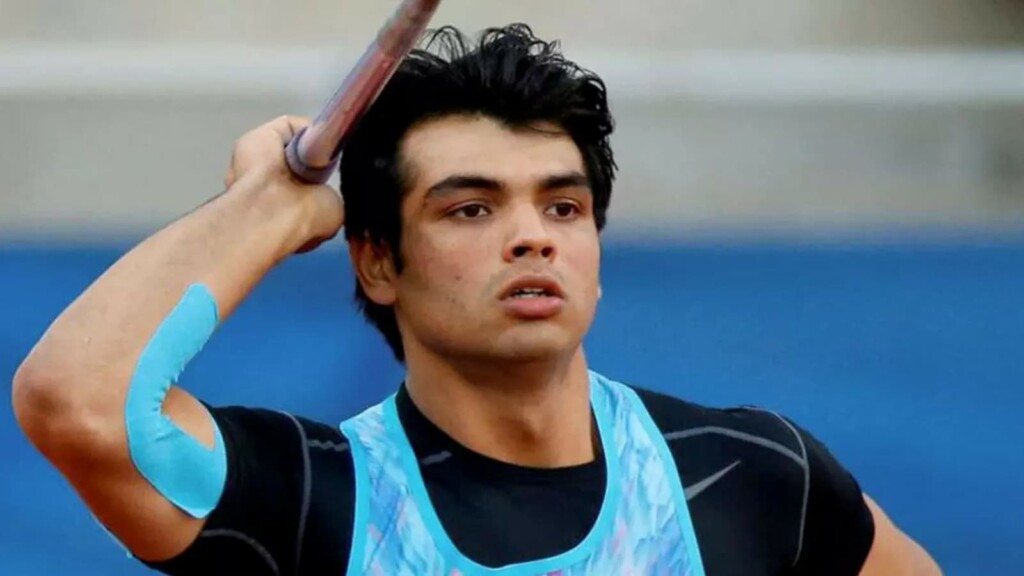 After his injury, Chopra's aim was to qualify for the Tokyo Olympics. Even though he had to throw a minimum of 85m, Chopra outdid himself and threw 87.86 m at a South African meet 'Athletics Central North East' held in Potchefstroom on 28th January 2020.
Unfortunately, the rest of the season, was cut short for him because of the Covid 19 pandemic. In 2021, he had a great start when he broke his own national record at the Indian Grand Prix event in Patiala, by throwing the javelin to a distance of 88.07 meters. Soon after he won a gold at the Federation Cup with a throw of 87.70 m.
Since the Federation Cup in mid-March he has not had any major competition. He has been frustrated since then, and talked about this struggle in a recent media conference with the Sports Authority of India. Chopra is right now in Portugal and is going to participate in various events before the Tokyo Olympics.
Can Neeraj Chopra Really win a Medal in Athletics at the Tokyo Olympics?
Everyone has been asking the question if he can take home the medal at the Tokyo Olympics. The answer is yes, he is more then capable of doing so. Chopra was the second best javelin thrower in the world before the Covid-19 pandemic struck. Currently, in 2021, he is the third best thrower behind Johannes Vetter and the Polish Marcin Krukowski.
Some of his biggest competition this year at the Tokyo Olympics are Germany's Thomas Röhler and Andreas Hofmann, Estonian Magnus Kirt, 2012 Olympic champion Keshorn Walcott, and 2019 world champion Anderson Peters.
Top 10 javelin throws this year
96.29 Johannes VETTER
89.55 Marcin KRUKOWSKI
88.07 Neeraj CHOPRA
87.57 Gatis ČAKŠS
86.66 Andrian MARDARE
86.38 Arshad NADEEM
85.97 Rocco VAN ROOYEN
85.10 Aliaksei KATKAVETS
85.06 Pavel MIALESHKA
84.80 Odei JAINAGA
Neeraj's biggest competition is Johannes Vetter, who holds the season's best throw of 96.29m. He has however suffered due to an injury in late May and is still recovering from that. Marcin Krukowski currently has the second-longest throw, at 89.55 m, on 8th June, but Chopra is not far behind him.
Why is Neeraj Chopra in Contention to bag an Olympic Medal?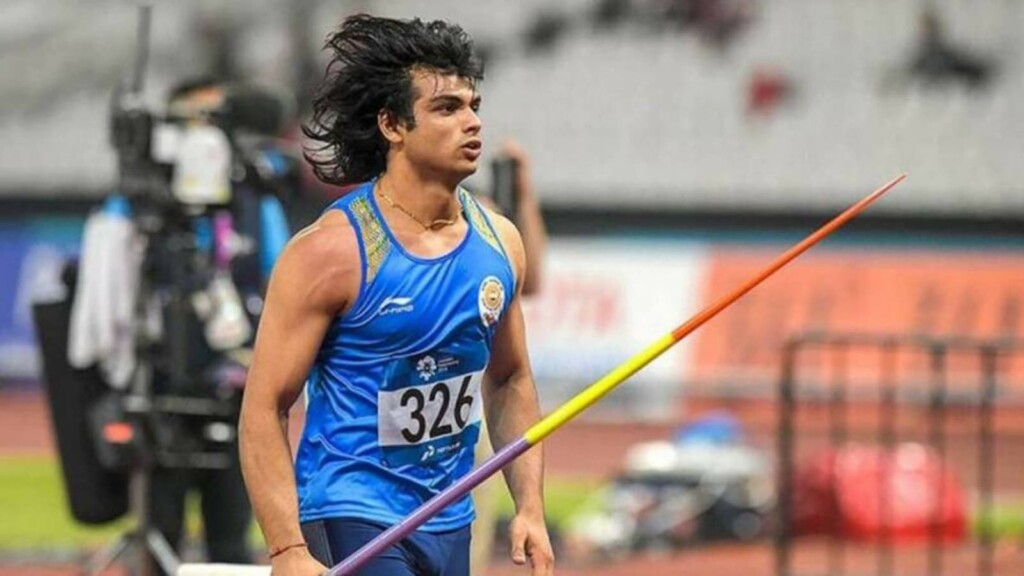 Chopra has shown massive improvement since 2018, which his average throws increasing from 82m to 85m. In 2021, in Patiala, he had the third best throw in the world, at an 88.07 m. According to data, Neeraj's throw at the under 20 championship in Poland would have won him a bronze at Rio Olympics and a gold at London Olympics.
Here are Neeraj Chopra's 5 best throws since Rio, showing consistency and improvement, and why he should be able to podium in the Olympics.
| | | |
| --- | --- | --- |
| Competition | Throw | Rank |
| 2016 South Asian Games, Guwahati | 82.23m | 1st |
| U20 World Championships, Poland | 86.48m | 1st |
| 2018 Asian Games, Jakarta | 88.06m | 1st |
| 2018 Commonwealth Games, Queensland | 86.47m | 1st |
| Indian Grand Prix, Patiala | 88.07m | 1st |
Neeraj Chopra's best throws
Will this finally be the year that an Indian athlete will take home an Athletics Olympic medal for the first time? Yes, Neeraj Chopra is India's best bet to win an Athletics Olympic medal at Tokyo Olympics.
Also read: Tokyo Olympics: Mirabai Chanu qualifies for weightlifting