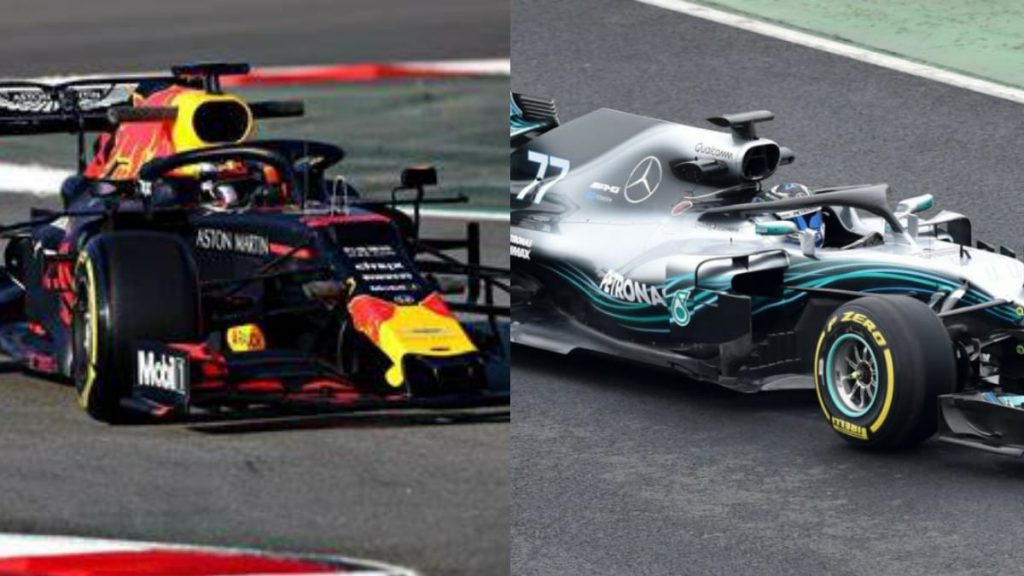 Max Verstappen finished his 2020 season very well. However, to match Mercedes and their excellence, Red Bull will have to work much harden since the beginning of the 2021 season. With the first race of the season coming up shortly in a few months, Verstappen reveals that he is all ready to challenge the big guns in the upcoming season. 
Max Verstappen's ultimate goal has been to win the championship. After Jos Verstappen brought him up to be an F1 pilot, Max has always been a dedicated racer. The latter was also quick to realise the fact that even though when the target is not accomplished, one has to adapt to every possible situation and hopefully come out better than before.
"I think I have improved again" Max Verstappen on his challenge with Red Bull in the 2021 season
Well, that exactly is his mantra. "I think I have improved again compared to last year. And that is the claim. You always want to get better." Max Verstappen also added a collective word from his team saying, "We will not give up."
The optimism within Verstappen hints at a better season for Red Bull. With both the pilots in excellent form, the team could look ahead to take on Mercedes. Yet, they will have to deliver a car that could complement the potential of the pilots. Else, it would be the same old P2 for Red Bull again.
"Nobody knows what will happen in 2021.
"Because you are limited in what you can change on the car."
With Red Bull and Honda parting ways after the next season. Their problems are surely going to be present if not grow in the near future. But with their idea of making the pilots be well versed with one another, it surely needs to happen soon in this season.
Red Bull hired Sergio Perez after a thorough analysis of his form. Only after they had recorded his consistency for the entire season, they went ahead with the contract. They hope that Checo would push Verstappen to be better, and while doing so, get both Milton Keynes drivers to the podium.
Red Bull and Max return to the track with a renewed zeal. With better strategies and, hopefully, a better consistency rate, they plan to trouble Mercedes. 
Also Read: Stephen Curry knocks down career best 62 points leading Warriors to…