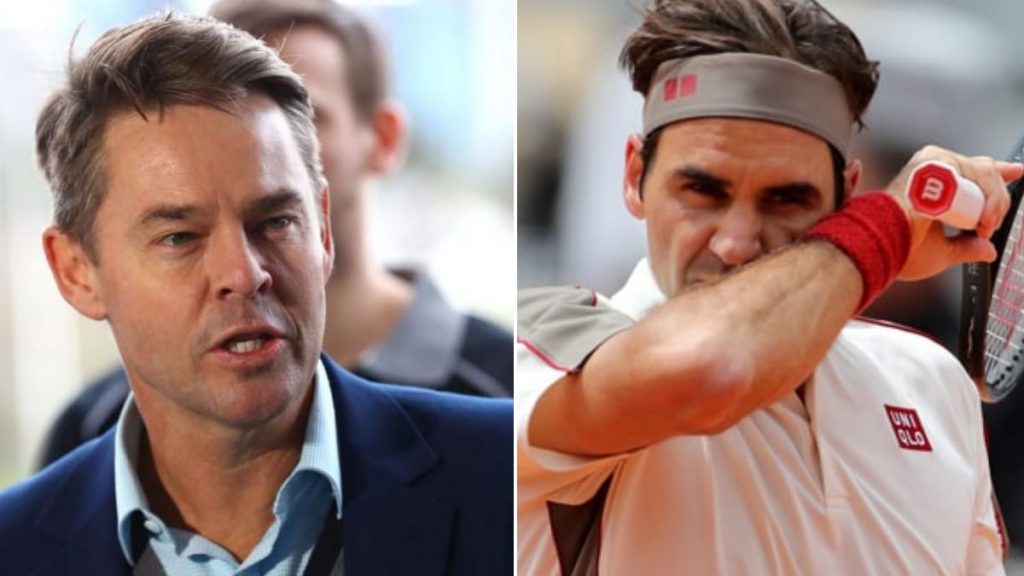 The GOAT of tennis and the most admirable player, Roger Federer, has been away from the tour since the 2020 Australian Open. Now, after two surgeries, the Swiss master's return in 2021 has been confirmed.
Roger Federer will step on the court after a long halt in his career. Even though he has previously made a successful comeback, some critics have raised concerns over his match fitness. A recent remark by Todd Woodbridge questions the endurance levels of Federer at 39.
Can his body handle seven matches: Woodbridge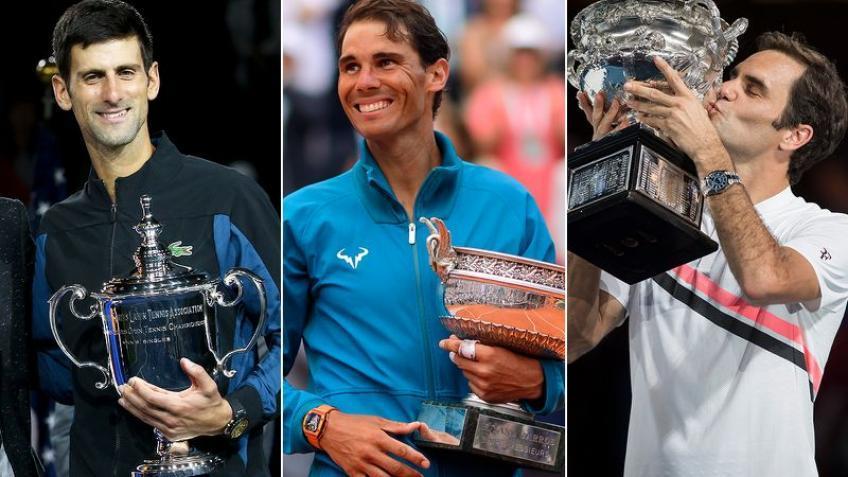 Todd Woodbridge has clarified that Roger inhibits the talent, but surviving seven matches over weeks is challenging. Moreover, with slam has five-setters that can last for hours, providing the fatigued body will get limited time to recover.
"It's not about the quality of his play, it's about can his body handle seven matches at a Slam?" Woodbridge remarked while speaking to Wide World of Sports.
While Woodbridge is aware of Federer's potential, the Swiss is also slowly moving towards 40. His rivals have some extra years to play as compared to the GOAT.
"The actual ball-striking part of his game is probably as good as ever, but the body doesn't come back as easily, The extra couple of years he's got on Rafa and Novak makes it tough," Woodbridge continued.
The Swiss Maestro has tough competition as Rafael Nadal and Novak Djokovic are running in their finest form. While the former has won his 20th slam to level Federer's record, Novak has 17 slams to his name. The 2021 season will be crucial for Federer as he chases history to add more slams to his name.
Also Read: GOAT Race: Nadal, Djokovic and Federer to continue battle in 2021 in their quest for most Grandslam titles