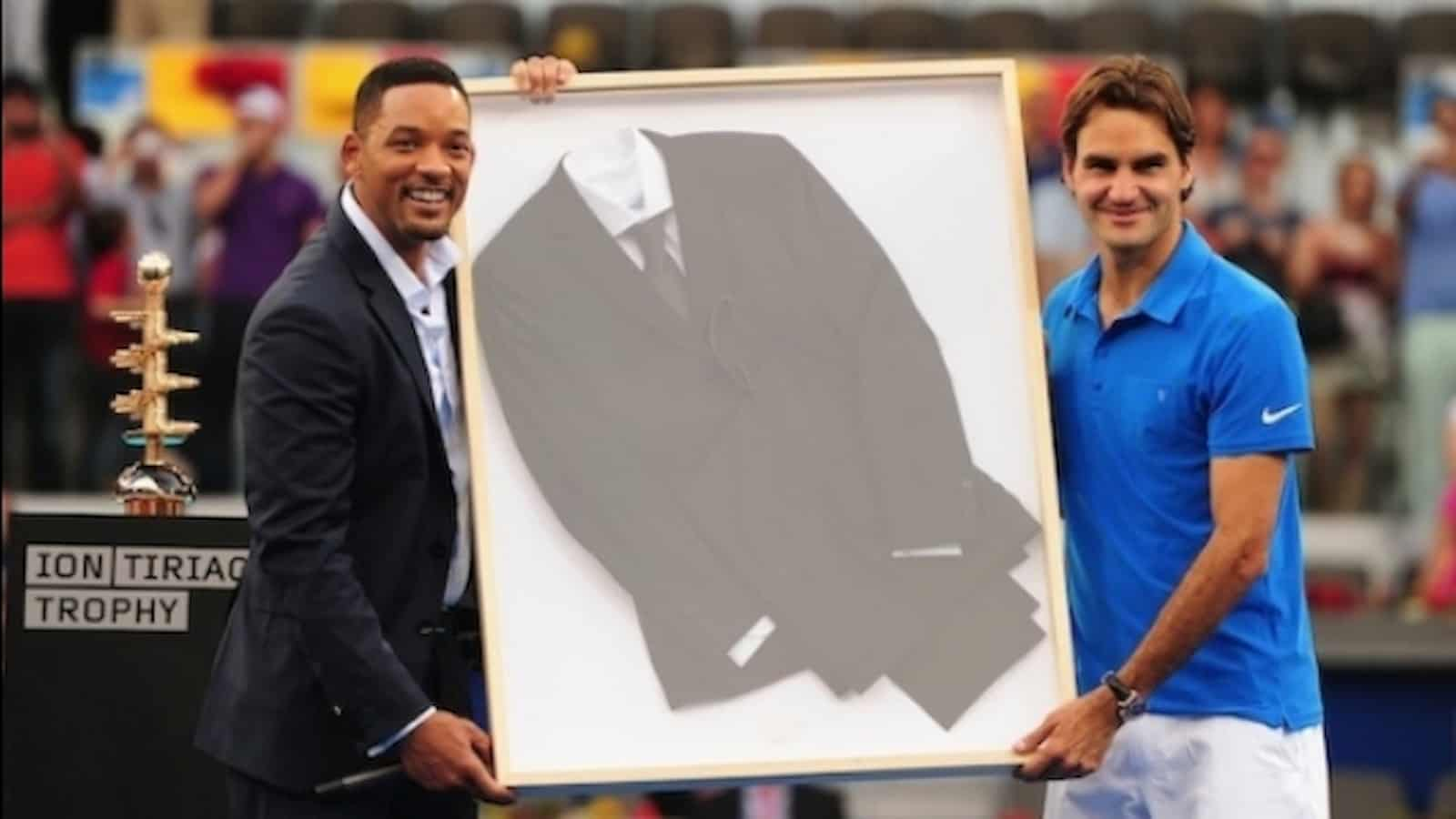 The ongoing Madrid Masters has always attracted celebrities across various walks of life. From sporting stars to Hollywood icons, they have all made their presence felt at Caja Magica.
Famous footballers, from the Spanish League have been regulars, watching tennis stars exude their skills. A few years ago, No.1 Badminton player and local favourite, Carolina Marin was also seen at the venue, supporting her idol, Rafael Nadal. While it is difficult to imagine spotting them this year due to the pandemic, we can always look back on some incredible moments from yesteryear.
First time ever on Blue Clay
Going back to 2012, when the Madrid Masters was played for the first time on Blue Clay, famous Hollywood personality, Will Smith and wife Jada were seen gracing the occasion. As the camera zoomed in on the couple, the actor ever entertained the crowd with his dance moves.
Roger Federer ended up beating Tomas Berdych in three-sets 3-6, 7-5, 7-5 to win the Madrid Masters. Smith was even asked to present the winning trophy to the Swiss Maestro.
Also read: Find Out: Which tennis player is no.1 on the Elo rating