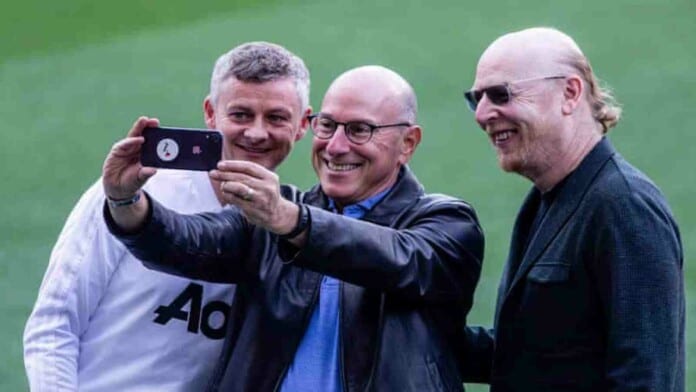 On Sunday, one of the most unprecedented events unraveled at Old Trafford. Ahead of the game between Manchester United and Liverpool, one of the biggest football fixtures across Europe, the fans stormed onto the pitch and brought everything to hold. The game didn't take place for security reasons as the GlazersOut protestors had almost entered the playing areas. Few protestors were even seen climbing on the nets, scoring goals, etc.
What is #GlazersOut protest? Why is it happening? What significance it holds?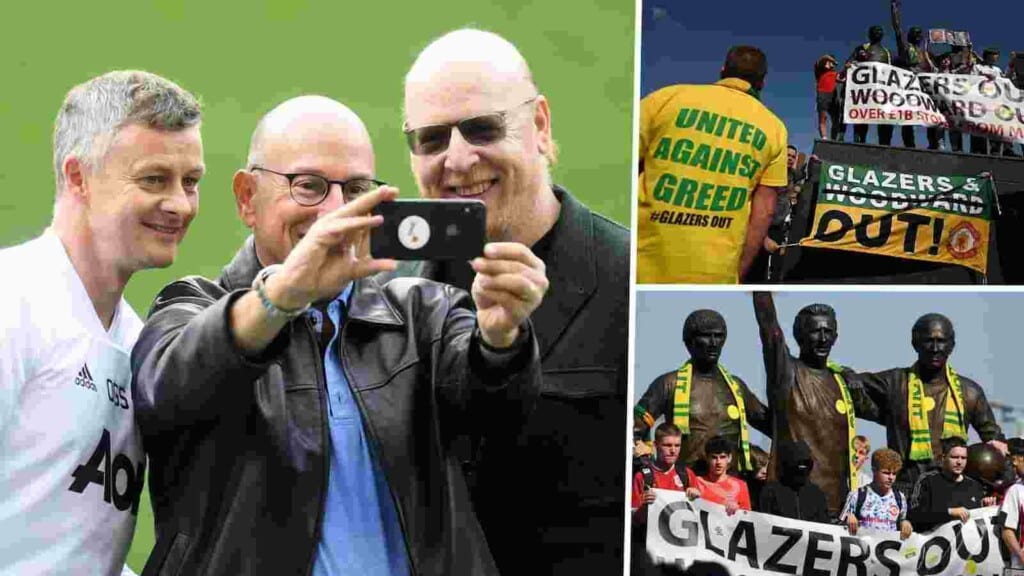 Ever since the club was taken over by the Glazers, the family-based in America with huge business holdings, in 2005, the fans are skeptical about the intentions of their owners. Glazers also hold a majority of shares in Tampa Bay, an NFL outfit as well. However, the fans argue that the American owners haven't spent a penny but have drawn dividends of over a billion dollars.
The club was bought on loan in 2005 with the help of Ed Woodward, vice-chairman of Manchester United, and the debt has grown multi folds. The fans are concerned about the growing debt as well as the club's intent to win the ambitions. This has led to the GlazersOut campaign since 2005.
Under Sir Alex Ferguson, Manchester United peaked the glory despite they were under Glazers. The main reason behind this was David Gill, former chief executive of Manchester United, made every signing available for Sir Alex. However, once he left the club along with SAF, the club's decline started. The appointments of several managers didn't help the Glazers cause as well.
In 2010, when the club was at its peak, the protestors held a rally on the roads with Green and Gold. The slogan back then was "Green and Gold, until we are sold" representing the heritage of the outfit. However, Glazers weren't interested in selling the club back then.
When it seemed that the protests are getting weak day by day, the news of ESL broke out leading to the resignation of Ed Woodward. The fans were angered by the decision and called for the action. Though the owners might not be affected because of just one protest of this scale, it would put them in jeopardy. It is reported that the sponsors have asked questions about the incident. This would be a major blow in the financial aspect for the owners who are considering the club as a profit-making body.
On the other hand, even if Glazers decide to sell the club because of the GlazersOut protest, it takes huge money to buy the club. The estimated value of the club is around 4 billion pounds and an operating cost of 500 million per year as well. It remains interesting to see if anyone puts their hat onto the ring to buy the club. Barring a few businessmen, no one can buy a white elephant like Manchester United.
Also Read: Borussia Dortmund slash Jadon Sancho price amidst the pandemic