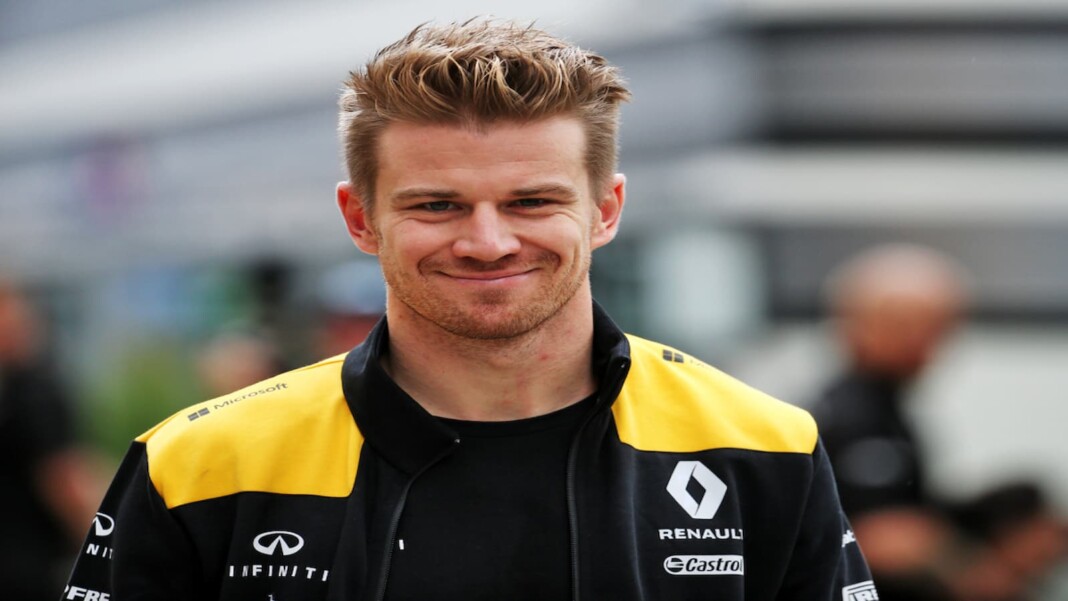 Nico Hulkenberg saw his full-time F1 career came to a halt in 2019, when he was dropped by Renault. Renault signed the Frenchman, Esteban Ocon, who recently extended his contract at Alpine till 2024.
Nico Hulkenberg stepped in to drive for Racing Point last year, where he drove three races, including the race at Silverstone. He scored 10 points for his team, and impressed one and all. However, that could not secure him a seat for the 2021 season, as Red Bull decided to sign Sergio Perez, whereas, Racing Point signed Sebastian Vettel.
However, with several changes taking place towards the end of the season, Nico Hulkenberg can be expected to return back to the F1 circuit next season.
Nico Hulkenberg 'unlikely' to make a return to Formula One
Williams CEO, Jose Capito stated that Nico Hulkenberg is among the several candidates who could drive for Williams next season. This makes it a difficult proposition for the experienced driver. He holds the record for the number of races without a podium finish. Being 33 years old, and out of the sport since two years, it is highly unlikely that he returns to the biggest stage again.
"I think at the moment we do not exclude any driver who would be available for next year. Nico is available for next year," the Williams boss, Jose Capito said. "So we've got quite a long list," he added.
George Russell is expected to vacate a Williams seat, given that he is favored to make his move to Mercedes at the expense of Valtteri Bottas. Whether Nico Hulkenberg makes his comeback to Formula One or not, will be a much more clearer picture once Mercedes finalizes it's second seat.
Also Read: "Toto Wolff should give him a go," Christian Horner backs George Russell's potential move to Mercedes