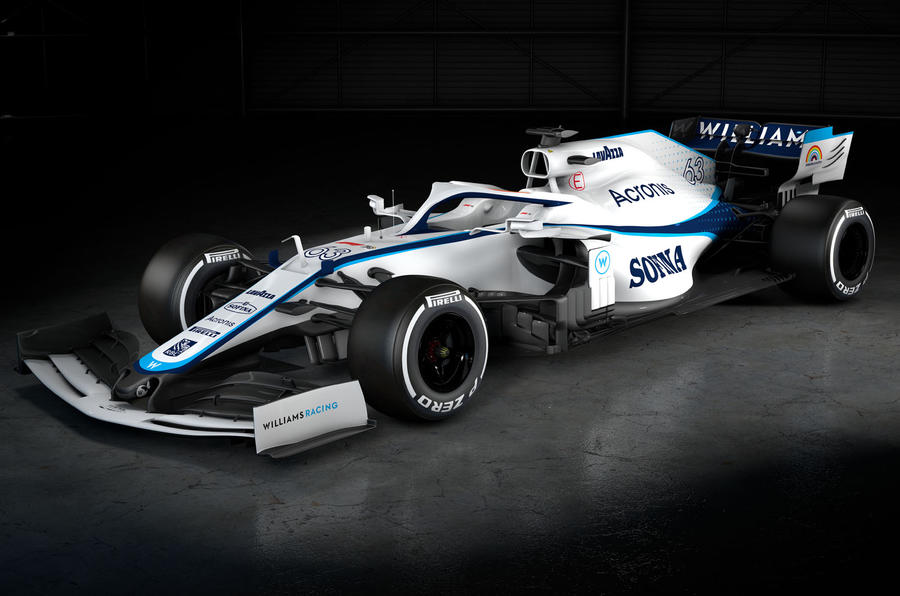 As far as a fanatic could think of, the Williams have been racing with a Mercedes engineered power unit in Formula F1. The team however has never shown interest in looking for other companies but Mercedes for opting other components as well. But with the ownership changing hands, it seems like the partnership with Mercedes in only going to get stronger. However, the team clarified that they will continue to build and design other chassis parts internally. 
The former constructor's champions decided to opt for gearboxes and other hydraulic components from Mercedes, starting from the upcoming season. Williams Team's principal, Simon Robert sounded delighted with the fact that the tam has grabbed a long-term deal with the German Super house.
Simon Roberts' view on partnership with Mercedes
Simon Roberts said as per Essentially Sports, "Williams is an independent team, but Formula One is always evolving. And as a team, we must be agile to react to the current climate in order to put the team in the best position to be competitive on track.
"This long-term agreement with Mercedes is a positive step and forms part of our strategic objectives for the future. Whilst we will still retain our design and manufacturing capabilities in-house."
Toto Wolff reveals that the companies were looking for a merger for some time now and said, "We are pleased to expand our technical cooperation with Williams through this new agreement," the Austrian said.
"For Williams, it makes sense to acquire the integrated powertrain after running our power units since 2014 and for our team. It makes sense in terms of economies of scale to supply another team under the new rules.
"This is a project we have been discussing with Williams for some time. And I am glad we have been able to bring this extension to fruition." 
Also Read: Guenther Steiner wants Mick Schumacher to Build a "Leclerc" Like Career