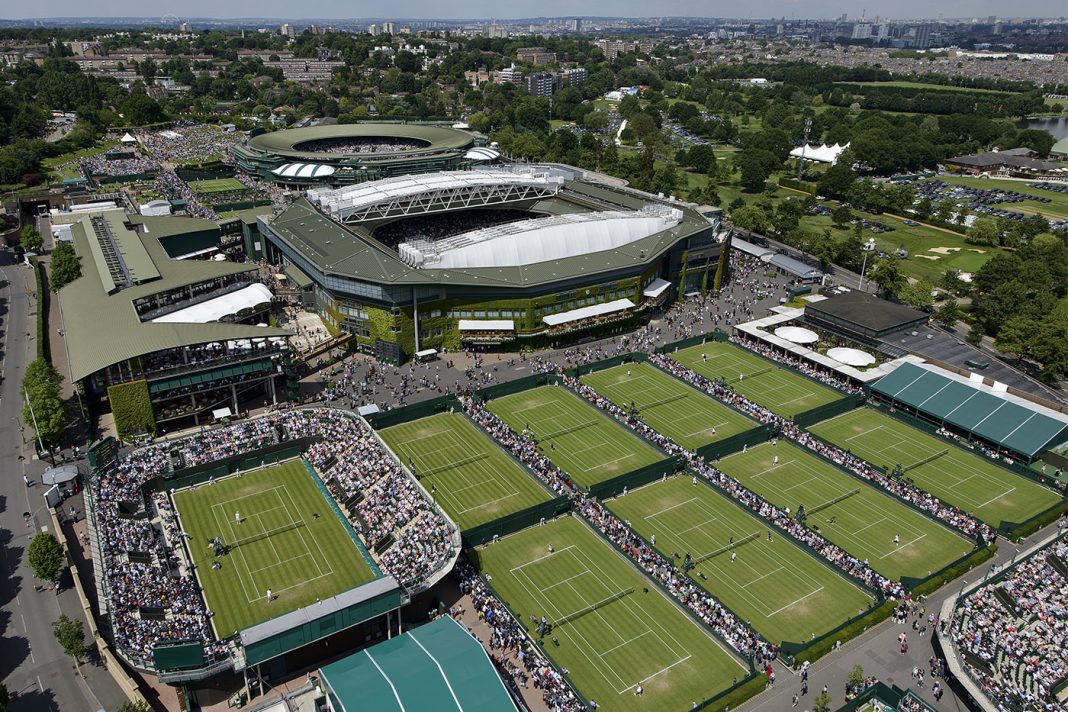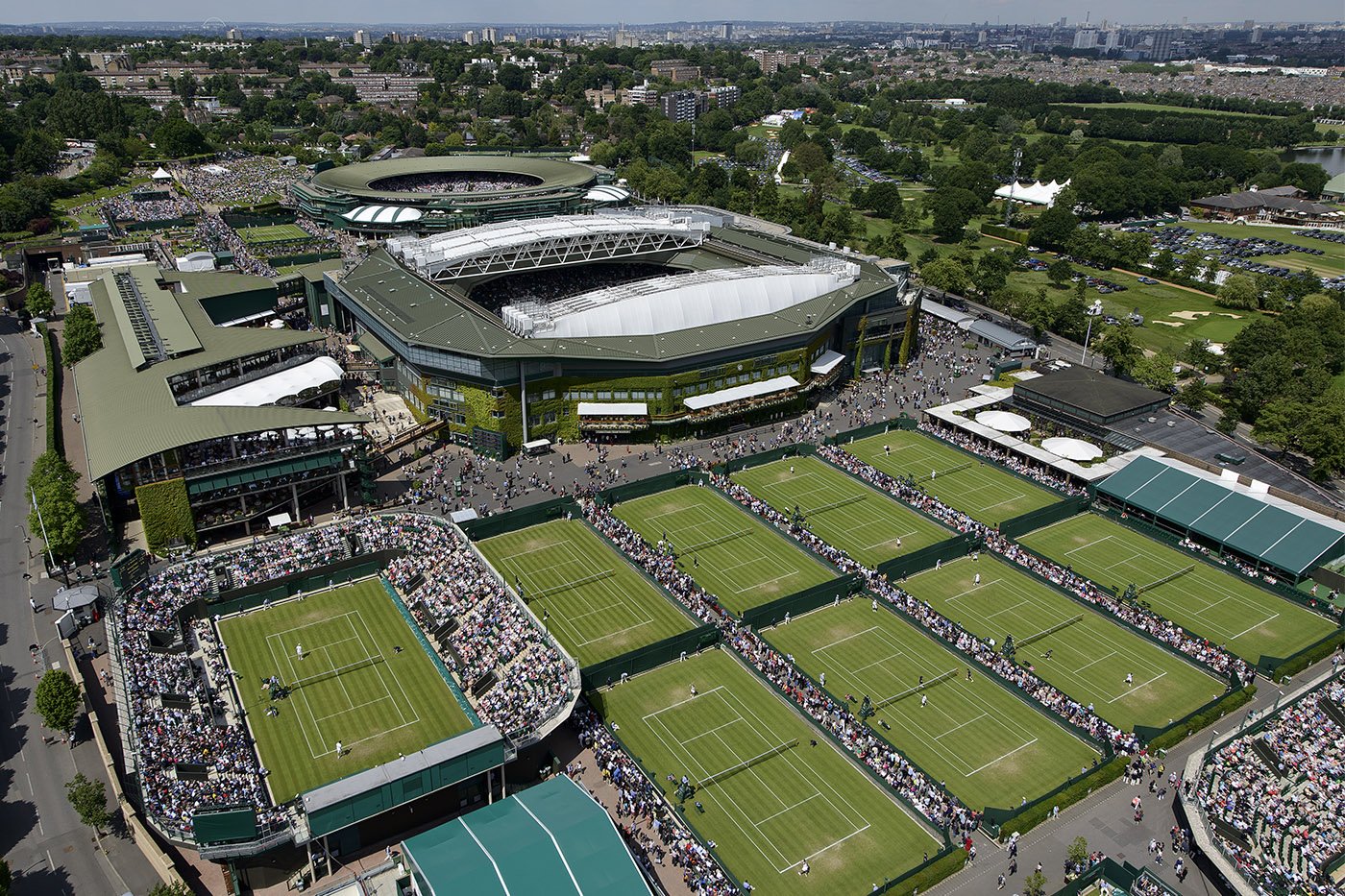 The All England Lawn Tennis Club (AELTC) Main Board and Committee of Management had a meeting to consider the operational decisions in planning for a smooth conduct of The Championships 2021. The meeting focused on to laying down guidelines and preparing for the necessary measures to be undertaken for the tournament with the ambition of welcoming spectators safely to sports events this summer.
"Our aspiration remains to stage the best Championships possible in the context of the public health situation this summer, with the health and safety of our guests, staff, competitors, and community remaining our highest priority.", read an excerpt from the official statement given by AELTC. The preparations are being held with flexibility with respect to allowance of crowd as per the situation during the timeline of the event. "However, we are taking every step to remain as flexible as possible to ensure we are able to react to changing circumstances that may allow an increase or require a decrease in attendance, both ahead of and during the Wimbledon Fortnight."
The 134th Championships which were scheduled in 2020 were cancelled for the first time after World War 2 in the wake of rising cases amidst the Covid-19 Pandemic which hit the United Kingdom severely in the months of June and July when the Championships are held for a fortnight. While the official statement about the cancellation from last year read, "The 134th Championships will instead be staged from 28 June to 11 July 2021.", the final confirmation of the date is still not officially confirmed and has kept the fans on toes for the much awaited tournament.
AELTC Chairman Ian Hewitt speaks on the changes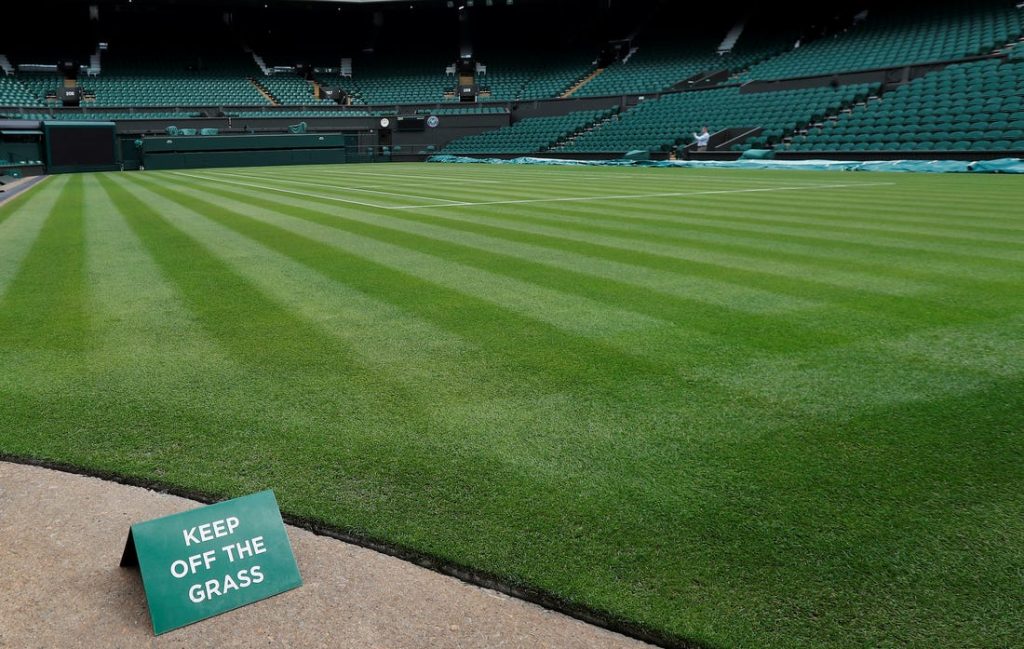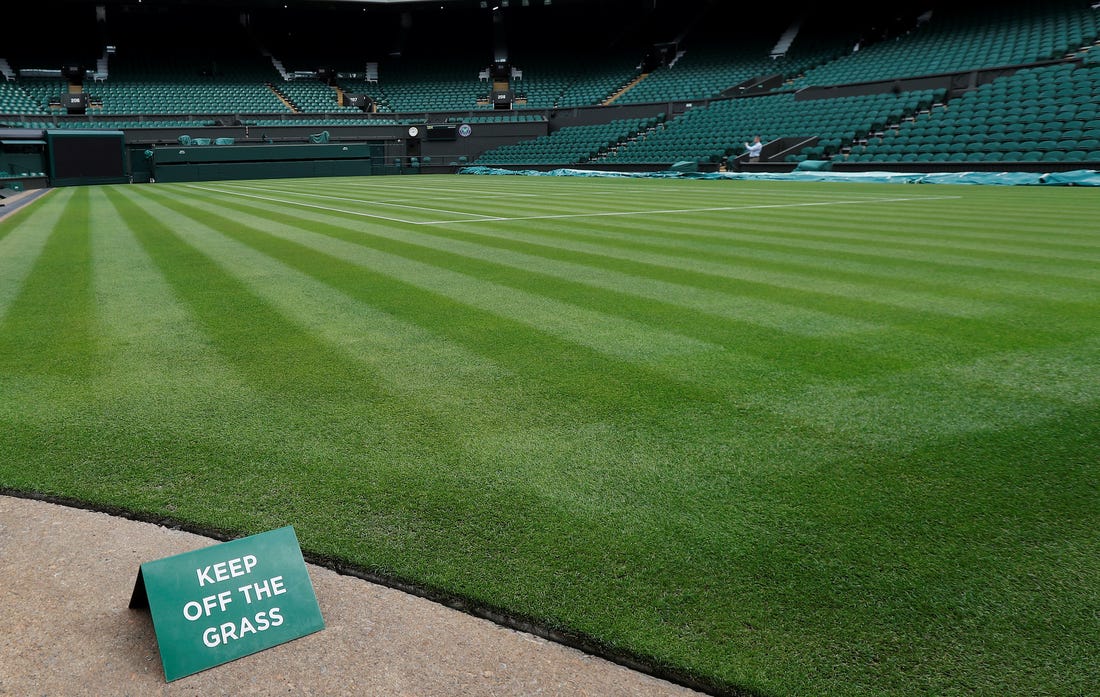 However, the AELTC has confirmed certain things for the upcoming tournament. Fan favourite and important Wimbledon tradition of Ticket Resale and Queue will not be in operation keeping in mind the social distancing norms of the Pandemic. "In the absence of the Queue, the Wimbledon Public Ballot and the LTA Ballot this year, tickets for the public to attend The Championships 2021 will be made available online and we anticipate this will begin in June." Players, their teams and officials will have their official hotels and will be in the bio-bubble created for their safety and will be a mandatory thing for all the personnel's involved in the event.
Ian Hewitt, AELTC Chairman, commented: "These remain challenging and uncertain times, and our thoughts continue to be with all those affected by the pandemic. Although the promise of a return to a more normal existence is on the horizon, we are not there yet. As such, we have taken some key decisions in order to provide us with some certainty in our planning, and yet also to retain flexibility where we need it the most."
Also Read: Jannik Sinner confident of a bright future for Italian tennis