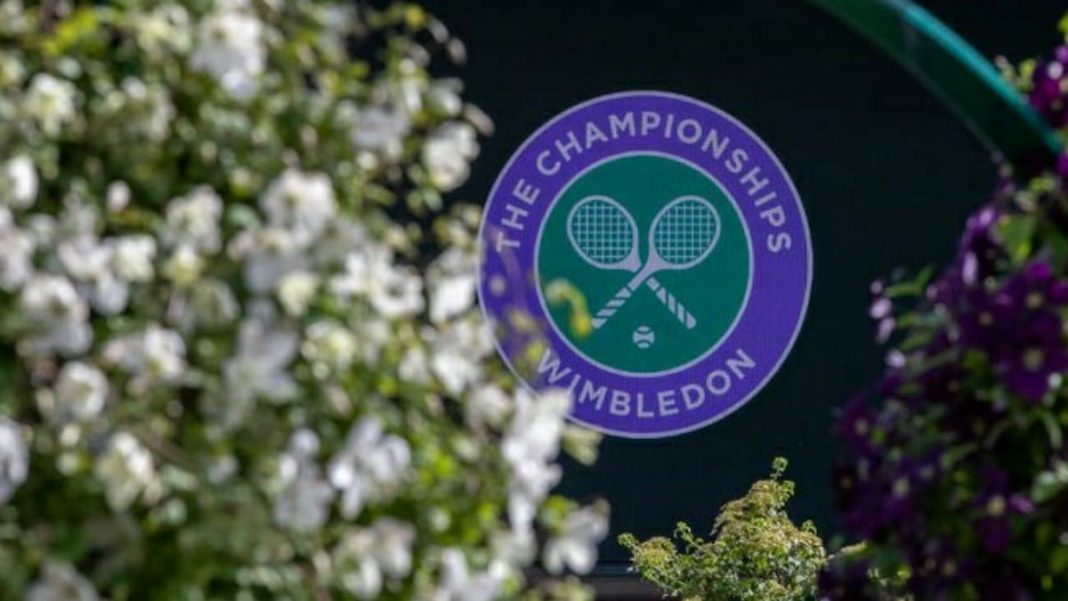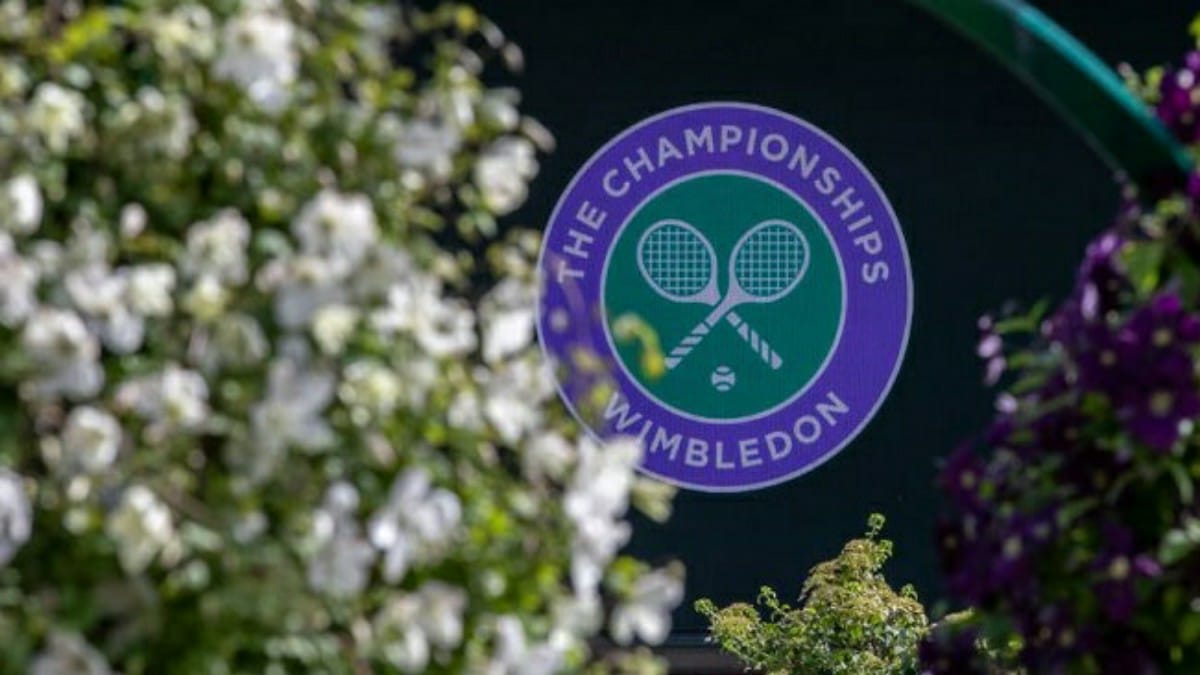 Ever since the emergence of Covid-19 pandemic, the world has been forced into several restrictions. On the sporting front too, many tournaments have been cancelled or re-scheduled.
As far as tennis goes, we saw how the ATP and WTA calendar continues to get affected. While this year is less severe, the threat cannot be ruled out completely. Although three out of the four Grand Slams were staged in 2020, Wimbledon couldn't make the cut.
Unfortunately due to the rising cases in England, the authorities had to cancel the event. However, we are expecting the All England Championships to go ahead this year.
The tournament would become a 14-day event from 2022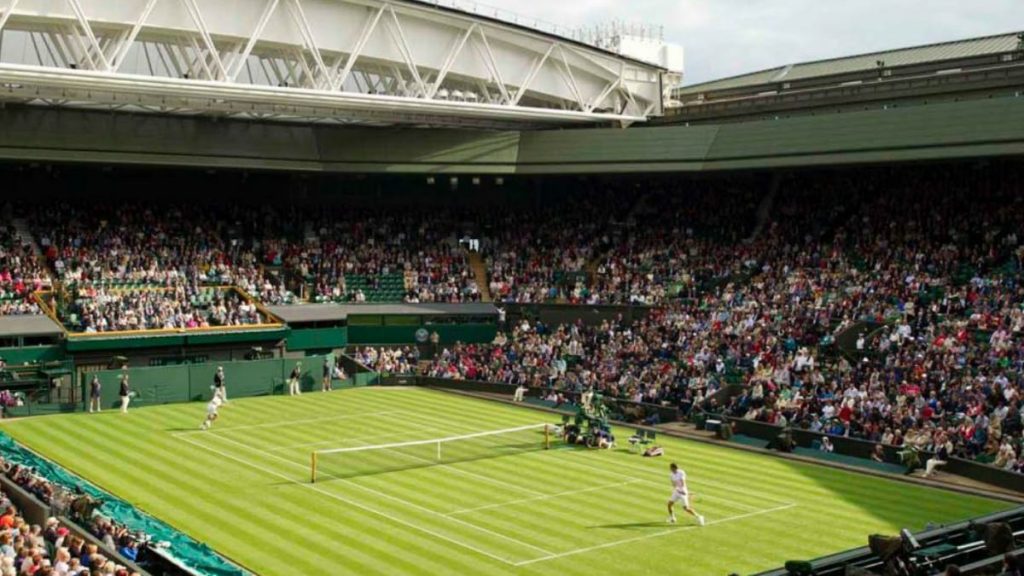 The Wimbledon authorities have made it official that tournament would be played in the fourth week of June. Moreover, they are also planning having at least 25% of fan capacity for 2021. It hopes to be able to increase numbers further, if the Covid-19 restrictions continue to be eased, as planned.
In addition to this, Wimbledon also confirmed that the tournament would become a 14-day event from 2022, putting an end to the middle Sunday, which has been the tradition at the All England Club. Players will be allowed to bring three people with them in their entourage at Wimbledon.
World No.1, Novak Djokovic is the reigning champion at SW19 and will open proceedings on the Centre Court on the first morning of the championships.
Also read: 'Roger Federer wants to win big titles again', says coach Ivan Ljubicic