For the first time since the Second World War, the Wimbledon Championships were cancelled in 2019. Owing to the raging covid-19 pandemic, the oldest Grandslam met the unfortunate fate. This year, tennis fans are expecting to witness the Wimbledon championships with the organizers looking for a reduction in the spectators.
Wimbledon 2021 is scheduled to take place from 28th June- 11th July 2021. Earlier today, Roland Garros 2021 was postponed by a week due to the surge of COVID-19 in France. That means the second grand slam of the year will finish on 13th June 2021.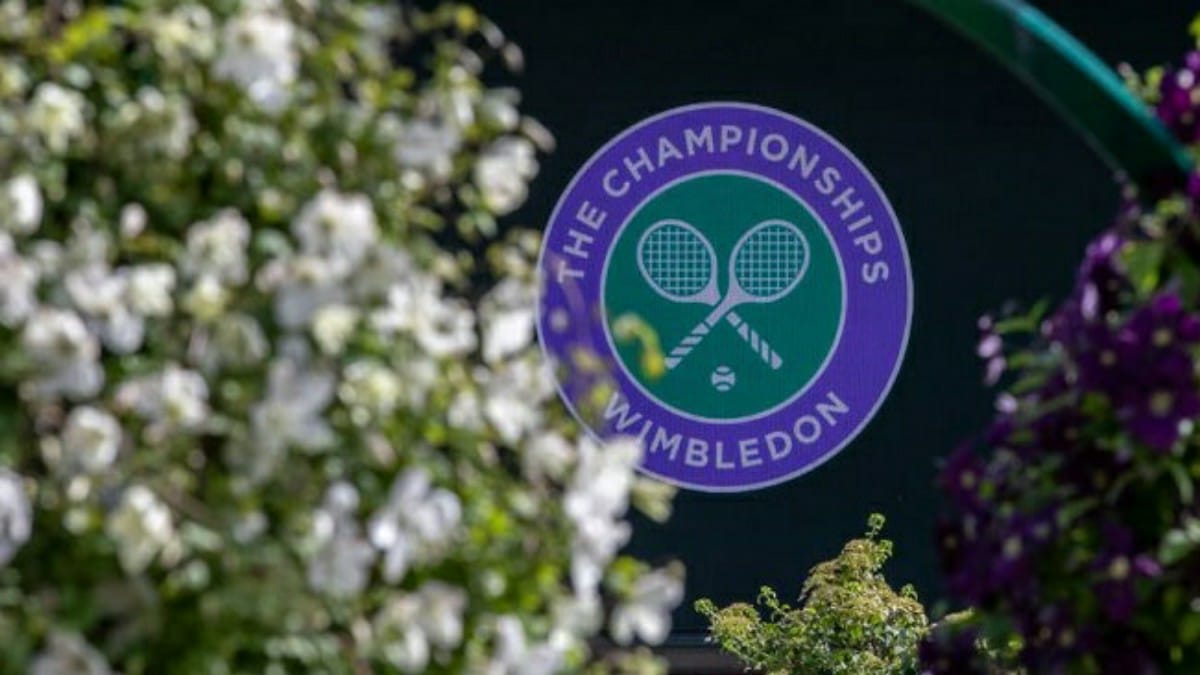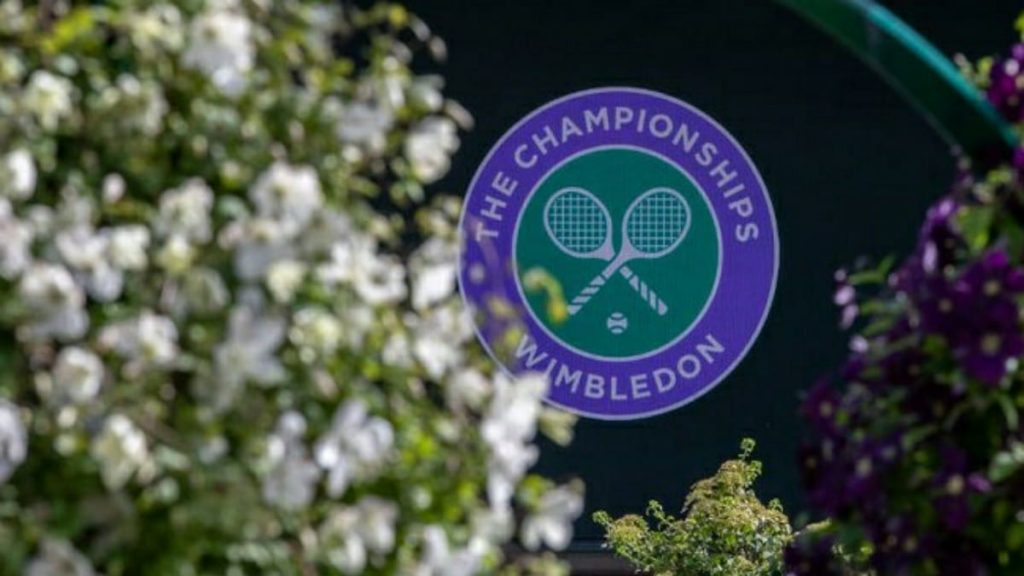 This will give players only 2 weeks to prepare for the Wimbledon Championships and the announcement came as a subject of criticism among players. But Wimbledon issued out an official statement which state that they fully support the decision by the French Tennis Association.
Grass court season between Roland-Garros and Wimbledon will be reduced by one week in 2021
The decision to postpone the French Open 2021 is fully supported by the Grand Slam Board.
The official statement read: "This decision has been discussed with the Grand Slam Board, and, given the exceptional circumstances, is fully supported by the Australian Open, Wimbledon and the US Open."
"All four Grand Slam tournaments are united in their view on the importance of a meaningful build-up to every Grand Slam, to provide players of all competitive levels with appropriate opportunities to practice, prepare and compete on the relevant surface."
The addition of one week will mean that the grass season will be cut-short by one week. The Championships will begin as planned on 28 June 2021, with Qualifying taking place from 21 June 2021. The grass court season between Roland-Garros and Wimbledon will return to three weeks from 2022.
Watch- Wimbledon 2019 Men's Singles Final
Also read: WATCH: Rafael Nadal practices in full swing ahead of clay court season