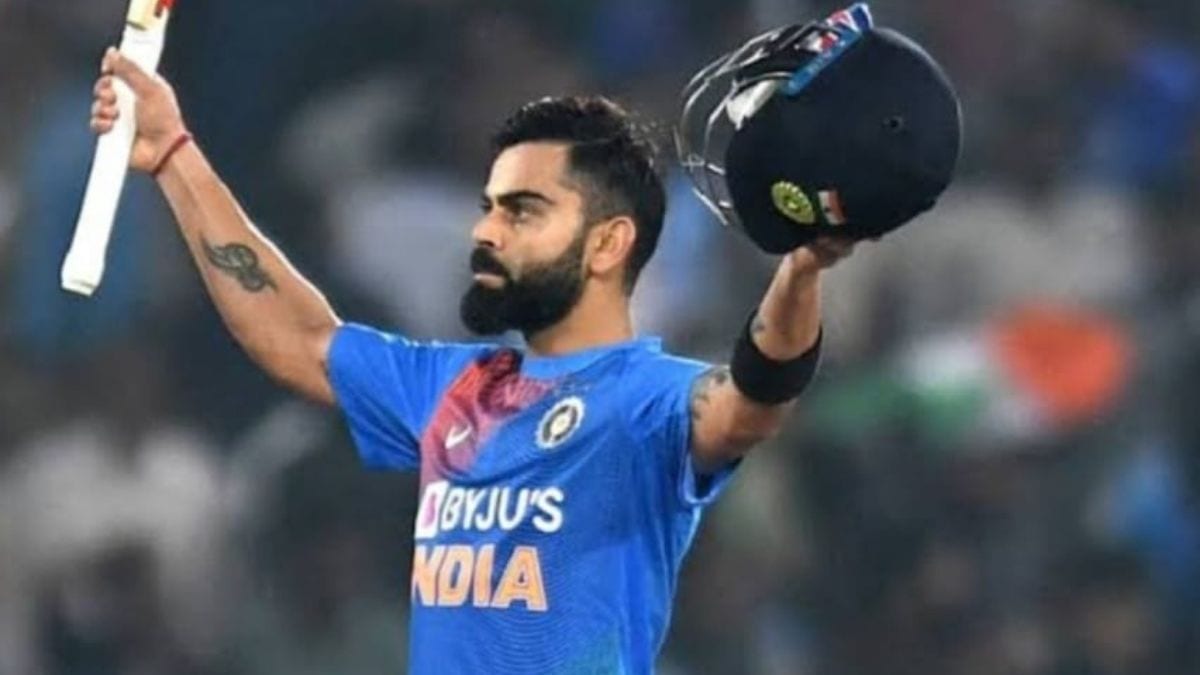 India Skipper Virat Kohli has been named Wisden Almanack's ODI player of the 2010s.
 Virat Kohli is the Third Indian Player in the list as Sachin Tendulkar and Kapil Dev have also made it to the list of Wisden Almanack' s ODI Player in 1990's and 1980's respectively decade.
To commemorate the 50th anniversary of the first One-Day International, five ODI cricketers of the decade have been named in the 2021 edition of the Wisden Cricketers' Almanack.
Virat Kohli, made his ODI debut in August 2008 against Sri Lanka, and has came a long way since then and scored a staggering 12,169 runs from 254 ODIs.Kohli,was also a part of the 2011 World Cup winning Indian team, he made more than 11,000 runs in the  2010 decade , averaging over 60 and scoring 42 centuries.
Muralitharan , Sachin Tendulkar , Kapil Dev and ViV Richards named Wisden Cricketer of the year from 1970s to 2000s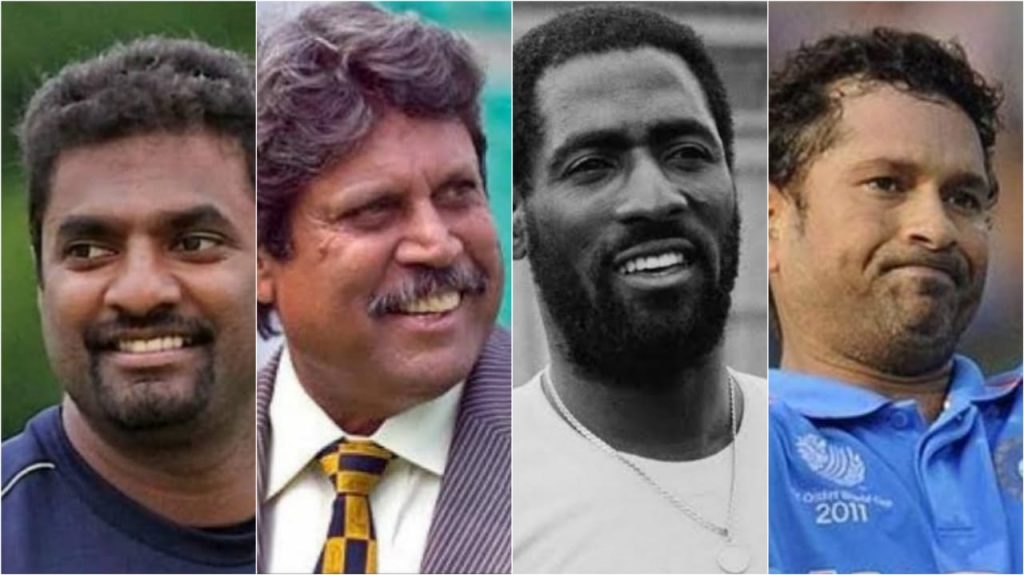 Muttiah Muralitharan was named the ODI Cricketer of the 2000s. As He helped Sri Lanka make the World Cup final in 2007 and 2011 and claimed 335 wickets in the decade, more than any other bowler has in a single decade.
Sachin Tendulkar was named as the ODI Cricketer of the 1990s. The right-handed India opener, in 1998, made nine ODI hundreds, more than any other batsman in a single calendar year.
Kapil Dev was named as the ODI Cricketer for the 1980s. He led India to its first ODI World Cup win in 1983. He also claimed more wickets than any other in the decade and scored at the highest strike rate of any batsman with over 1000 runs.
Richards was named as the ODI Cricketer for 1970s, the first decade of ODI cricket. West Indies were the dominant side of the format's early years, with Richards' century in the 1979 Cricket World Cup final giving them a second successive triumph.
Also read :-"I always wanted to be a match-winner" – Mumbai cricketer Parag Khanapurkar opens up on his late father, inspirations, favourite performances and more | Firstsportz Exclusive