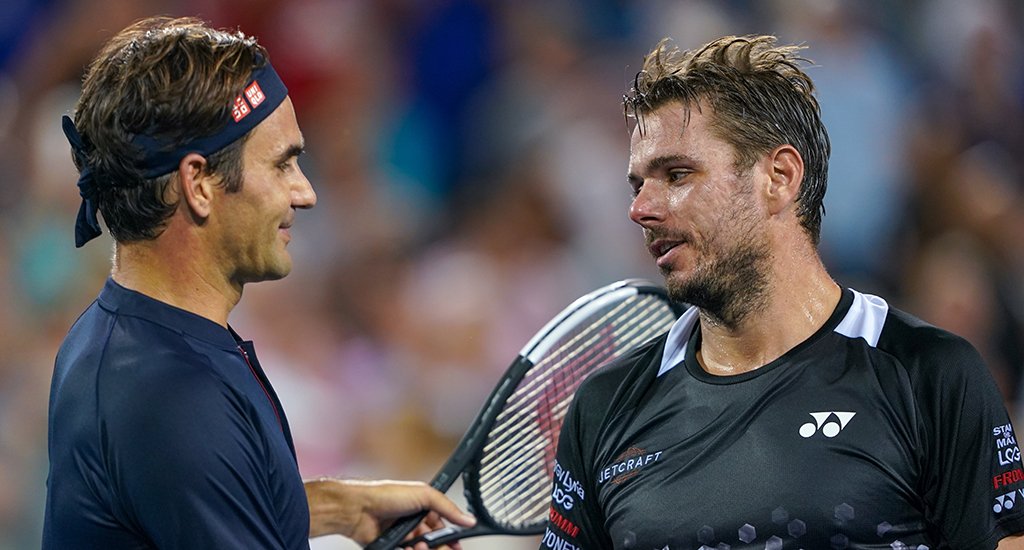 Duo of Stan Wawrinka and Roger Federer is still in reminisce for their epic victory. As in the year 2014, the Basel Boy Roger Federer and the Lausanne' lad Stan Wawrinka, the two best tennis players of their nation Switzerland got an opportunity to lift the Davis Cup crown. They succeed with flying colors as they defeated the home favorite team France in the city of Lille and held the prestigious Cup of tennis.
And till date, the epic victory of the tennis duo is reminisced as they played the phenomenal tennis of their careers. Recently, when asked is he willing to play Davis Cup once again in his career? He replied.
I miss Federer at team events
"It is complicated. At my age, I can no longer afford to be on all fronts, I have to select the tournaments. I don't like the Davis Cup in it's new format at all. And then without Roger, it's not the same," he told L'Illustre.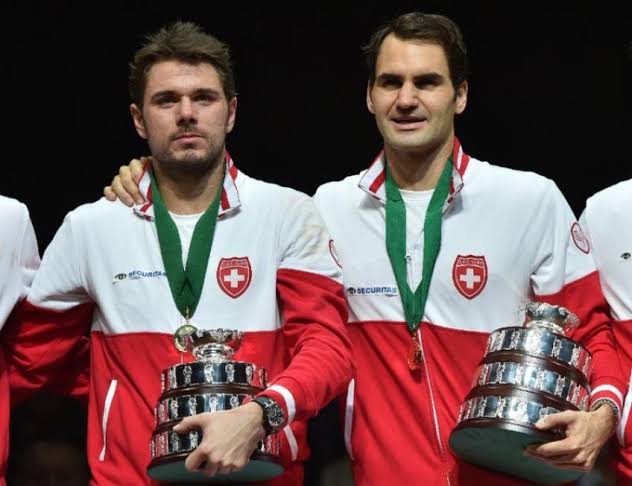 Obviously, we expected this. Now even Wawrinka confirmed that without his compatriot Federer, he not at all enjoys team competitions.
Federer cannot play this year due to recover his double surgery, so this year's calendar he has devoted to recover so hit back 2021 with full enthusiasm and for Stan, he is not in favour of the revamped format of Davis Cup.
Stan Wawrinka on playing Davis Cup again
"Not that I didn't want to play with lower-ranked guys, I did for 10 years. When I was young, what made me the dream was the Davis Cup. Today everything has changed a lot," he added.
Wawrinka continued, "I love team matches, many of my best memories are from the Davis Cup. I played it for 11 years and had immense pleasure every time, not just the year we won. I will never forget my first selection, the 2003 semi-final in Australia. I was present as a sparring partner for the team. We experienced incredible things."
Also Read: "Novak Djokovic is the toughest opponent but the Goat is….." Toni Nadal
Also Read: Bolivian football coach motivates players by giving example of tennis legend, Novak Djokovic