After being found guilty of narcotics charges in August, Brittney Griner is now imprisoned in a Russian penal colony, a move that enraged basketball and sports enthusiasts around the world. An American professor recently discussed how a prison is already a terrible place for a citizen of Russia. He added that Griner's sexual identity and her country of origin will only make her situation worse.
The WNBA player Brittney Griner was detained in Moscow in February when officials found marijuana on her possession and is still confined. Griner had no prior information that was significant, yet the Russian court still gave her a nine-year prison term. Even worse, she is now required to work as a slave inside the penal colony after a Russian court denied her request to have her nine-year sentence reduced last month.
The IK-2 Penal Colony in Mordovia is where Griner will spend her time in prison, as per reports from all across the world. The basketball star can experience some of the most terrifying circumstances in the prison colony. She will probably experience 16-hour workdays, rancid food, racism, homophobia, and a plethora of other miseries while behind a barbed-wire barrier of the IK-2.
As per Marina Alexandrova, an American professor, prison life is challenging for Russians. Griner's survival will be made more challenging by the fact that she is a gay American woman. Alexandrova stated: "It is already a terrible place for a Russian. For someone without connections, it's worse."
Also Read: "This is supposed to be the greatest country in the motherfu**ing world," Brittney Griner 'helpless' situation leaves popular comedian to drop harsh words
Brittney Griner's miserable 10 months in Russia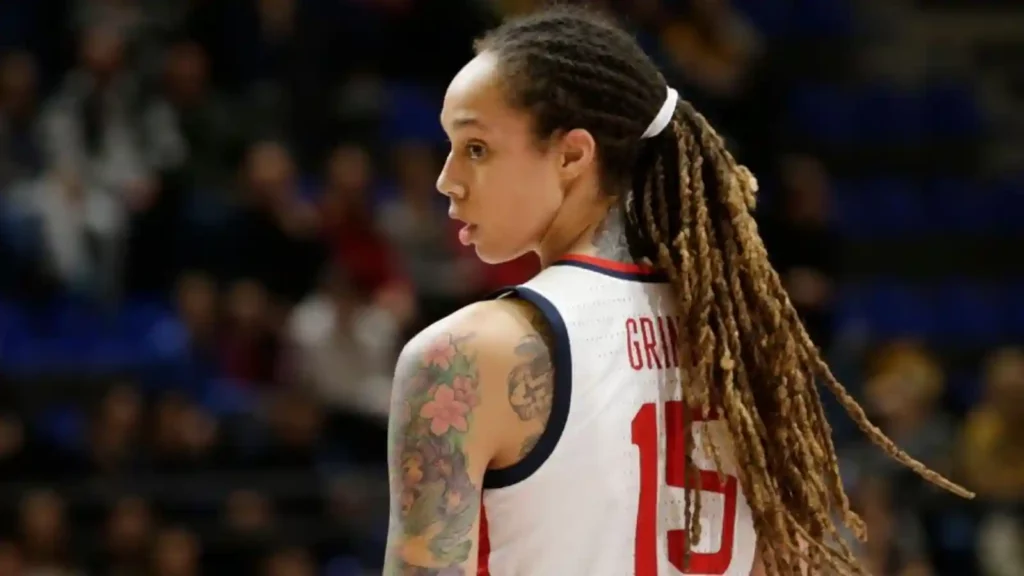 Griner hasn't yet made it back home after being detained by Russian officials at Sheremetyevo International Airport in February. Russian Customs detained the seven-time all-star when she was in possession of vape cartridges filled with cannabis oil. She was named defensive player of the year twice and was chosen as a seven-time all-star, making her one of the outstanding WNBA players of all time.
After being convicted of felony narcotics charges in Russia, Griner was given a nine-year prison term in August. The next month, Griner's legal team submitted an appeal, challenging the integrity of her nine-year sentence.
She was fully entitled to a 10-year prison term, but her attorneys thought she should have received something less of a severe sentence. Her defense counsel responded by pointing out that in similar situations across Russia, convicted criminals had received reduced sentences, and in some cases, parole. Negotiations for a prisoner exchange with the American administration advanced in August, but there hasn't been any progression.
Griner, a star player with the Phoenix Mercury and 32 years old, has won two Olympic gold medals. She was a player for UMMC Ekaterinburg in Russia since 2014 and started taking part in WNBA off-season events.
Also Read: "WRONGFULLY being used," Michael Jordan's daughter with Juanita Vanoy claims how Brittney Griner is being used as a mere 'pawn' by Vladimir Putin's lands
Brittney Griner's hideous prison conditions explained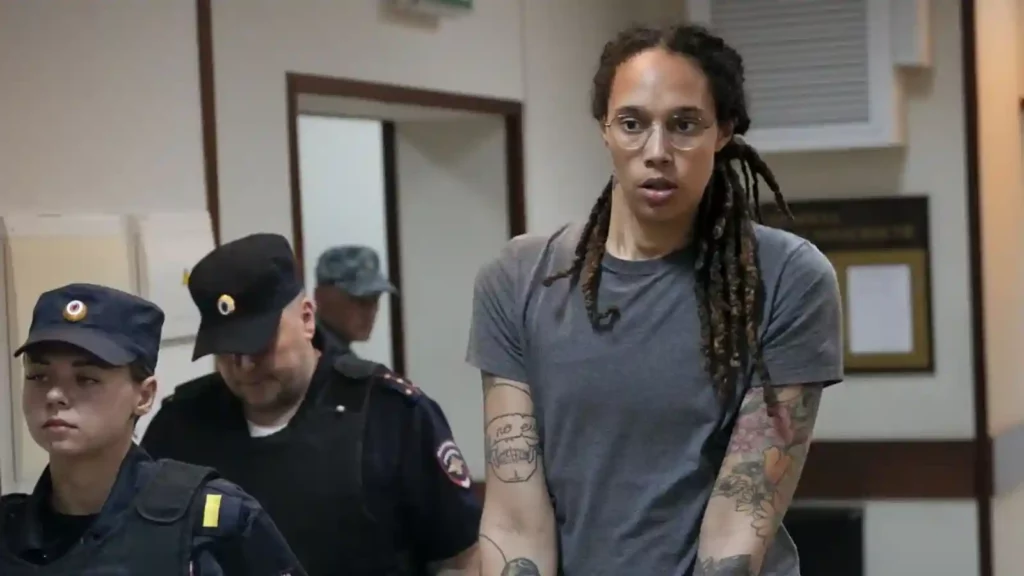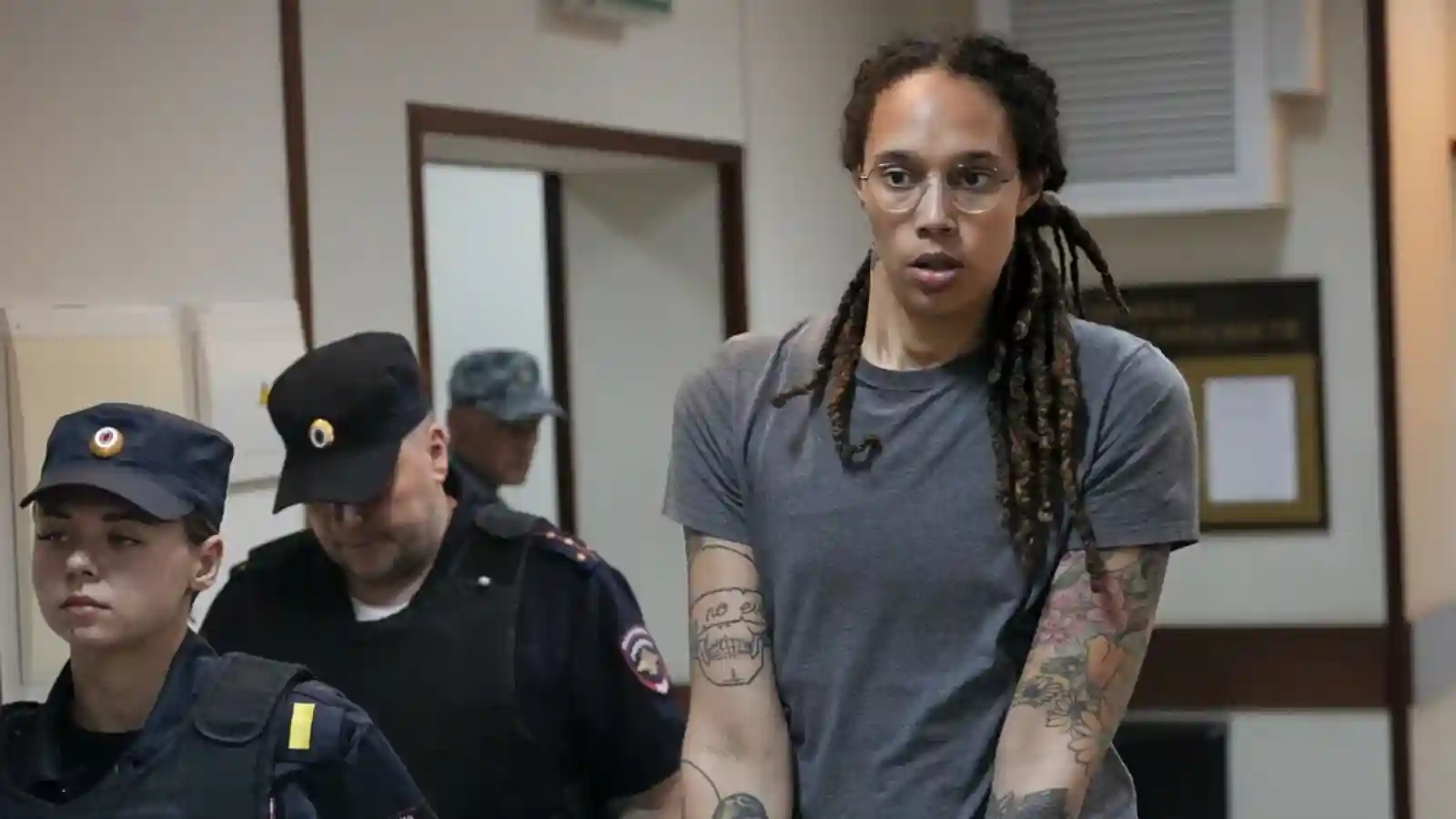 As a black American woman, publicly homosexual, and living in a country where LGBTQ people are oppressed, Griner will also have to overcome language barriers that are completely foreign to her. In the prison, she is forced to perform duties including cooking, cleaning, and sewing. They are compelled to work continuously for up to 17 hours every day without breaks or days off.
The number of permitted family visits, the frequency of approved food or clothing shipments, and the severity of penalties for violating the limits can all differ.
Also Read: "Have lost fingers" Brittney Griner's gruesome misery worsens due to a heinous task in a 'slave-like' prison
Do follow us on Google News | Facebook | Instagram | Twitter