For some time, Pedro Neto has been linked with a move to Liverpool as the Reds have been linked with signing new wingers in order to replace their front three. All three of them are over the age of 27 and will be entering the twilight phase of their career. Investing in the future right now is the best thing to do and Liverpool have already signed their replacement to Sadio Mane in the name of Diogo Jota. Soon Liverpool will have to sign more players who can grow and develop in order to replace the front three.
Signing Pedro Neto will be a good signing for the future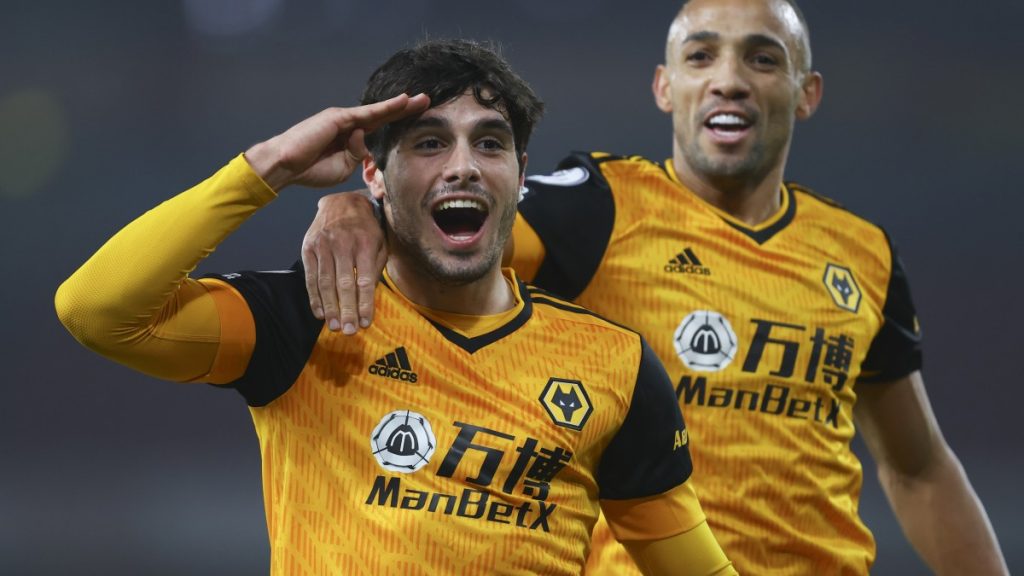 Pedro Neto stated that the toughest opponents he has faced are Liverpool's centre-backs Virgil van Dijk and Joel Matip. Liverpool have won their matches over Wolves since they were promoted to the Premier League in the 2018/19 season. Liverpool have won all five of their matches they've played over the last 2 seasons and will be playing their 6th match on Tuesday. Pedro Neto has so far not scored against Liverpool over the last five matches while he had a goal ruled out controversially by VAR.
Virgil van Dijk, Joel Matip and Joe Gomez have been Liverpool's best centre-backs over the last 3 seasons. Their title defence has been derailed this season with injuries to all 3 of them and it is understandable why Neto feels that van Dijk and Matip were his toughest opponents. The two of them along with Gomez have been instrumental in Liverpool winning the Champions League, UEFA Super Cup, FIFA World Cup and the Premier League.
Pedro Neto will get a chance to open his scoring account against Liverpool late on Monday as they host the Reds at Molineux Stadium.
Also read: Liverpool ready for sale of fringe players in order to finance signings of targets