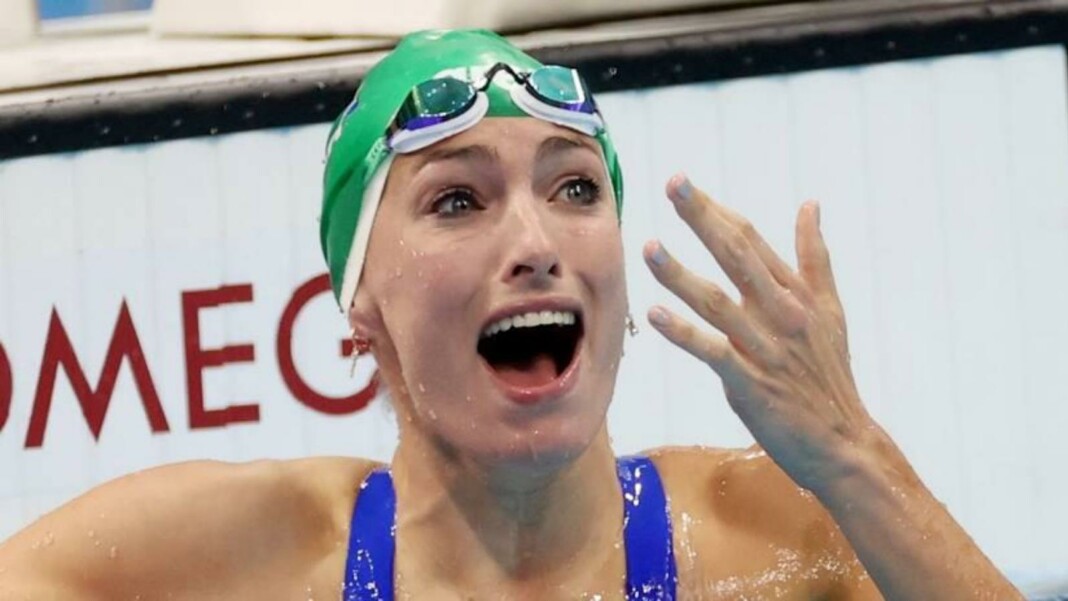 South Africa's Tatjana Schoenmaker stunned the world as she clinched the gold medal in the women's 200m breaststroke and in the process created a world record with a time of 2:18.9s, after coming close to breaking it in the semifinals on day 7 of Swimming at Tokyo Olympics. USA's Lilly King bagged a silver medal, while her teammate Annie Lazor managed to win bronze.
Tatjana got off to a quick start, and was just behind King in the first 50m, registering a time of 31.64s. Tatjana claimed the top spot at the end of 100m, when she over took King and finished her 150m with a time of 1:42.48s. Tatjana was right on record breaking pace in the last 50m, and a valiant effort allowed her to finish first, while breaking the world and Olympic record with a time of 2:18.95s at the Tokyo Olympics.
It was disbelief for Schoenmaker, who won the gold medal, and she was ecstatic as she stared at the screen when she realised she had broken the world record.
USA's Lilly King led for half the race, and had the fastest 50m split time of 31.27s in her first lap. She maintained a steady lead over the South African for the next 100m, registering a time of 1:06.47s. She was however overtaken right at the end, but managed to finish second with a time of 2:19.92s, winning the silver medal.
Annie Lazor of US took the bronze medal after making an incredible comeback from 7th place after the first 50m. She rose up the ranks in just 50m going from 7th to third. She maintained her third place position for the last 100m of the race, and finished with a bronze medal with a time of 2:20.84s.
Watch how the race went, as Schoenmaker clinched the gold medal.
Twitter Applauds Tatjana Schoenmaker's world record in Swimming at Tokyo Olympics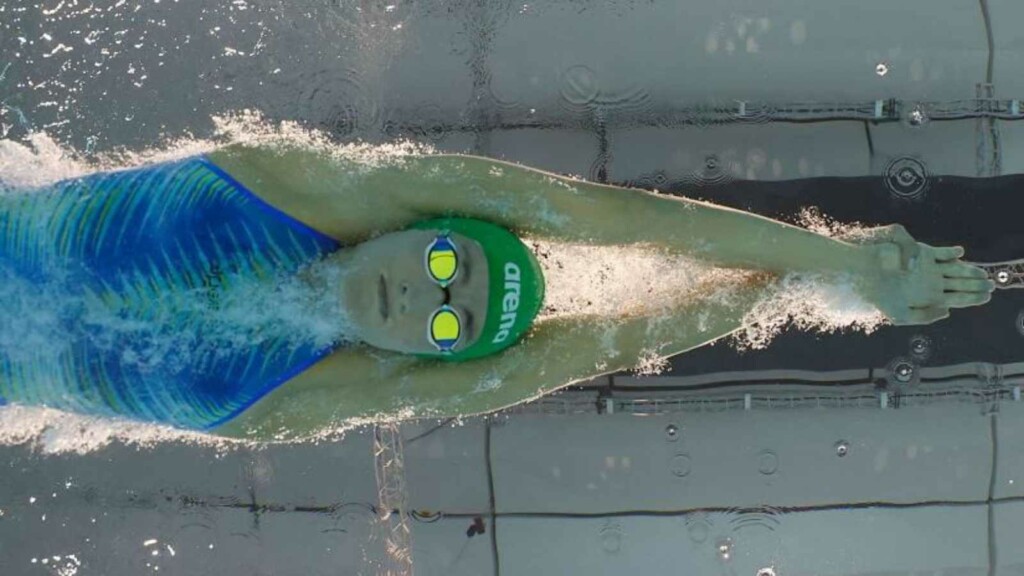 Tatjana Schoenmaker could not believe she had broken the world record.
All the medal winners celebrated together in the pool.
She was congratulated by athletes and federations for clinching the gold medal in women's 200m breaststroke.
Also read: Tokyo Olympics 2020: Deepika Kumari holds her nerves to seal a quarterfinal berth